New Update Plunges Red Dead Redemption Movie Back Into Uncertainty
Take-Two CEO Strauss Zelnick addressed the situation regarding adaptations of their games, saying that the company will remain extremely selective.
The so-called curse of video game adaptations seems to have been lifted, as more and more big screen and TV projects based on them are turning out to be good.
Of course, there is still a lot of room for growth, as not all of them are perfect, like the recently released Gran Turismo movie, which received mixed reviews from critics.
However, the overall situation is much better than it was 10-15 years ago.
Considering all this, many fans are eager to see their favorite games turned into movies or TV shows next.
One of the most popular suggestions is Red Dead Redemption, an acclaimed Western action-adventure video game series developed by Rockstar Games.
Both the original game, released in 2010, and its prequel, Red Dead Redemption 2, released in 2018, were extremely well received by critics and fans alike, earning a cult following and becoming massive financial successes.
Naturally, rumors about the franchise coming to the big screen have been swirling around the internet for quite some time, although no official statements have been made until now.
During a recent quarterly investor call, the CEO of Take-Two Interactive, a parent company of Rockstar Games, Strauss Zelnick, addressed the possibility of a Red Dead Redemption movie.
According to him, despite the recent runaway success of video game adaptations, there have still been many failures that have resulted in financial losses.
While the company already has two movies in development based on the Borderlands and Bioshock franchises, it will continue to be "very selective" when it comes to licensing.
This makes it clear that while a movie based on the Western series may still happen one day, it will probably be a long time before it is even considered.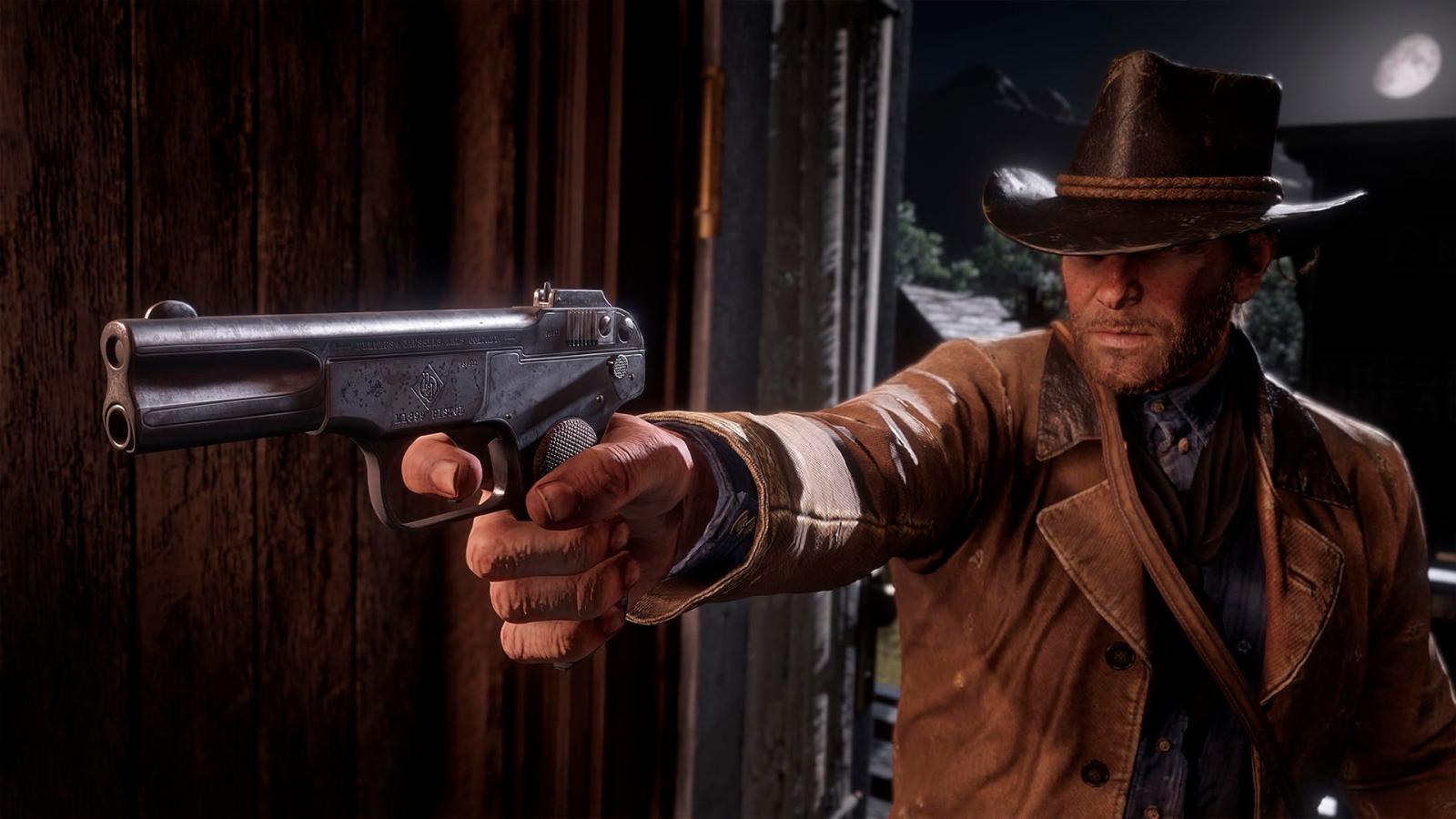 While fans are a little disappointed by the news, they say that it might be for the best, as they would rather wait until the company is 100% sure of the quality of their product than get an underwhelming mess.
Some even believe that Red Dead Redemption should be a TV series instead of a movie, because the stories of the games are so long and rich, which could be a problem with the runtime limitations of movies.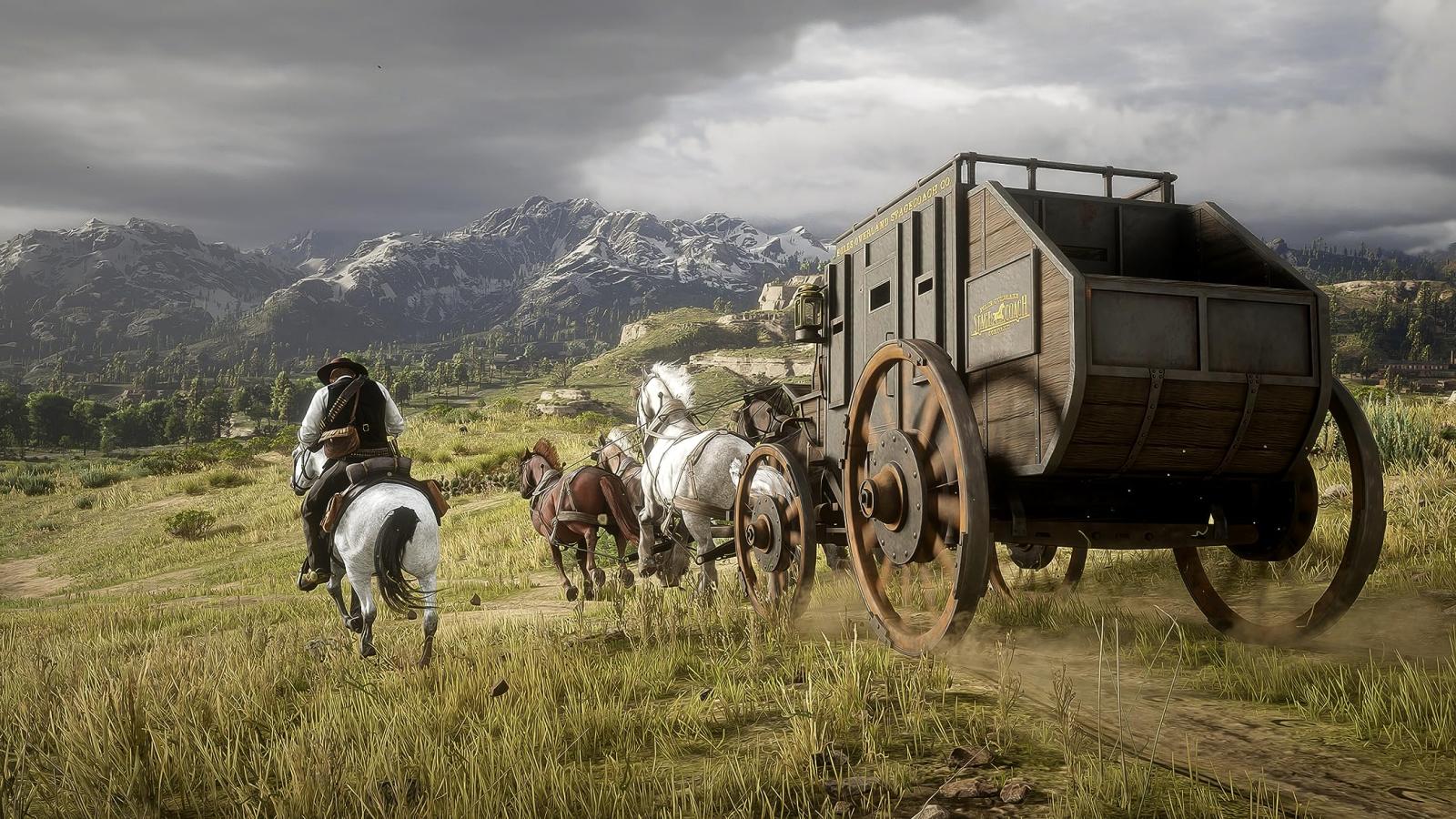 Anyway, the question of this cult video game getting an adaptation seems to be closed, at least for now.
But who knows, maybe in a few years Take-Two will finally gain the confidence to make this long-awaited project a reality.
What do you think is the best format for Red Dead Redemption?