New X-Factor Footage Reveals Liam Payne Was Not Exactly Right About Being a Frontman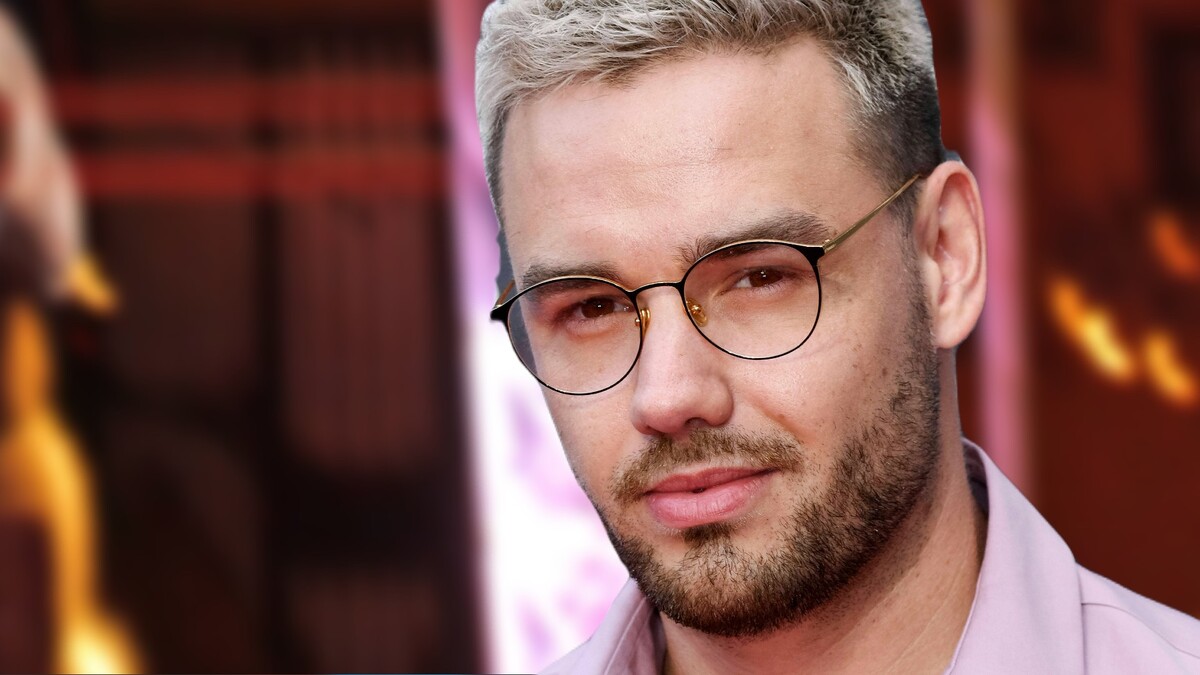 About a month ago, Liam Payne had his "main character" moment at Logan Paul's podcast. Looks like he exaggerated things a bit.
To mark a 12-year anniversary of One Direction, X-Factor has released never-before-seen footage of the dramatic process of assembling the band together on the sidelines of the talent show.
Aside from being lovely and nostalgic, the newly-released footage makes viewers recall recent statements by Liam Payne that One Direction was, in fact, formed around him. At least that's what he insisted on during his guest appearance on Logan Paul's podcast last month.
However, the X-Factor footage seems to prove he wasn't quite right. Despite his claims that it all started with his face, the video shows that Nicole Scherzinger first pointed at Niall Horan's picture, with the judges then expressing enthusiasm about Harry Styles.
As for Liam, Simon Cowell did call him a "standout audition", but he was definitely not the face that started the boy band.
"I don't think so," Nicole is heard replying. "If he's the standout, then he could be the leader."
Simon then notes that Liam thought he was "better than anyone else in that list". To this, another judge praises Liam for confidence, only to ponder how well the four boys look together. The final addition to the band was Zayn Malik.
The footage does not seem to align with Payne's bold claims – something that did not go unnoticed by fans.
This right after Liam saying the band was formed AROUND him saying Simon wanted to give him a "chance", meanwhile he was the FOURTH one picked." – @_strawberrymini
It would seem that Niall was in fact the face that started One Direction, and not Liam.
"The band revolved around Niall. The other four were picked with only seconds interval while Niall was alone there for minutes. They had a hard time picking who should be in Niall's band." – @deeplyfrost
Despite the unpleasant flashbacks to Liam Payne claiming to be the center of the band, fans still enjoyed the nostalgic footage of the iconic boy band formation. After being assembled on X-Factor in 2010, One Direction quickly skyrocketed to global fame – only to announce a hiatus in 2016, with the band members focusing on solo careers.
As for Niall Horan, the singer has been keeping a fairly low profile recently, having released his latest album, Heartbreak Weather, back in 2020, and dabbling, surprisingly, in golfing as of late.