Newest Alien Update Paves Way For Upcoming Movie To Redeem The Franchise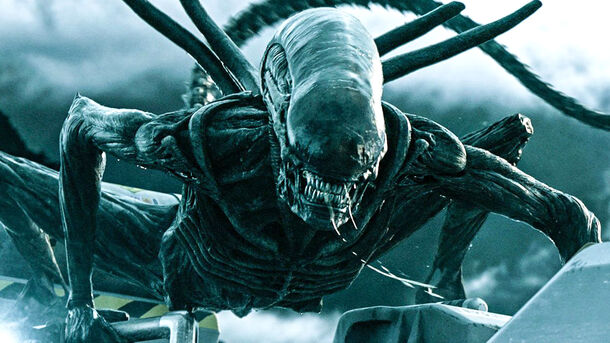 The film's director, Fede Álvarez, reveals the title and Ridley Scott's unexpected reaction to his work.
Ridley Scott's 1979 masterpiece Alien defined sci-fi horror, as even more than four decades later, references and similar themes can be found in almost every installment of the subgenre, proving how enormous its impact was.
Unfortunately, since the release of its sequel, Aliens, in 1986, there hasn't been a unanimously great addition to the franchise, as all of the following films failed to recapture the atmosphere for one reason or another.
With that in mind, Fede Álvarez has a huge responsibility on his shoulders, as his upcoming film Alien: Romulus can either be a long overdue redemption for the franchise, or the final nail in its coffin.
During his recent conversation with Guillermo del Toro at the DGA Latino Summit 2023, Álvarez revealed that the director's cut of the film is already finished and that he was afraid to show it to Ridley Scott himself.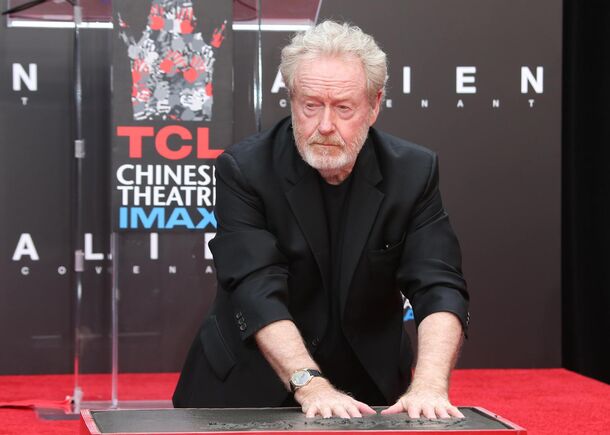 Considering Scott's harsh attitude towards anything related to his work, having previously thrown shade on Blade Runner 2049, Álvarez was absolutely sure that the franchise creator would rip his work apart.
Nevertheless, he decided to meet with Scott in person, even though he expected to be accused of tarnishing his legacy.
To his surprise, the reaction was quite the opposite, as Ridley was fascinated by Alien: Romulus, calling it "f*****g great" and complimenting the story and dialog written by Álvarez in collaboration with Rodo Sayagues.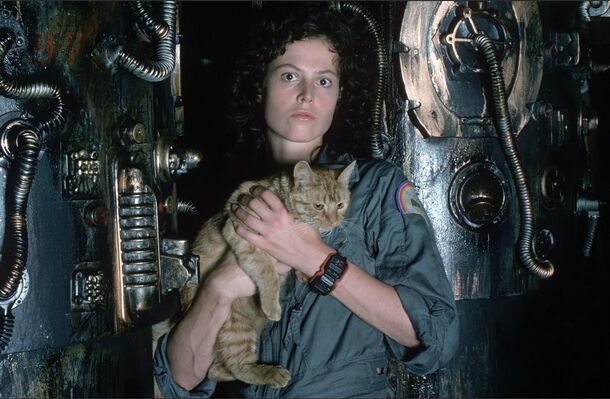 While such high praise from the creator of the franchise himself is indeed a great and promising sign, fans are still taking it with a grain of salt for a very good reason.
They point out that two of the most recent disappointments in the Alien franchise, Prometheus and Alien: Covenant, were directed by Scott, and it is quite obvious that he considered them masterpieces as well, so the filmmaker's judgment may be flawed.
Hopefully they will be proven wrong and Alien: Romulus will actually turn out to be great.
The film is scheduled for release on August 16, 2024.
Do you trust Ridley Scott's judgment about the film?