Newest TMNT Movie Creators Made It 10 Times Better With a Single Cameo
What is Mr. Beast's role in Teenage Mutant Ninja Turtles: Mutant Mayhem?
If you're a fan of the Teenage Mutant Ninja Turtles and YouTube sensation Mr. Beast, then you're in for a treat. The latest TMNT movie, Mutant Mayhem, has a surprise for its audience — a cameo by none other than Mr. Beast himself.
The new TMNT movie, a reboot of the iconic superhero characters, is a fresh adventure of the beloved turtles. With a star-studded voice cast that includes big names like Seth Rogen and Post Malone, the movie has something for everyone.
But the cherry on top for YouTube fans is the appearance of James Stephen Donaldson, known as Mr. Beast.
Now, don't expect to see Mr. Beast's face on the big screen. According to IGN, his cameo is a voice role, credited as the Times Square Guy. So, when you're watching the movie, keep your ears open during the Times Square sequence.
Mr. Beast's voice can be heard as one of the bystanders witnessing the action at this popular New York City tourist destination. This brief cameo might be easy to miss, so the movie's official page has even challenged audiences to pinpoint it.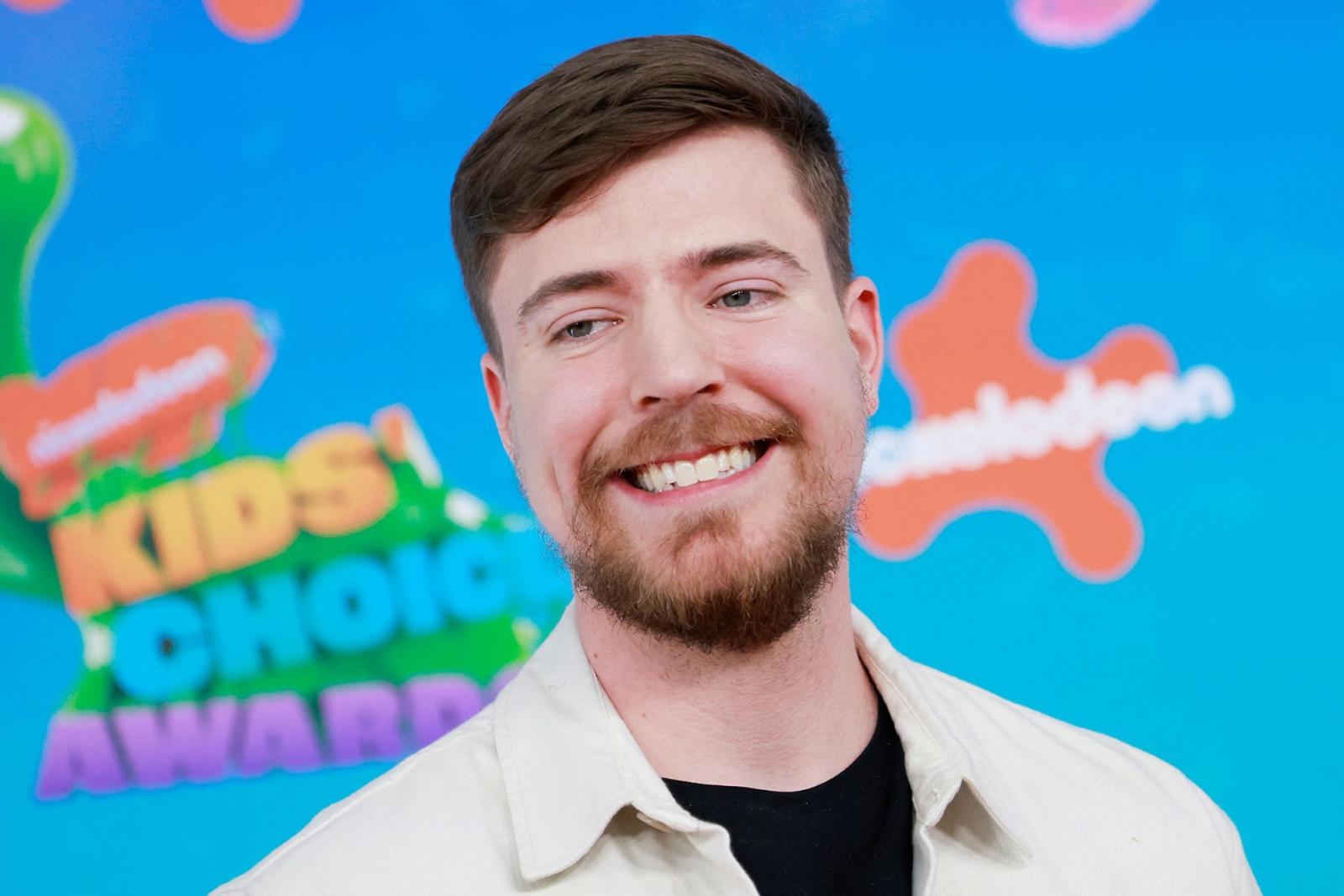 Fans of the 25-year-old YouTuber have been quick to share memes and jokes about the blink-and-you'll-miss-it appearance, with many expressing their support and hopes for more movie appearances by Mr. Beast in the future.
The Twitter user DemonTheCarno responded to the scoop "Today I poured 500 gallons of radioactive ooze into the sewer! Whatever animal doesn't die from the radiation gets $100,000!" It's a witty joke related to Mr. Beast's content.
The TMNT movie, directed by Jeff Rowe, is a fun project that has attracted a diverse cast. From Micah Abbey voicing Donatello to Jackie Chan as Splinter, the voice cast is as dynamic as the movie itself.
And with Mr. Beast's cameo, it's clear that Mutant Mayhem is a movie that knows its audience and isn't afraid to mix things up.
Among the other stars who lent their voices for the movie are: Jackie Chan, Ice Cube, John Cena, Giancarlo Esposito, and Paul Rudd.
Teenage Mutant Ninja Turtles: Mutant Mayhem opens in theaters August 2.
Source: IGN on Twitter