Noah Schnapp Opens Up About His 'Stranger Things' Character Sexuality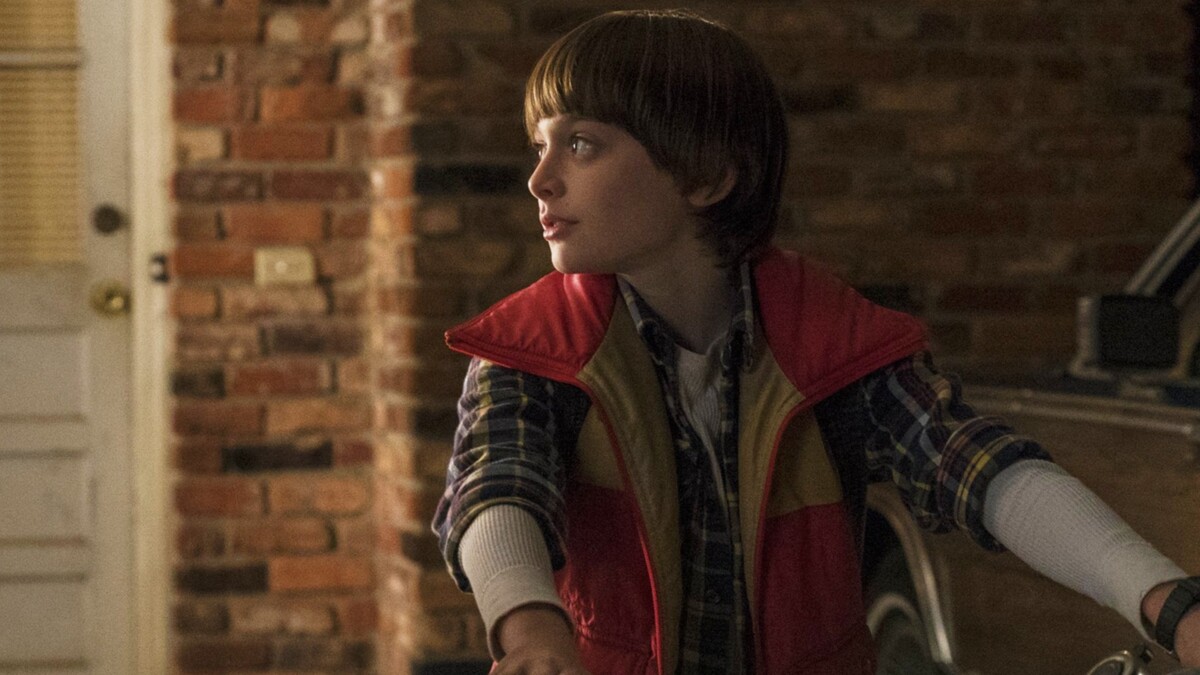 Will Byers is perhaps the most mysterious 'Stranger Things' character when it comes to young love and drama tied to it.
Warning: the following article contains spoilers for season 4 of 'Stranger Things '
Noah Schnapp, who portrays Will Byers on 'Stranger Things', has addressed one of the most acute topics that bothers fans: his character's sexuality. People have assumed that Will is gay, given how little interest he expresses towards romantic relationships with the opposite sex – unlike the rest of the Hawkins gang.
Schnapp, however, plays coy when it comes to his character's love life. Speaking to Variety about it, he only appreciated how the Duffer brothers allow fans to interpret Will's sexuality the way they want it.
"I feel like they never really address it or blatantly say how Will is," he says. "I think that's the beauty of it, that it's just up to the audience's interpretation, if it's Will kind of just refusing to grow up and growing up slower than his friends, or if he is really gay."
Millie Bobby Brown also joined him for the interview, adding that in 2022, we don't need to "label things".
"I think what's really nice about Will's character is that he's just a human being going through his own personal demons and issues. So many kids out there don't know, and that's OK. That's OK to not know," she argued.
Still, curious fans continue to look for hints in the show that could point at Will's sexuality. Particularly, many people were very excited to spot that Will chose Alan Turing, a genius mathematician who was gay, for his school project about his personal hero.
Other people reasonably suggest that Will might as well be asexual, since he has not yet displayed any interest in males, just like he has never been into any girl.
Who knows, maybe Volume 2 of 'Stranger Things' season 4 will shed light on this mystery – or, perhaps, we should side with Millie Bobby Brown on this one and just let Will be.