Noel Gallagher Blasts Harry Styles: "My Cat Could Write That In 10 Minutes"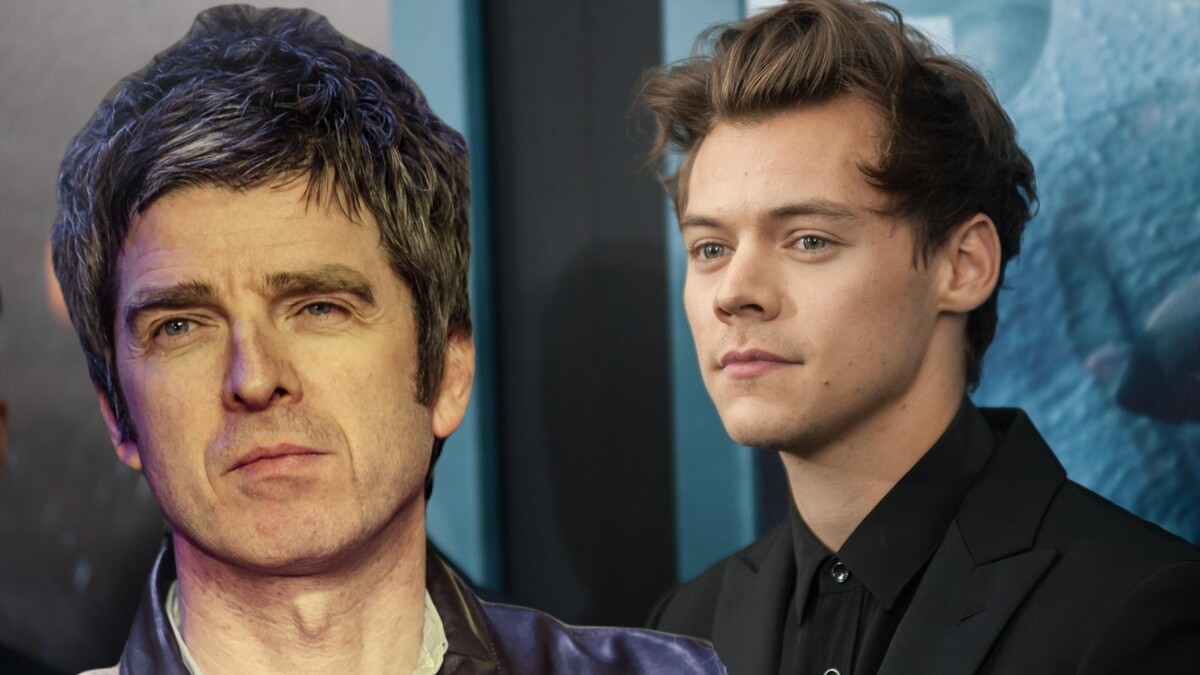 The former Oasis member has criticized Harry Styles and other artists who became popular thanks to TV talent shows like The X Factor.
According to The Daily Star, the Manchester rocker thinks that celebrities like Styles are not "real" musicians and have "nothing to do with music". Gallagher says that he can't imagine Styles sitting with a guitar trying to write and is sure that he doesn't write his songs himself.
'Wonderwall' singer believes that "fat, balding idiots of his age with fading tattoos" write for Styles in his garage while the ex-member of One Direction enjoys himself somewhere "surrounded by a lot of girls".
"But, quite frankly, my cat could have written that in about 10 minutes!" Gallagher adds.
The musician also added that his wife thought that Harry Styles ' new single is like a Prince's song. "Without even hearing it, I can assure you it's not like Prince", Gallagher concluded.