#NoJohnnyNoPirates: Pirates of the Caribbean 6 Risks a Boycott by Furious Fans
Disney better find a way to mend fences with Johnny Depp really soon; otherwise, the global boycott of the upcoming Pirates of the Caribbean movie is inevitable.
Pirates of the Caribbean is one of the biggest and most beloved franchises in the world, and it's largely thanks to the charming presence of Johnny Depp in every movie that the audience kept watching these gradually declining films. Disney seems to not realize just how much of the franchise's success it owes to the actor, though.
Ever since the terrible drama between Johnny Depp and his ex-wife Amber Heard started, the actor was virtually removed from Hollywood altogether, including his active roles as Gellert Grindelwald in Fantastic Beasts and Captain Jack Sparrow in Pirates of the Caribbean. While the first franchise moved on, the second couldn't.
Recently, there was news about the sixth movie of PotC: apparently, the film was already in the works when the double strike of writers and actors began, and Craig Mazin was the new writer. Mazin's involvement is the best update the franchise could've received…with one exception. The return of Johnny Depp is needed more.
Seeing how the actor's involvement was not disclosed in the recent news, the franchise's fans started growing restless. The silent treatment of Johnny Depp in terms of Pirates of the Caribbean 6 likely means that Disney wants to make this movie without him, and the audience is very obviously having none of that.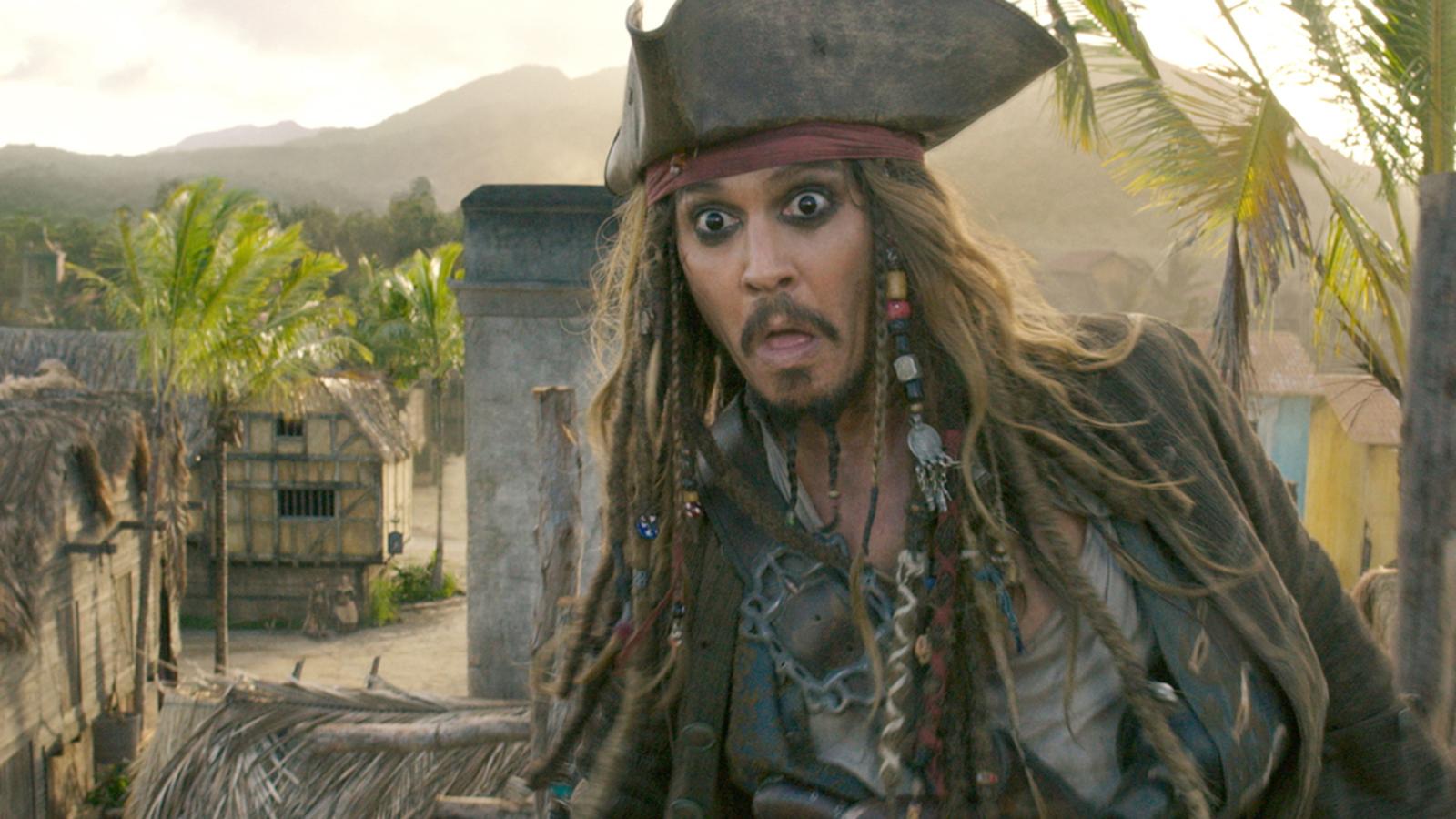 On X (formerly Twitter), hundreds if not thousands of users are sharing the hashtag #NoJohnnyNoPirates when suggesting their ways of changing Disney's mind. At this point in time, most fans have agreed to boycott Pirates of the Caribbean 6 altogether if it doesn't feature Depp and stream Curse of the Black Pearl on the release day, instead.
Some fans are trying to reach out to Disney and convince the company's representatives that they need to bring Johnny Depp back; others are quite content with the boycott plan. Either way, things don't look good for Disney if it tries to proceed without the actor, and the company admittedly has to mend fences with the actor ASAP.