Norman Reedus Originally Auditioned for a Very Different TWD Role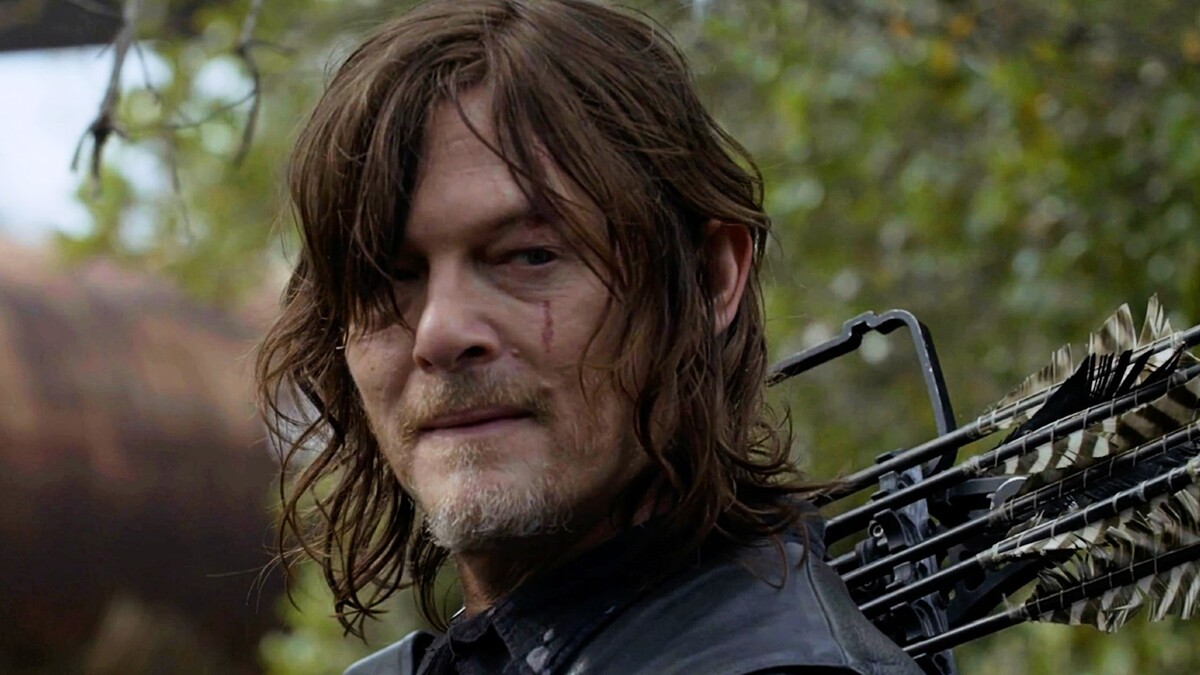 Norman Reedus starred as Daryl Dixon in The Walking Dead – and when you realise the role was written specifically for him, his portrayal of Daryl makes perfect sense.
But the Boondock Saints actor originally auditioned for the part of Daryl's older brother Merle.
Merle Dixon, of course, was a very unlikeable character. Racist, misogynist, aggressive and generally a bit of an a**hole. While there were some similarities with his younger sibling in terms of general persona, the slightly lost and confused element of Merle's character played out in an aggressive hatred of pretty much everyone and everything. Daryl, though, presented with a slightly more vulnerable side that came out more as the character developed.
As the role was created with Reedus in mind, the actor was given a licence to influence his character's development. And he says Daryl is very much based on himself.
Reedus described himself as "kind of emotionally damaged" and said he understands the "trying to reconnect" a family bond in the way that Daryl is so obviously trying to do. He also described himself as someone who fixes problems – another trait displayed by Daryl frequently during the show.
So, the question is, would Reedus have been equally successful in portraying Merle Dixon given that the older of the two brothers was already a defined character and had (arguably) less of an arc to follow.
He certainly would have brought the same aggression and hot-headed personality we saw in Michael Rooker's portrayal of Merle. Both appeared to have that same angry outlook on life when we first saw them on screen, and it's not difficult to imagine Reedus taking on the role of the Merle we first met.
But one of the reasons Daryl became such a firm fan favourite was undoubtedly his gradual transition and the evergreen undercurrent of him, deep down, being a good person.
This was less obvious in Merle and you have to wonder whether Reedus as the older of the two would have been denied the freedom to add that little spark that made viewers want to root for Reedus in spite of all his faults.
Ultimately, we'll never know the answer to that question. And Rooker's incarnation of Merle Dixon was one that was just as powerful in many ways as Reedus' portrayal of Daryl. So, maybe we should just all agree that the show was well cast in all aspects and each actor got the right role in the end.