Not Just 'Harry's House': Five Music Releases to Listen to This Friday (May 20)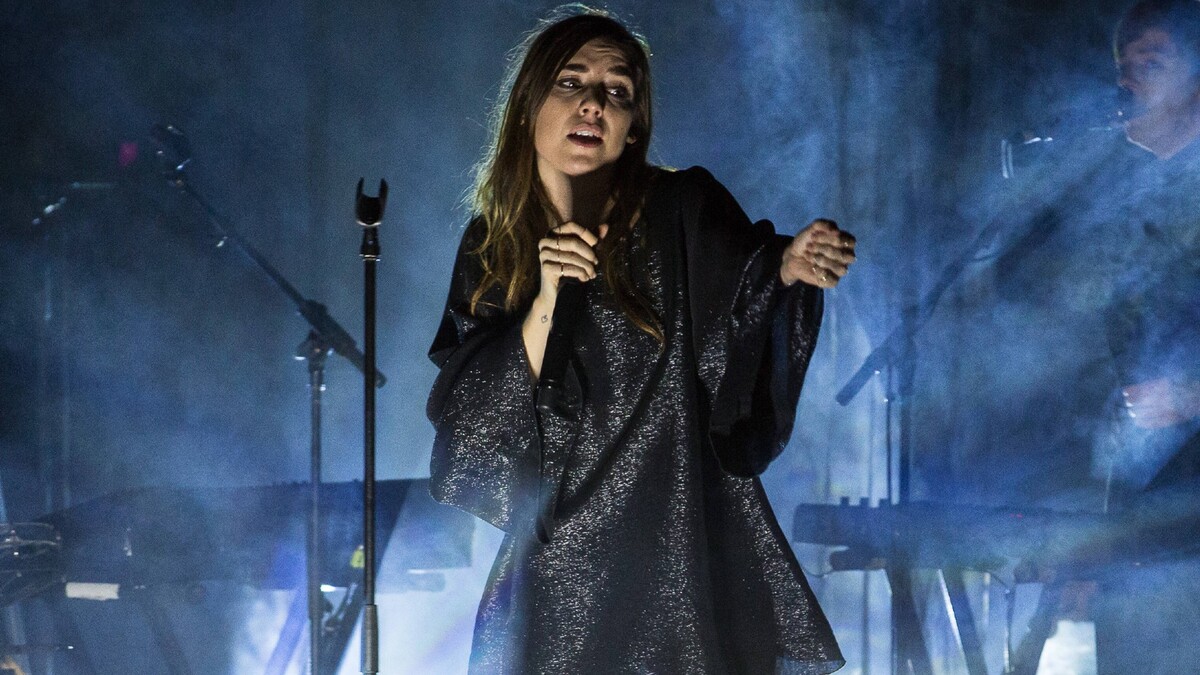 Unbelievable, but Harry Styles is not the only one to release new music this Friday!
We at Startefacts cannot judge you if you decide to spend the entire week listening exclusively to Harry Styles ' 'Harry's House'. But just in case you want to bring some diversity to your playlists, we are here for you.
Jason Derulo – Slidin' (feat. Kodak Black)
If you're up for partying this Friday, then your playlist can definitely use some new Jason Derulo content. Sorry, Ja-ason Deru-u-lo-o. A no-brainer with Kodak Black will make you want to dance the very second you turn it on.
Stream it:
bbno$ – piccolo
A new bop from bbno$ (it reads "baby no money", in case you're wondering) has been created specifically for walking down the street with style, in our humble opinion.
Stream it:
Lykke Li – 5D
Lykke Li has made a bold decision to release her new album on the same day as Harry Styles, but 'EYEYE' definitely looks like a decent rival. If you've been missing the Swedish singer since 2019, then it's time to delve into the new album. Particularly, the song '5D' enshrouds you in its soothing sound which actually sounds like five dimensions at the same time.
Stream it:
070 Shake – Body
070 Shake stands out from what you imagine when you hear "an American female rapper". She won't deliver Nicki Minaj or Cardi B vibes, opting for authentic sound and lyrics, but that's what makes her music interesting. Ahead of the release of her sophomore album 'You Can't Kill Me', 070 Shake dropped her single 'Body', and it simply sounds extraterrestrial.
Stream it:
Oliver Tree – I Hate You
Everything can happen in life, including going separate paths with people you once loved and admired. This is what Oliver Tree embraces in his newest single 'I Hate You', which turns out to be more about moving on than actually hating on someone.
Stream it: