One Barbie Scene Mattel Didn't Approve, But Greta Gerwig Put In The Movie Anyway
There was no other way to tell a truthful story.
If there's one thing anyone could guess about the Barbie movie from the beginning, knowing only Greta Gerwig's name as director, it's that the movie would be brutally honest. What no one could anticipate at the beginning of production was the pink fever that would take over the Internet.
Everything was in place to make Barbie the hit it became. Well-known characters, beautiful scenery, an extremely talented cast, a catchy soundtrack, and a host of promotional activities, and the movie itself, which had much deeper ideas underneath the surface.
However, not everything went as smoothly as all the publicity would have you believe. When you create something that is so intertwined with the huge corporation that is still there to give their approval, you have to be careful with what you say through your characters.
And while you can clearly see how much love and adoration for Barbie dolls the creative team behind the film has, it wasn't all happiness and praise. A teenage girl from the real world, Sasha, brilliantly portrayed by Ariana Greenblatt, was there to voice the concerns of those who oppose Barbie in a very pointed way, calling them sexist and fascist.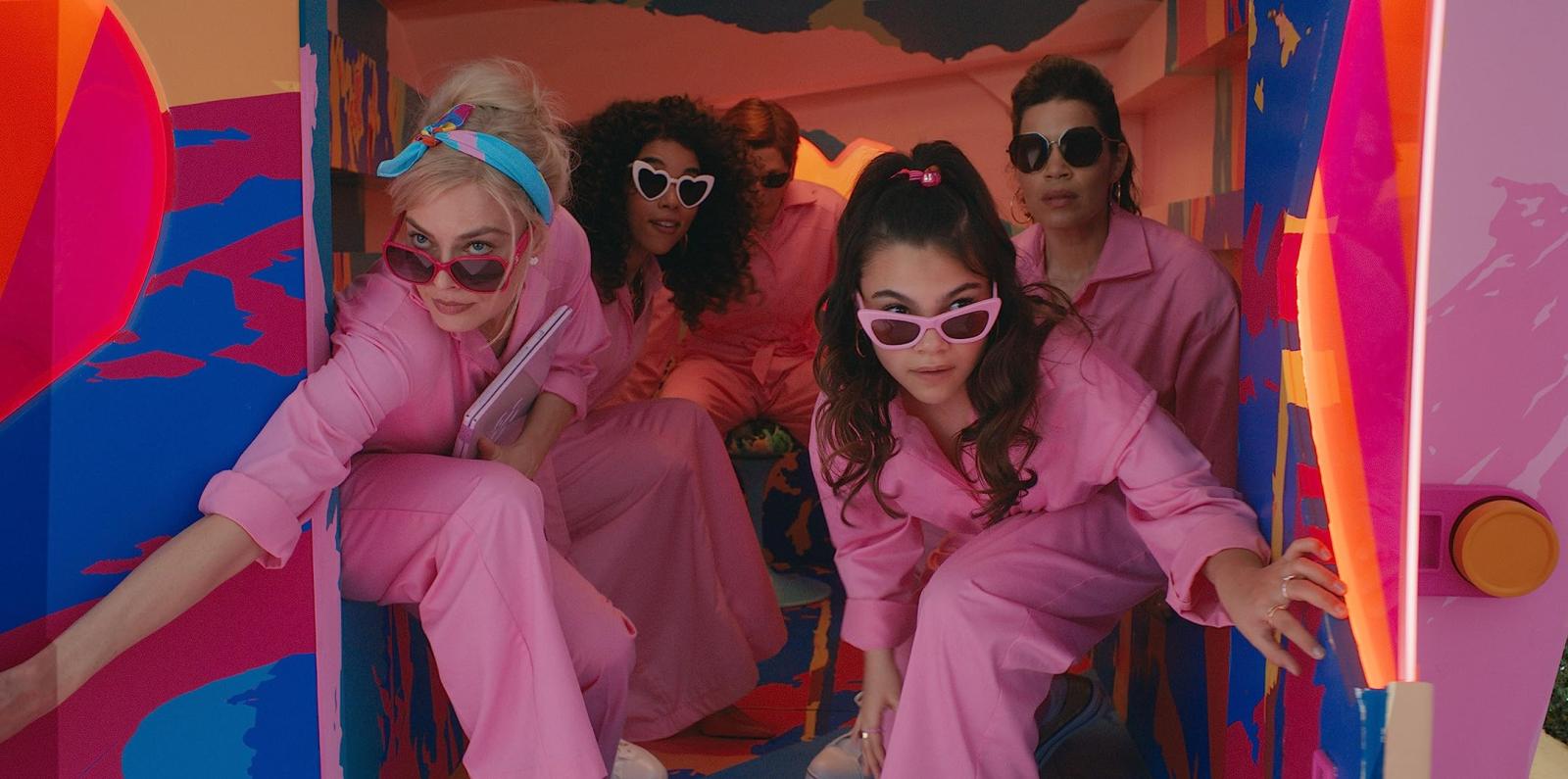 As writer and director, Greta Gerwig was determined to tell an honest Barbie story, no matter what Mattel executives thought. In a recent interview with The New York Times, she commented on the film's most controversial moment, which didn't really get the green light from the company.
"It wasn't like I ever got the full seal of approval from [Mattel], like, "We love it!" I got a tentative, "Well, OK. I see that you are going to do this, so go ahead and we'll see how it goes." But that's all you need, and I had faith once it was in there and they saw it that they would embrace it, not fight it," the director said.
Fortunately, Gerwig's creative vision was stronger than Mattel's reputational risks, so the scene stayed in and viewers were left to make their own final judgments. After all, the box office numbers and all the positive reviews show that all the company had to do was have faith in the director they were working with.
If you haven't had a chance to enter Barbieland and see the masterpiece that is Barbie, you can purchase your tickets at your local theater today.
Source: The New York Times