One-Hit Wonders: 10 Actors Who Vanished After Their Debut Film
These actors didn't necessarily deliver terrible performances. They simply vanished from the Hollywood scene, some for reasons as strange as the plots of their debut films!
1. Danny Lloyd in "The Shining" (1980)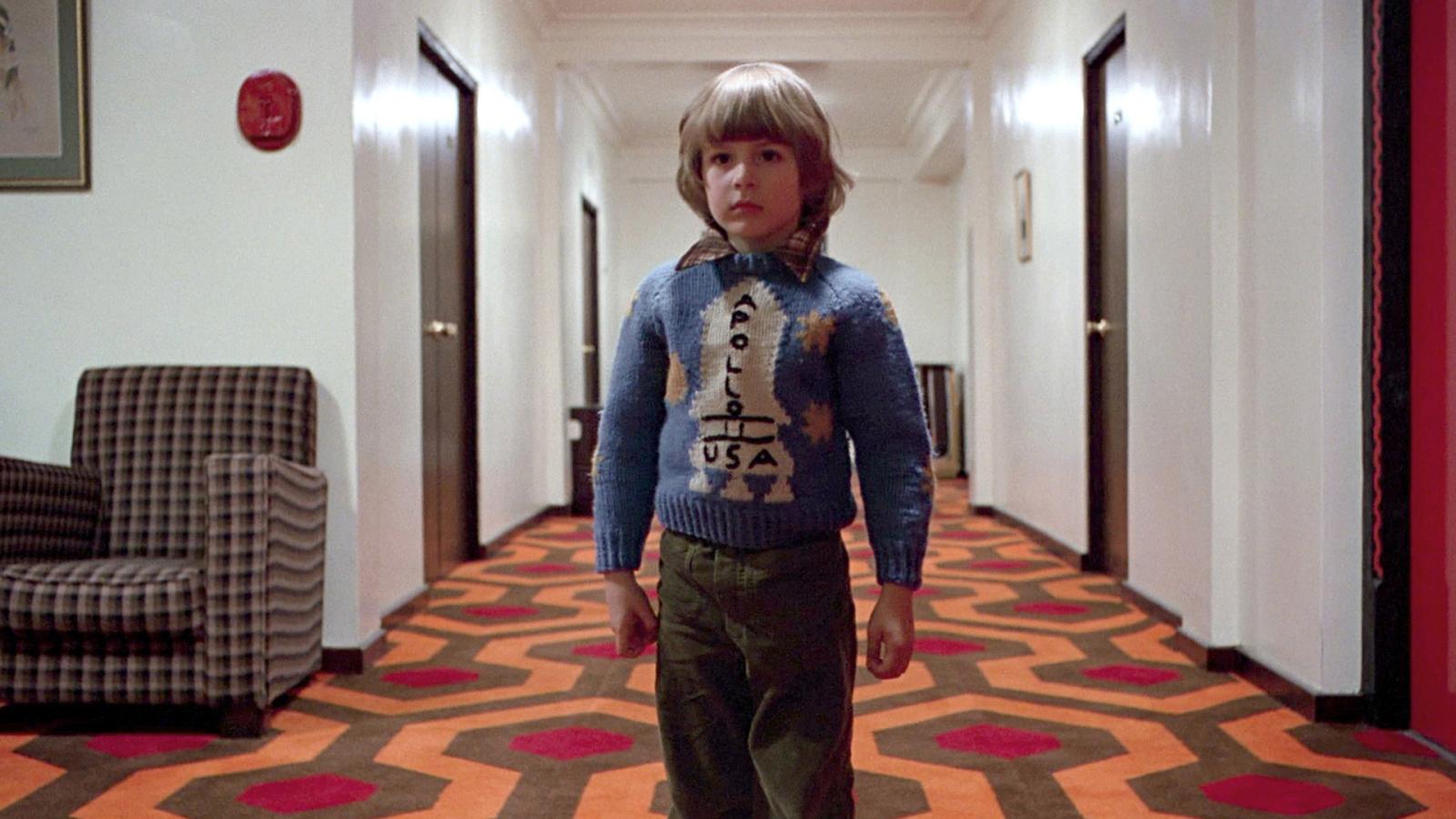 Who can forget Danny Lloyd's chilling performance as Danny Torrance in Stanley Kubrick's horror masterpiece "The Shining"? Despite giving one of the most iconic child actor performances in history, Lloyd made a swift exit from Hollywood. Instead of following a path to stardom, he chose a more conventional life, becoming a biology professor. Who knew "REDRUM" would lead to red pens and report cards?

2. Carrie Henn in "Aliens" (1986)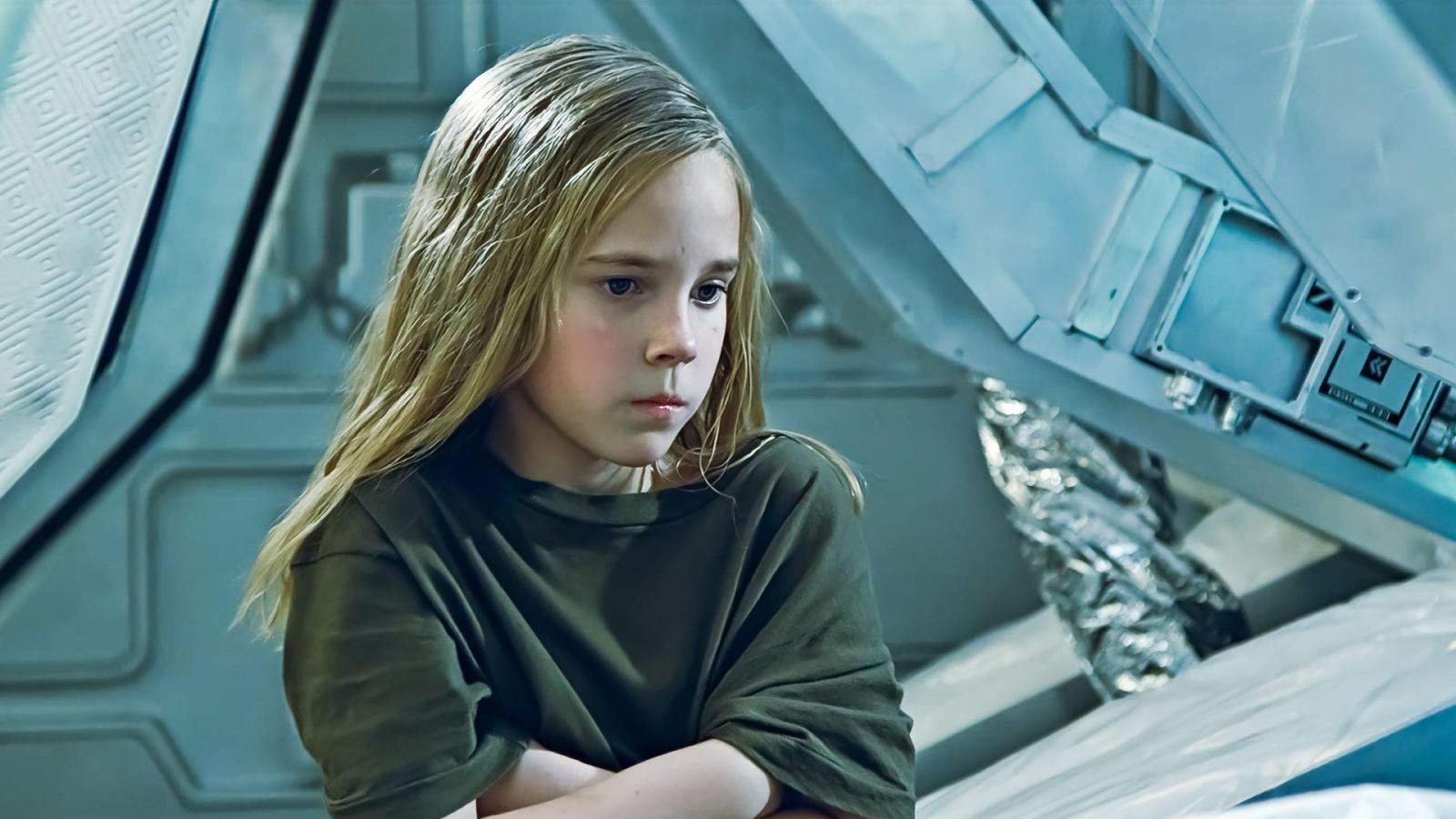 Carrie Henn won the hearts of audiences as Newt, the resourceful survivor in James Cameron's "Aliens." Despite being a part of one of the most successful sci-fi franchises and even winning a Saturn Award for her performance, Henn never acted in another film. Today, she's a school teacher, a far cry from the distant planets and alien horrors of her acting debut.

3. Troye Sivan in "Spud" (2010)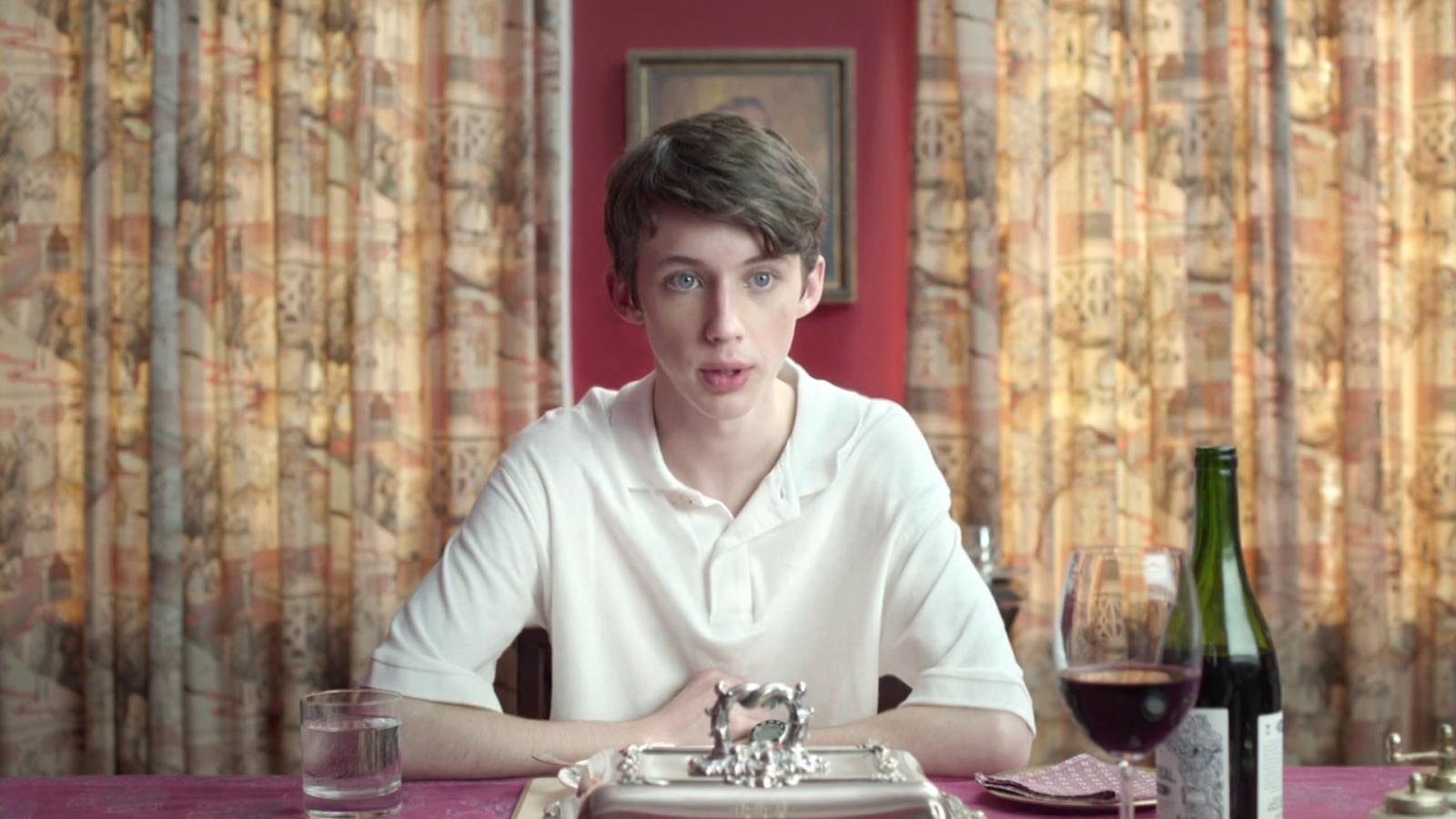 Troye Sivan, a South African-born Australian singer, was a hit in the musical world. He decided to dabble in acting with the 2010 film "Spud," where he plays a talented boy navigating puberty and boarding school. Sivan brought a delightful mixture of innocence and sass to the character, painting an amusing picture of adolescence. Despite the movie's success, Sivan didn't stick around for more Hollywood action, preferring to continue his music career. While "Spud" grossed a respectable $2.4 million globally, it seemed Sivan preferred his notes to be musical rather than scripted – although his recent appearance in HBO's The Idol was nothing short of memorable.

4. Gabourey Sidibe in "Precious" (2009)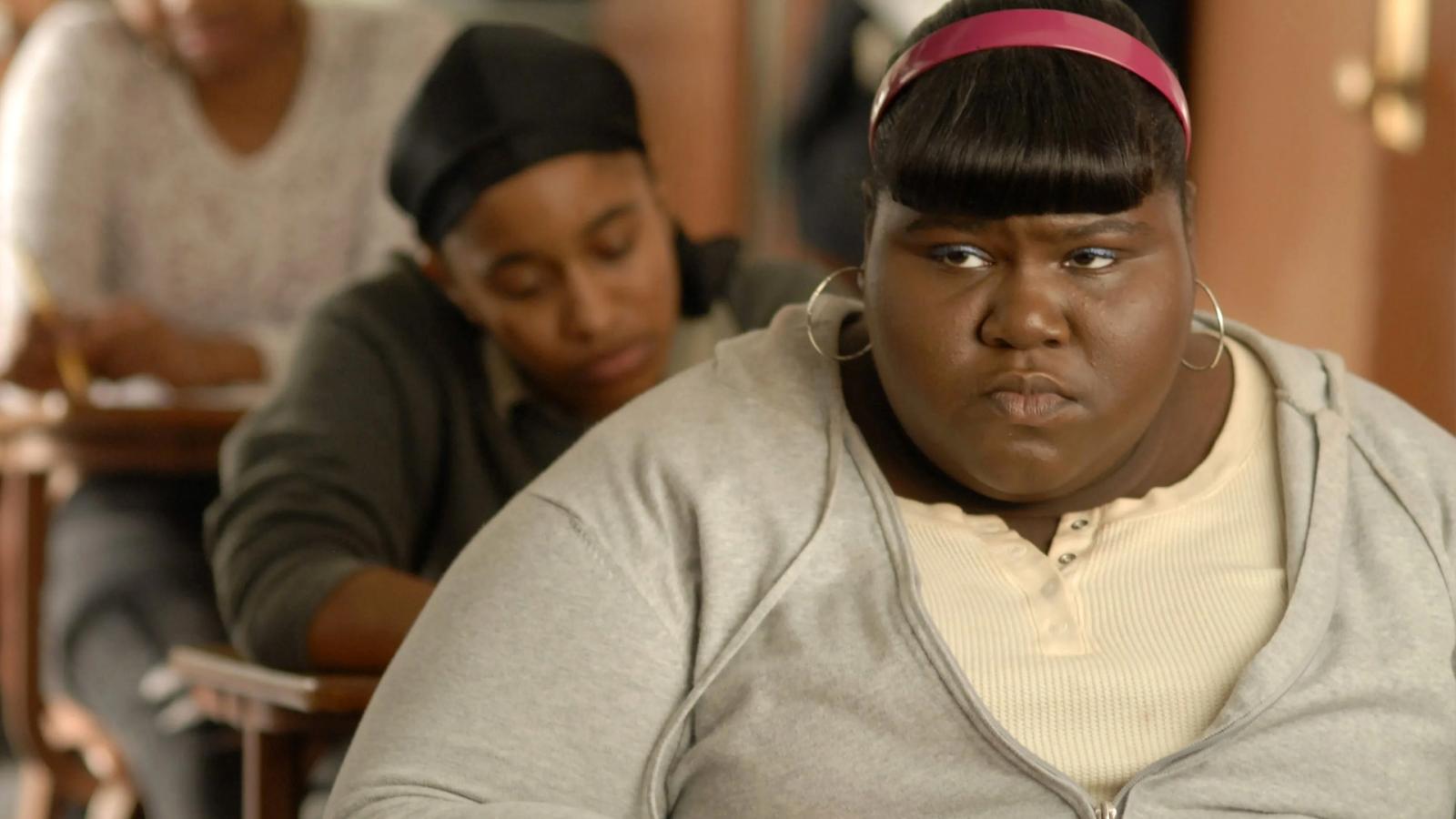 Gabourey Sidibe's breakout role in "Precious" was so profoundly impressive, it was hard to imagine it was her debut. As an abused, illiterate teenager pregnant with her second child, Sidibe delivered an emotionally raw performance that earned her an Academy Award nomination. While the film was a box-office success, grossing over $63 million worldwide, Sidibe's subsequent roles were relatively minor and sporadic. It was as if Hollywood didn't know how to utilize her undeniable talent after such an impactful start.

5. Brandon Routh in "Superman Returns" (2006)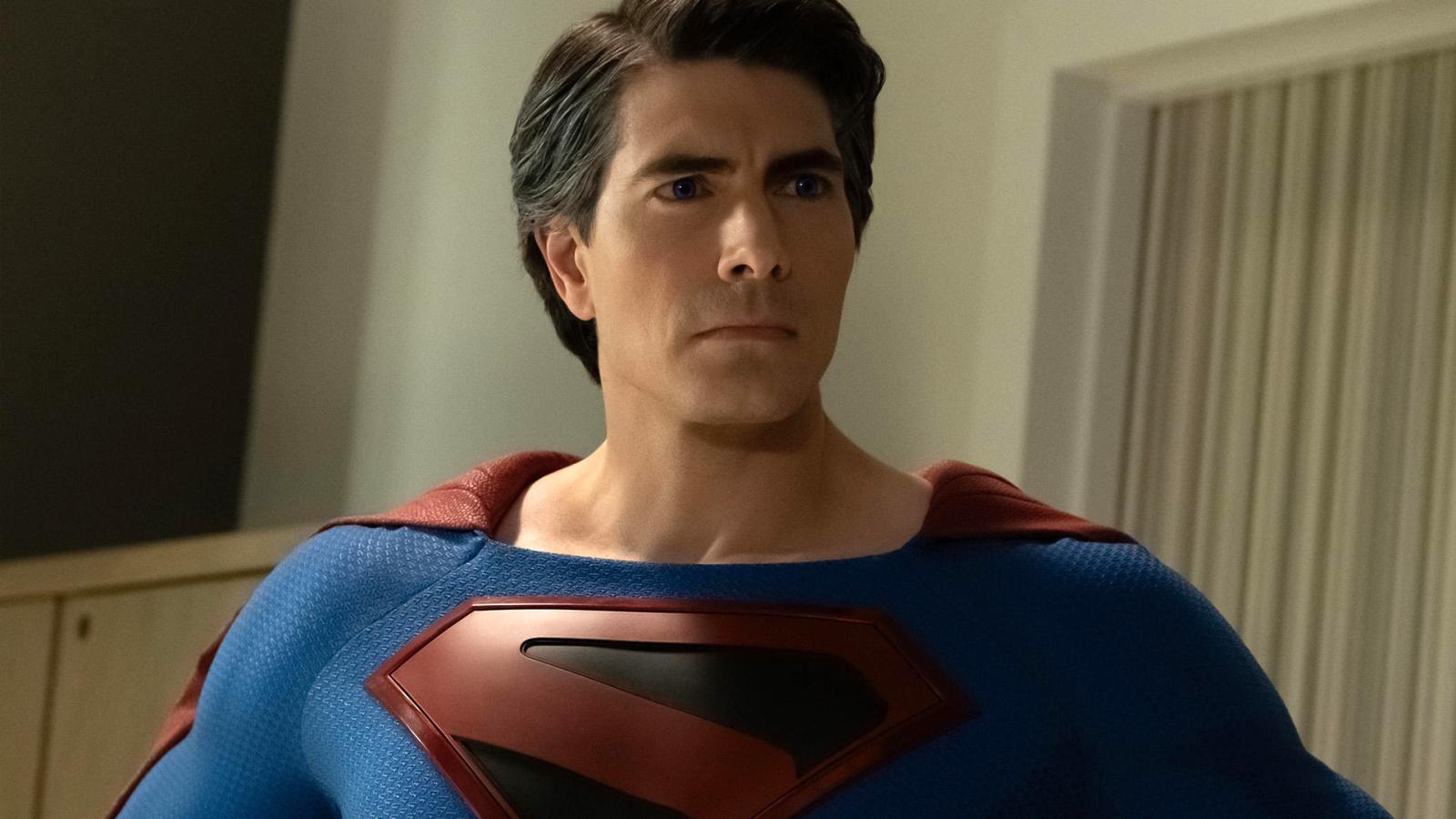 Routh debuted in "Superman Returns," an attempt to resurrect the superhero franchise. Despite the film grossing a staggering $391 million globally, it received a lukewarm response from critics and audiences, with many finding the plot uninspiring. Unfortunately, Routh's acting career didn't quite take flight like his Kryptonian character. While he's had some great roles in TV shows, DC's Arrowverse being the prime example, his filmography post-"Superman" is sparse, making him a real-life one-hit wonder.

6. Taylor Lautner in "Twilight" (2008)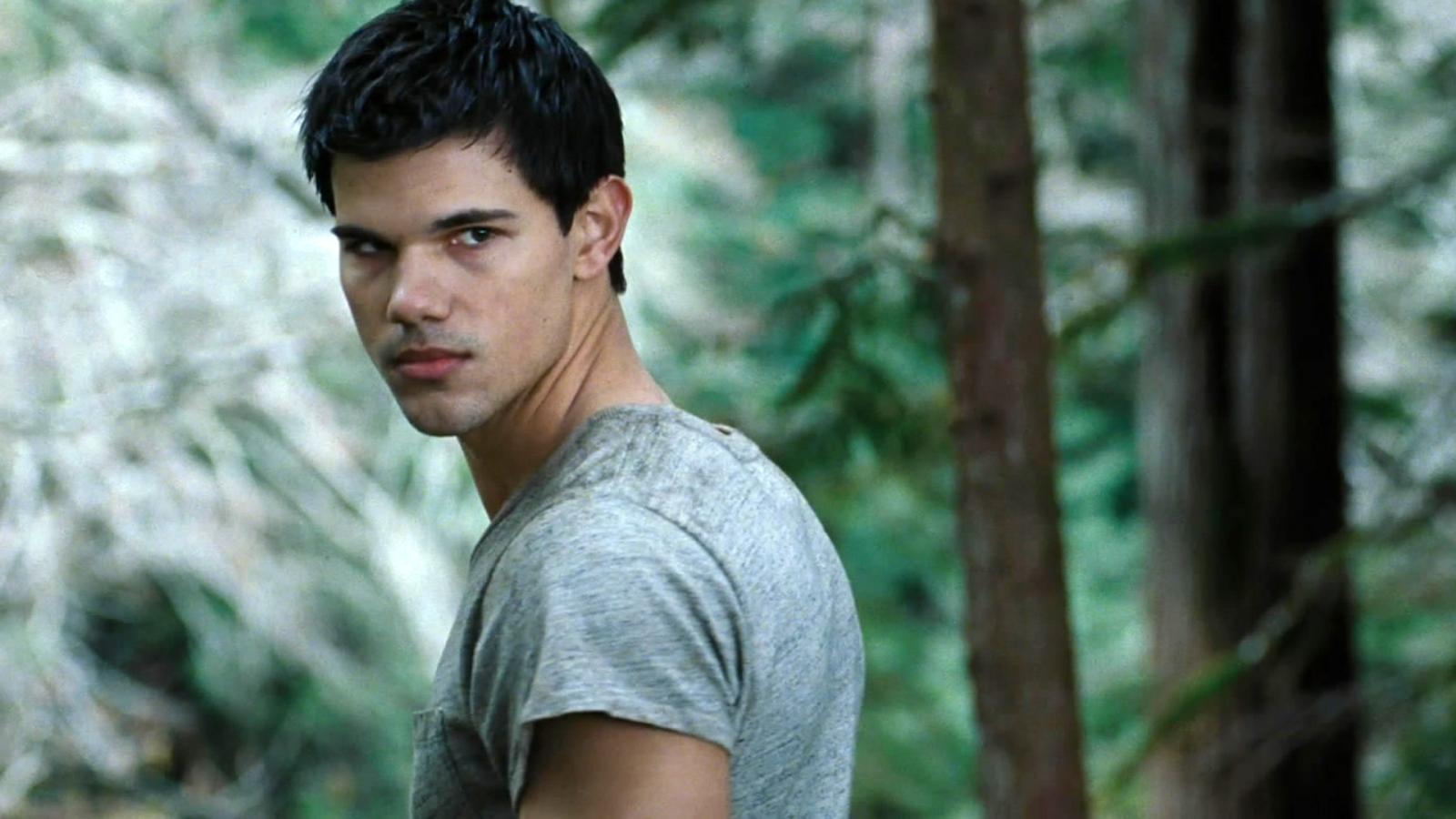 If you're surprised to see Taylor Lautner's name here, hold your horses! Yes, he's appeared in other films, but none have achieved the same level of success as the "Twilight" franchise. Lautner played the hot-blooded werewolf Jacob Black, setting many hearts aflutter. Despite the franchise grossing over $3.3 billion globally, Lautner's star didn't shine as bright post-"Twilight." Critics were unimpressed by his performances in subsequent films, leading him to withdraw from Hollywood's glare. Now, Lautner's living his best life, connecting with his fans on Instagram, and, in all honesty, looks like he's better off without Hollywood drama.

7. Peter Ostrum in "Willy Wonka & the Chocolate Factory" (1971)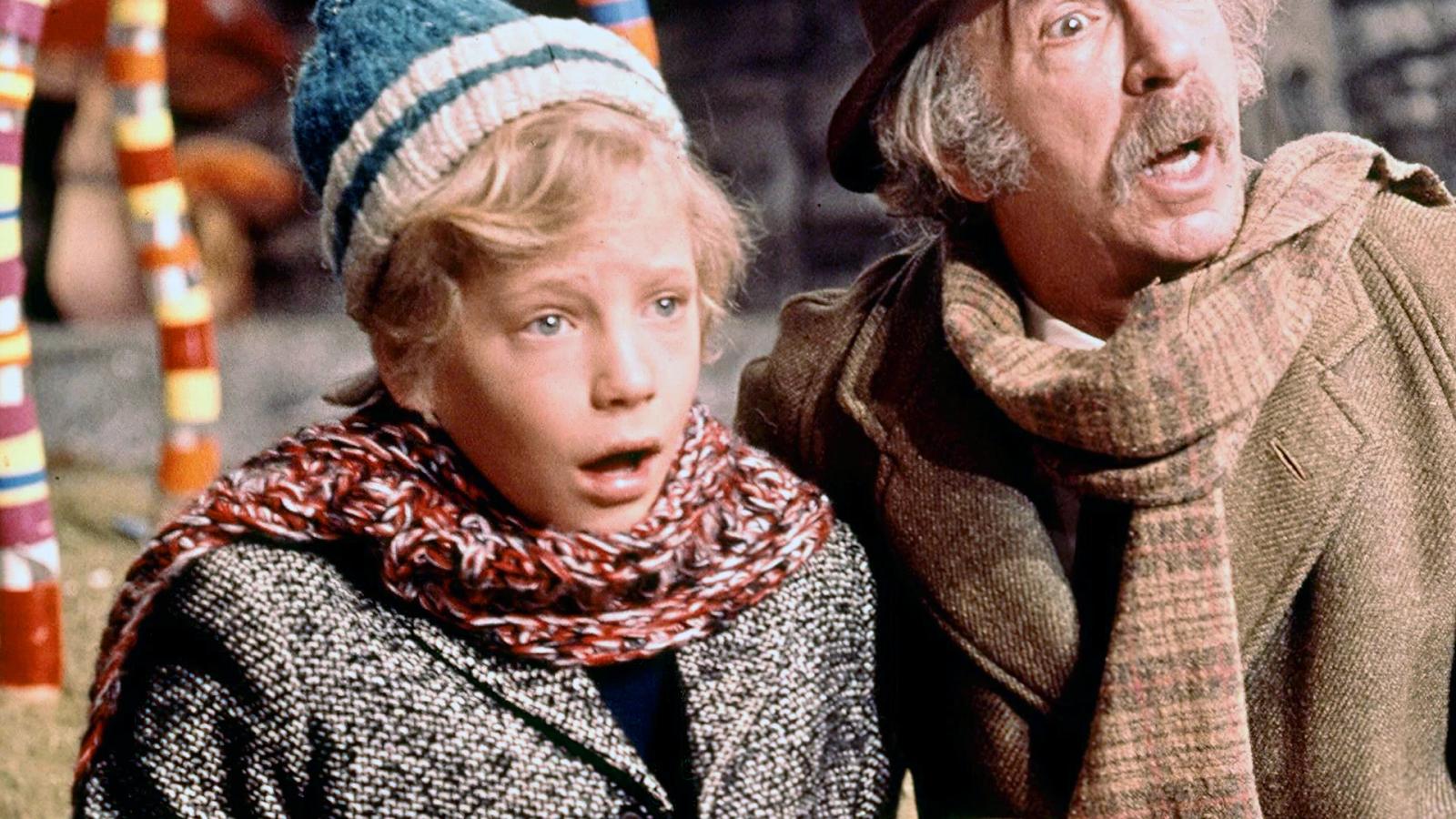 A golden ticket to Hollywood fame can sometimes lead to... a career in veterinary medicine? That's the case for Peter Ostrum, who played Charlie Bucket in the classic film "Willy Wonka & the Chocolate Factory." Ostrum charmed audiences with his sweet portrayal of a boy navigating a candy-coated dream. Despite the film's cult status, Ostrum declined a five-film contract and opted instead for a career in veterinary medicine.

8. Sam Worthington in "Avatar" (2009)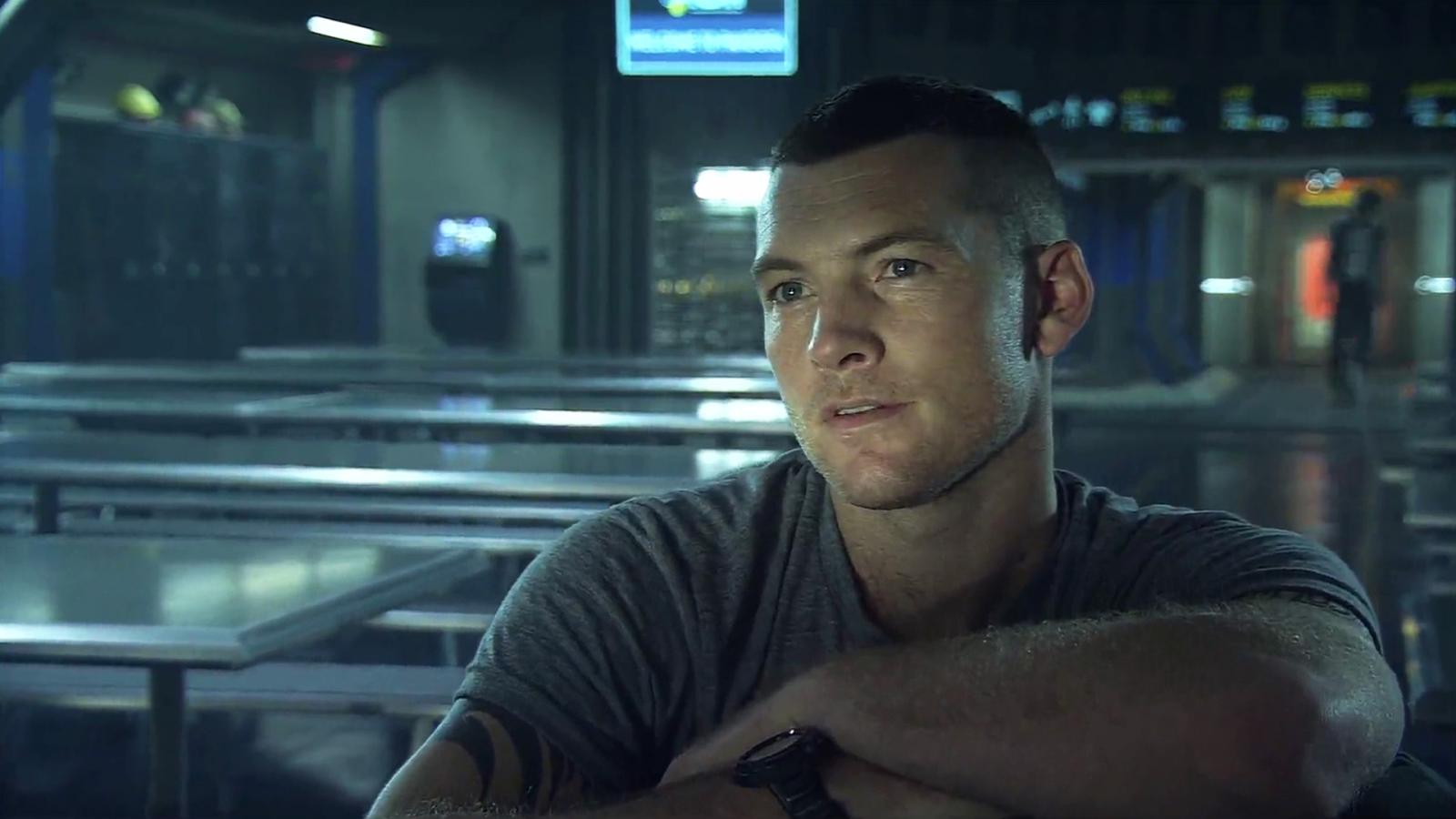 Sam Worthington starred in James Cameron's ground-breaking "Avatar," a film that not only broke box-office records but also dramatically changed the film industry's approach to CGI. Worthington played Jake Sully, a paraplegic Marine who enters the world of the Na'vi via an avatar. Despite the film grossing over $2.8 billion worldwide and becoming the highest-grossing film at the time, Worthington's career oddly stagnated. Despite a few minor roles here and there, his post-"Avatar" journey didn't soar as high as his Na'vi alter ego. Luckily, along finally came the sequel, grossing $2.32 billion and hopefully putting Worthington on the map again.

9. Michael Schoeffling in "Sixteen Candles" (1984)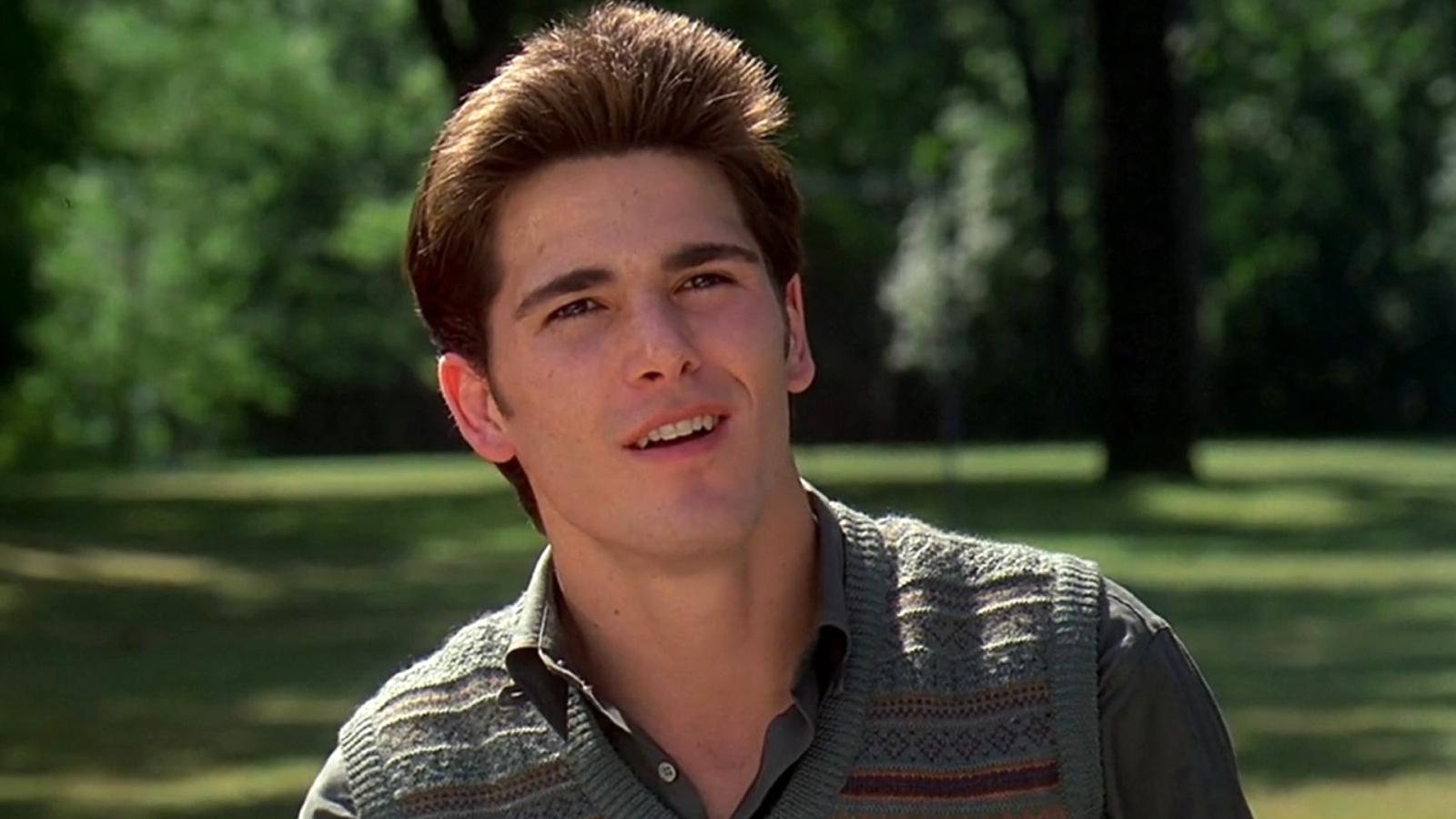 "Sixteen Candles," the quintessential teenage rom-com, introduced us to Michael Schoeffling, who played the heartthrob, Jake Ryan. Despite the film's success and Schoeffling's evident charm, he disappeared from the silver screen after a few minor roles. As it turns out, he retired from acting to focus on his family and started a successful carpentry business. From heartthrob to craftsman, Schoeffling is proof that Hollywood fame isn't always the dream.

10. Jonathan Bennett in "Mean Girls" (2004)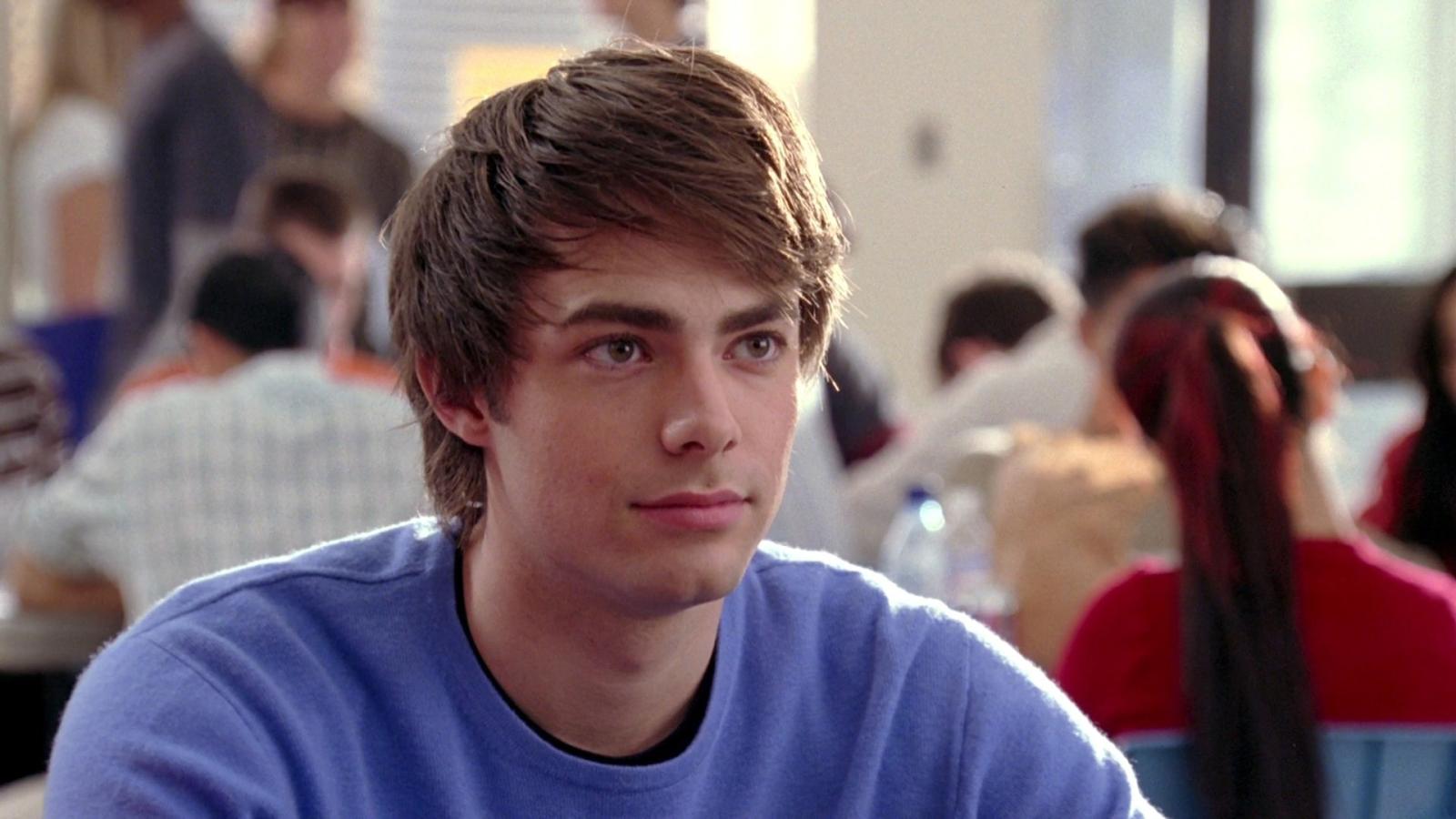 Jonathan Bennett's role as the swoon-worthy Aaron Samuels in "Mean Girls" looked like a launchpad to stardom. However, despite the film's massive success, grossing $130 million worldwide and becoming a pop culture phenomenon, Bennett didn't manage to land significant roles afterwards. His subsequent appearances were mostly in TV movies and reality shows. Bennett, much like his character Aaron, proved to be very good at disappearing.