When it comes to filmmaking, it's really rare for everything to go according to plan, but with 'Moon Knight' and an MCU crossover that was planned for it, it was rather a mix of many factors.
'Moon Knight' head writer and executive producer Jeremy Slater revealed to The Direct that the creators planned to include an Eternals cameo in the show, with an action scene potentially involving "3 or 4 Eternals" engaged in a fight in Ancient Egypt alongside Khonshu's avatar.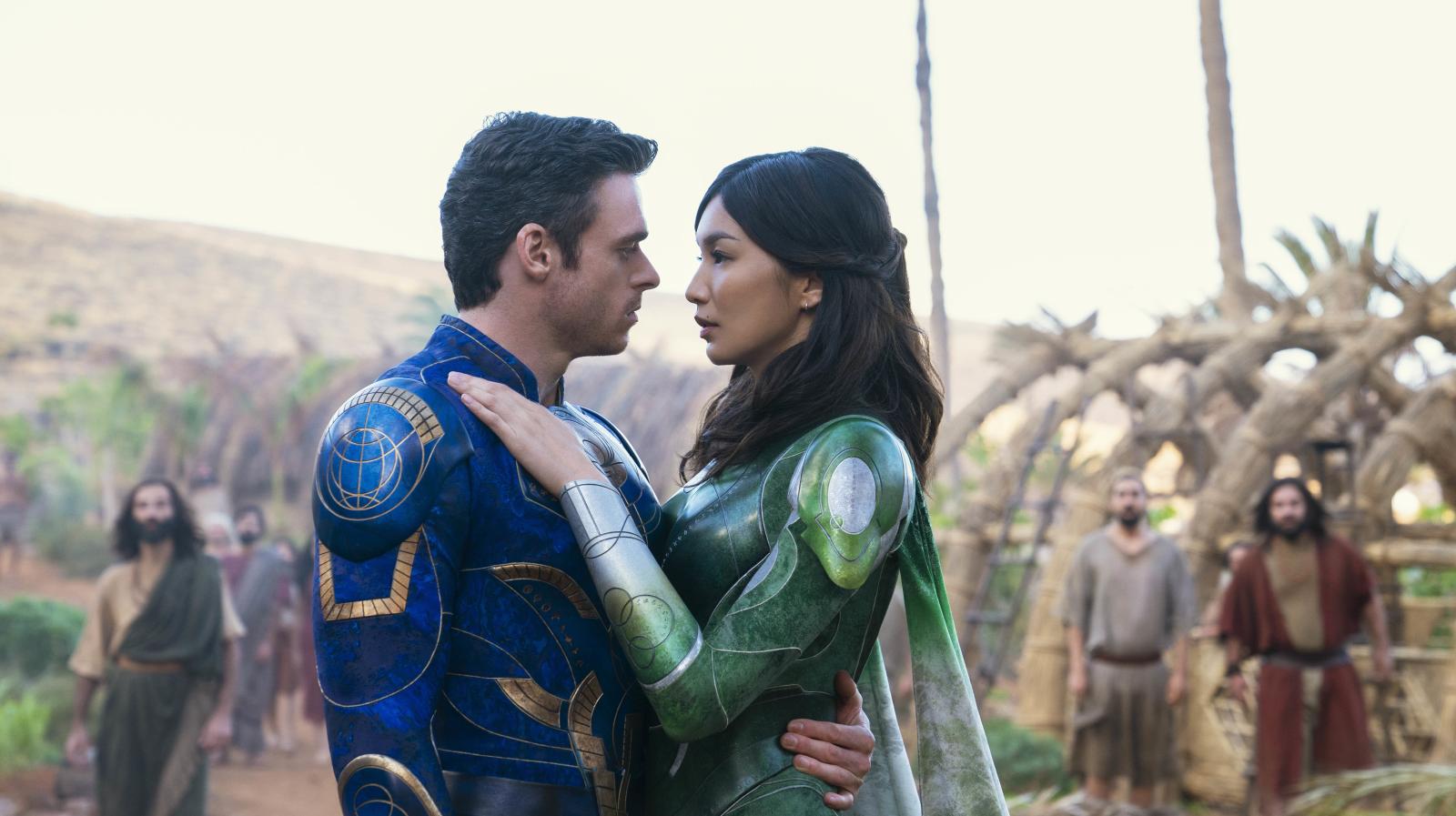 But Slater had to fight the temptation to slide Eternals into the Moon Knight universe.
"It was one of those things where it was a very fun scene, and it would have been a great cold open to one of the episodes, but it also would have had to come out of our budget somewhere else, and probably would have hurt our finale along the way. So, that was the cameo I had to cut," he admitted.
He said that it "hurt" him to axe Eternals from the show, but he had to do it for the sake of the story working out well. However, it was also a money issue.
Given what Slater had in mind for the Eternals and Moon Knight joint fight, it would be reasonable to involve the "fighters" of the Eternals group – Kingo, Gilgamesh, Makkari, Thena or Ikaris. It could have been a blow for the show' production budget, even though a potential scene with the Eternals teaming up with Moon Knight to fight a giant alligator surrounded by the Ancient Egyptian scenery indeed sounds like fun.
Still, even without said cameo, 'Moon Knight' seems to enjoy a lot of attention from both fans and critics, with many already praising it as one of the MCU's best TV series – unlike the 'Eternals' movie that has a humble 47% critics score on Rotten Tomatoes, and a slightly better 78% audience score.