One Time Benedict Cumberbatch Had To Get Physical In Keira Knightley's Defense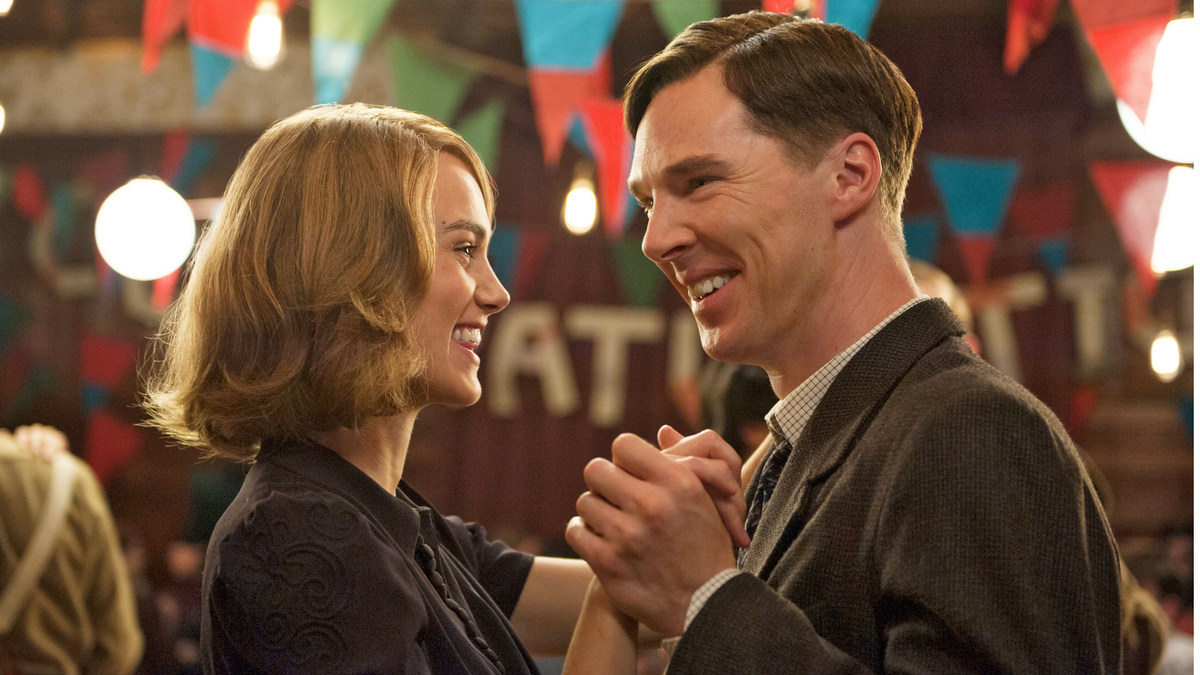 Violence is never a right choice, but sometimes it's necessary.
If you think being a celebrity is easy, think again. Although these people have chosen a public life with cameras following their every move, sometimes it gets to be too much. And sometimes the media gets so rude that it's really hard to resist your darkest, most violent tendencies.
Unfortunately, not every reporter or interviewer is polite enough when talking to an actor. Forgetting the human nature of a celebrity can lead to a lot of uncomfortable conversations, but the one time Benedict Cumberbatch was promoting The Imitation Game with co-star Keira Knightley, it actually ended in a physical altercation.
During the interview, the journalist made a joke about Kiera Knightley, calling her "Ikea Knightley" and insinuating that her acting style was wooden. This provoked a reaction from the actor.
As Knightley recalled in another interview, this time with Elle, she found out about the incident later and asked Cumberbatch about it face to face the next time she saw him. As it turned out, the actor was quite proud of the move:
"When I saw him (Benedict) again, I said 'Did you punch a journalist?' and he was like, 'I f***ing did'. Everybody needs a friend like that," the actress recalled.
While it might be nice to have such protective people around you all the time, it's also worth noting that the aforementioned punch wasn't all that violent. As the journalist on the other side of the story, Mark Kermode, said himself, it wasn't a punch to the face, it was a punch to the arm, and it was done "in jest."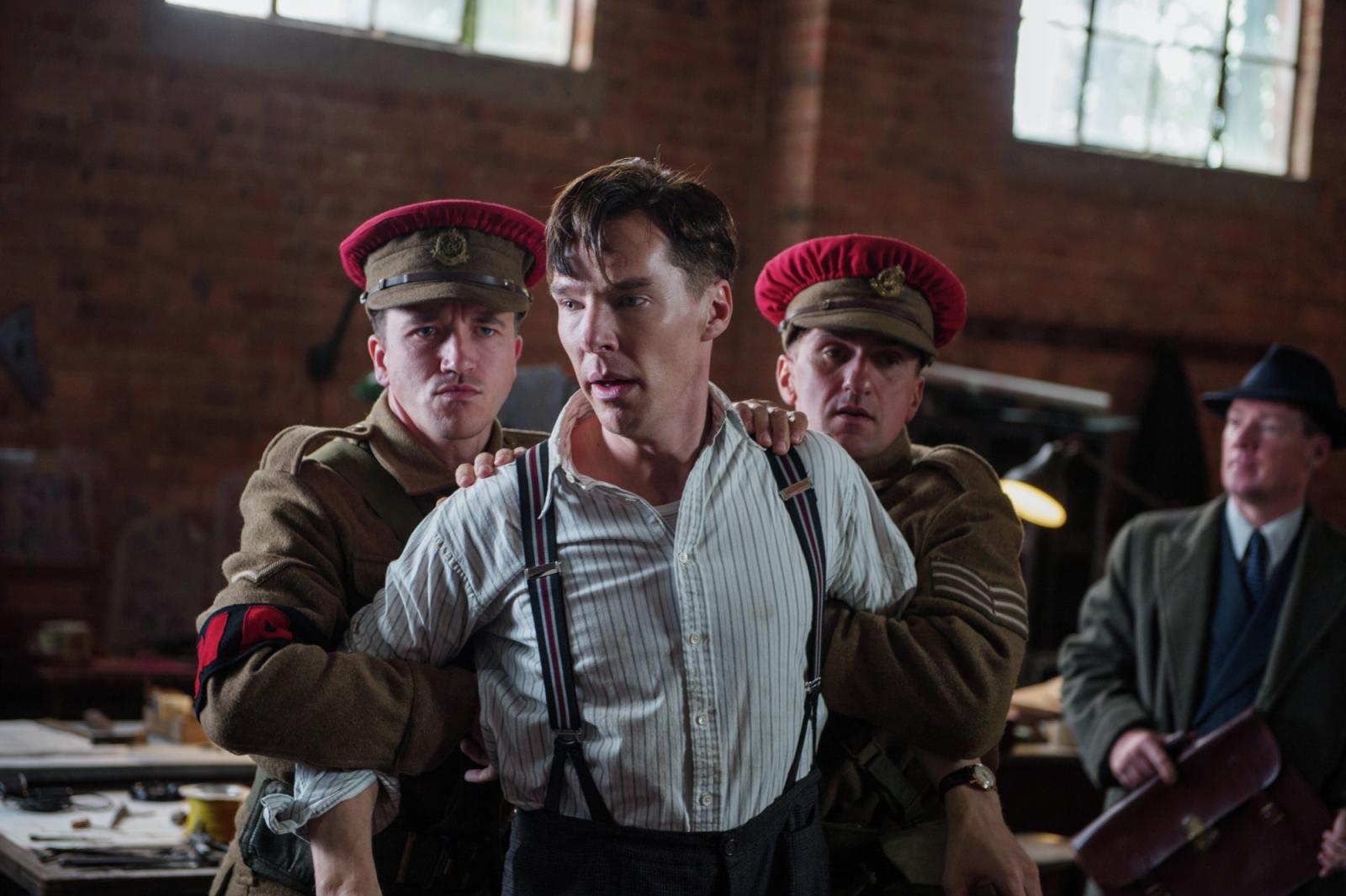 Whether that's true or not, this moment should be a great lesson for any journalist who works with people. Regardless of their status and profession, being respectful and polite is the bare minimum that the reporter's job requires, so some jokes are better filtered out before the interview begins.
If you want to see both Benedict Cumberbatch and Kiera Knightley in The Imitation Game and make up your own mind about the quality of the acting, you can stream the movie on fuboTV, Amazon Prime Video and Netflix.
Source: Elle via The Independent