One Warner Bros. Movie Barbie Still Needs to Beat to Reign Truly Supreme
Greta Gerwig's Barbie is making film history left and right. Still, there is one record the hit movie has yet to break.
Barbie, starring Margot Robbie and Ryan Gosling, premiered alongside Christopher Nolan's Oppenheimer on July 21, taking over the world as the ever-so-powerful Barbenheimer.
The two titles have dominated the box office for four weeks in a row, coming in first and second places respectively. Barbie has so far grossed $1.18 billion in theaters, while Oppenheimer has crossed the $648 million mark.
Gerwig's phenomenal film has already passed 2019's Joker, which made $1.06 billion, 2012's The Dark Knight Rises, which earned $1.08 billion, and 2018's Aquaman, which took home $1.14 billion. Barbie is currently the second highest-grossing Warner Bros. title, and only one movie stands in its way to the top.
That's right, 2011's Harry Potter and the Deathly Hallows: Part 2 remains number one with $1.34 billion in ticket sales. Will Barbie be able to crush the swansong of The Boy Who Lived in theaters?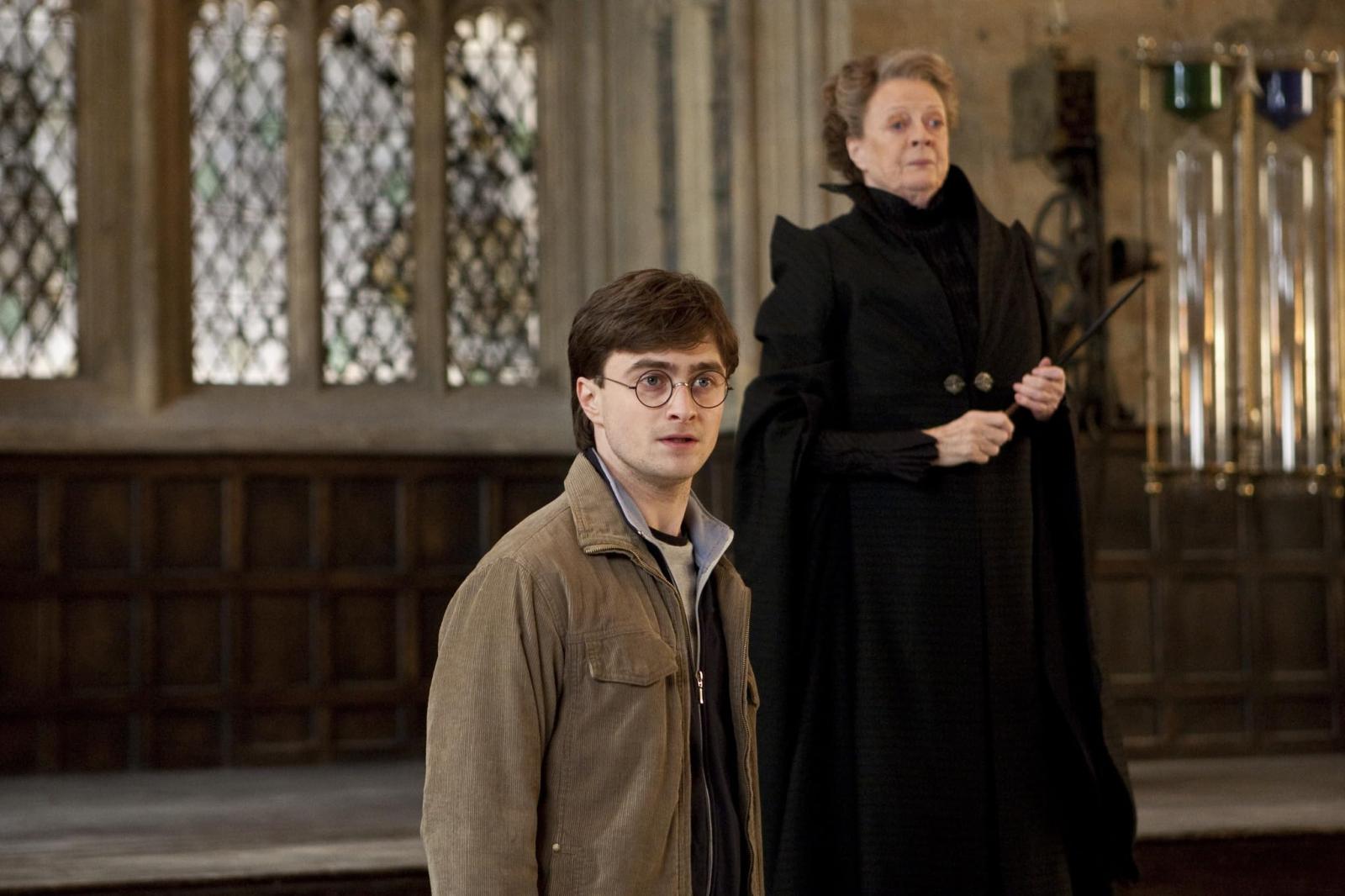 The difference between the profits of the two films may seem small, but it actually amounts to roughly $155 million, which is a large sum of money when you think about it. Barbie has set quite a few records against all odds, so it is entirely possible that the fantasy comedy, based on Mattel's most famous doll, will overtake Harry Potter 8 in the time it has left.
So far, Gerwig's film has had the biggest opening of 2023, the biggest opening by a female director of all time, and the biggest opening for a non-sequel ($155 million during the first three days in theaters).
Barbie has also become the highest-grossing female-directed movie ever. And these are just a few of the records that this film has set!
Barbie has definitely lived up to the hype, and there are a few key factors surrounding its commercial and critical success. First, it features a brand-new concept – people are exhausted of countless sequels and prequels, and they want something fresh, and Barbie has delivered.
Second, the talented cast has ensured that the standards would be set high. Third, the script, directorial work, visual effects, and everything that is associated with production are truly brilliant. There was never any chance that Barbie would plummet (not even one).
Let's wait and see if Barbie can beat Harry Potter at the box office and make history for Warner Bros. Fingers crossed!
Do you think that Barbie will become the highest-grossing Warner Bros. movie of all time?