Oppenheimer Actor's Refusal to Appear in Another Nolan Film Nearly Ruined His Career
Good thing he managed to return to the industry.
In the early 2000s, Josh Hartnett was at the height of his popularity, thanks to his roles in several high-profile movies.
His real success came in 2001, when two war movies, Pearl Harbor and Black Hawk Down, hit the screens. And while Pearl Harbor was largely panned by critics and audiences, Ridley Scott's Black Hawk Down received rave reviews and even won two Oscars. Both movies did well at the box office, and Hartnett's acting was generally well-received.
The first considerable failure in the actor's career was the movie Hollywood Homicide (2003). Hartnett's partner on the set was Harrison Ford himself, and the producers thought the movie would be successful. However, the film failed miserably at the box office, earning only about $30 million on a budget of $75 million.
Hartnett's next big failure was The Black Dahlia (2006), which suffered from constant reshoots and scandals on the set, with the replacement of the composer and other members of the crew. As a result, the movie received mediocre reviews from critics and audiences and didn't perform well at the box office.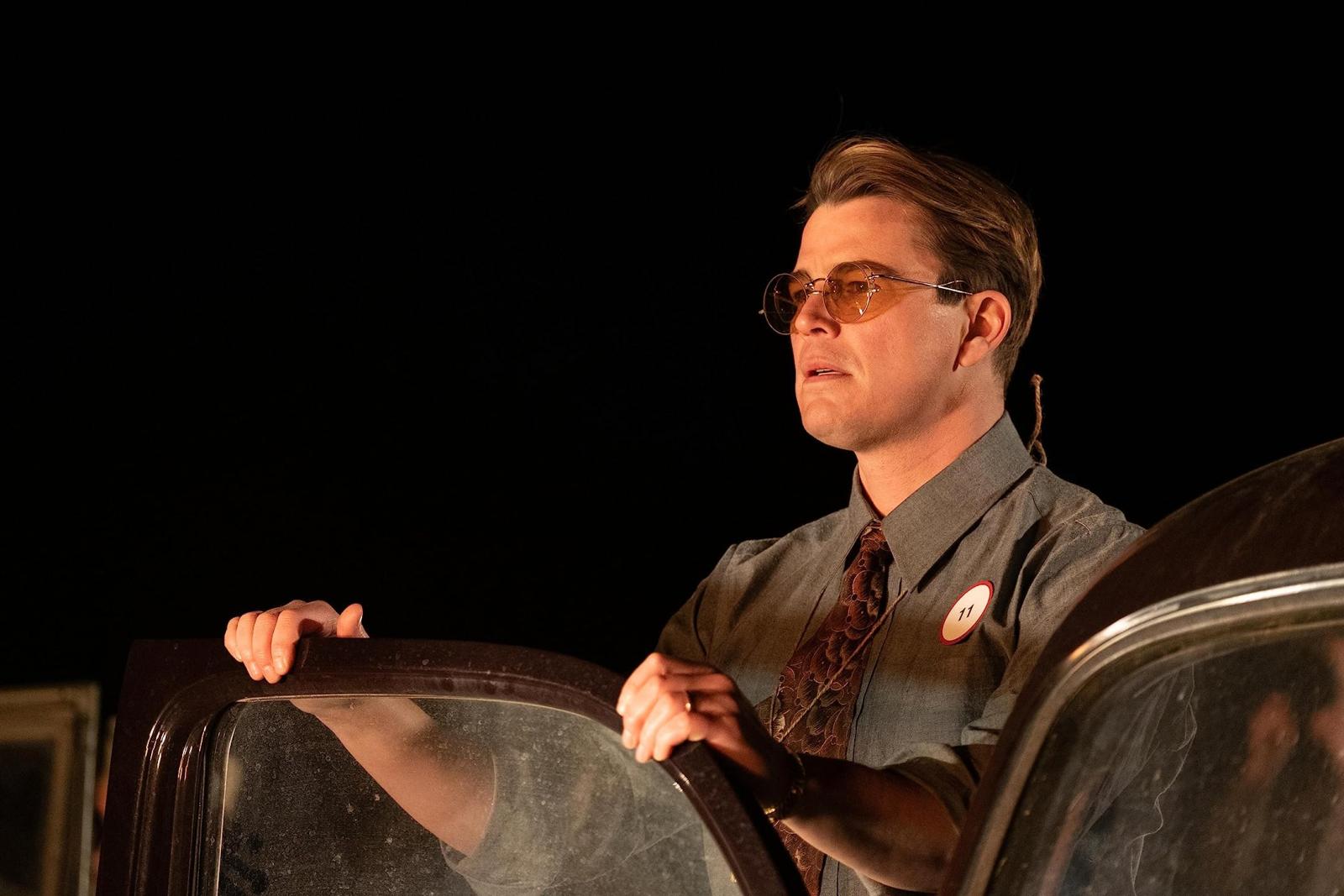 Following these flops, the actor made several bad decisions that dragged him further down into oblivion. First, Hartnett turned down the role of Superman in Bryan Singer's Superman Returns for a rather surprising reason — he didn't want to be labeled Superman for the rest of his life.
Next came another refusal, which probably hurt Hartnett's career the most. Although Christopher Nolan himself saw him as the next Batman in The Dark Knight, the actor refused the offer because he thought the new film would fail at the box office — just like the Batman movies by Joel Schumacher, which came out in the 1990s and were panned by critics and fans.
Of course, Hartnett regretted the decision later, as Nolan's Batman trilogy starring Christian Bale proved to be a modern classic and effectively rebooted the superhero genre. After the rejection, the actor was not offered any more prominent roles.
But after so many years of oblivion, Josh Hartnett has made a comeback to the industry, appearing in Guy Ritchie's Wrath of Man (2021) and Christopher Nolan's recently released Oppenheimer. Apparently, the director held no grudge against the star for turning down the role of Batman earlier, so he invited Hartnett to portray physicist Ernest Lawrence in his new movie.
Oppenheimer is currently screening in US theaters, so be sure to check out Josh Hartnett in his new role.