Oscar Bait? 8 Critically Acclaimed Films You'll Never Finish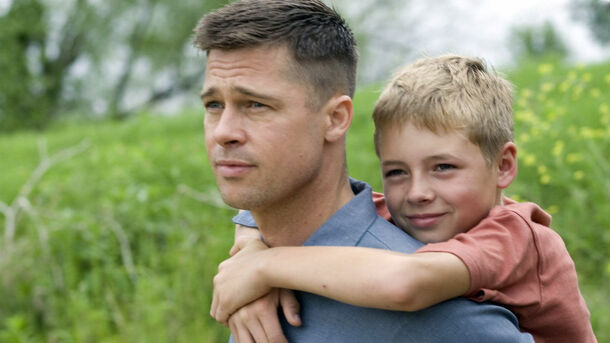 How on earth did these films get such high praise?
There are some films we can all agree on. Critics and viewers alike rate The Shawshank Redemption highly. Some we disagree on. I don't care what the critics say, Rocky IV is a top movie.
Here are 8 examples of films the critics loved but the average viewer will do well to get through without falling asleep.
Inland Empire (2006) - 72% on Rotten Tomatoes
Venice Film Festival: Future Film Festival Digital Award (winner)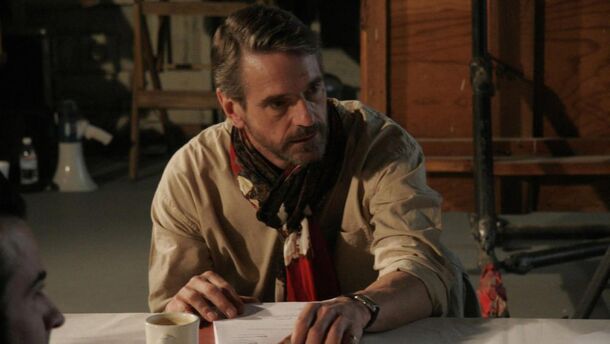 This is three hours of WTF!!!??? Laura Dern stars as an actress who brings terrible consequences upon herself when she has an affair with a colleague. Think Alice in Wonderland on (even more) drugs and you're on the right lines.
Enter the Void (2009) - 73% on Rotten Tomatoes
Neuchâtel Film Festival: Best Film (winner)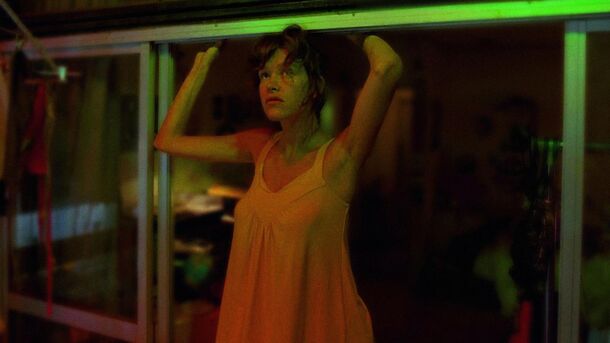 When a drug dealer is killed, his soul journeys over Tokyo showing him glimpses from his life and those he left behind. If you think that sounds like an interesting movie, I'd agree with you. In reality, though, this is visual effects and depravity put together for what feels like no apparent reason.
Dogtooth (2009) - 93% on Rotten Tomatoes
Cannes Film Festival Prix Un Certain Regard and Prix de la Jeunesse (winner)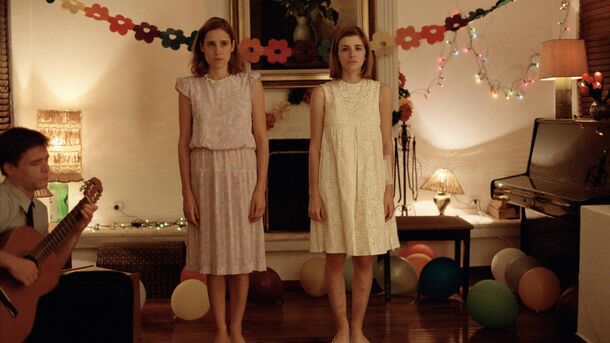 Weird, weird, weird. And not in a good way. A bizarre family set up sees a mother and father who hide their offspring from the outside world and will let them out of the compound when they lose a dogtooth. It features incest, violent parenting and some truly gross themes – all in the name of no payoff.
The Tree of Life (2011) - 85% on Rotten Tomatoes
Cannes Film Festival Palme d'Or (winner)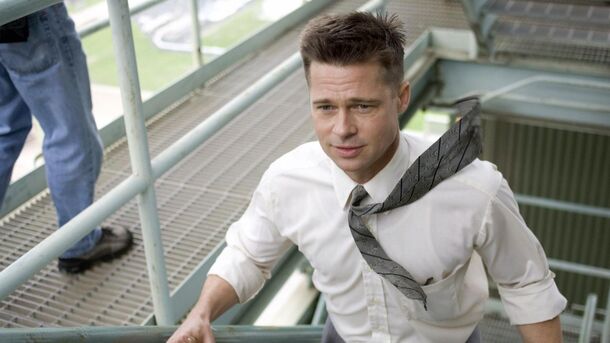 The film covers a time period spanning the beginning of time until the 1950s. And it feels like it's in real-time. The Rotten Tomatoes page described as a film for 'patient viewers'. But you can be as patient as you like, the movie makes no sense and would have to go down as 2 hours 18 minutes of your life wasted.
Holy Motors (2012) - 92% on Rotten Tomatoes
César Awards: Best Film (nominated)
Chicago International Film Festival: Best International Feature (winner)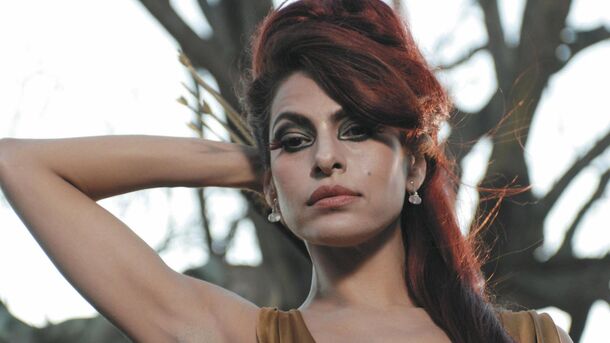 The fact this film has a score of 92% suggests a lot of critics didn't want to admit they had no idea what it was about. A man goes all over Paris in a limousine, taking on different personas in order to…well, he just does it. Some call it surreal, I call it nonsense.
The Master (2012) - 85% on Rotten Tomatoes
Venice International Film Festival FIPRESCI Award (winner)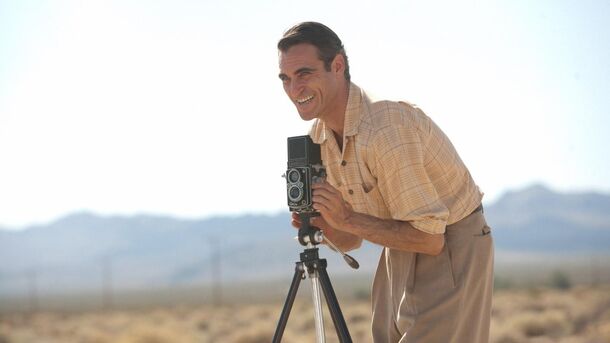 Joaquin Phoenix and Philip Seymour Hoffman star in a movie that explores some pretty deep topics, including alcoholism, PTSD, psychological interrogation and cult indoctrination. Which, on the face of it, sounds like a great film. But it's slow, tough going and fails to deliver on even the most basic expectations.
Under the Skin (2013) - 84% on Rotten Tomatoes
London Film Critics Circle: British Film of the Year (winner)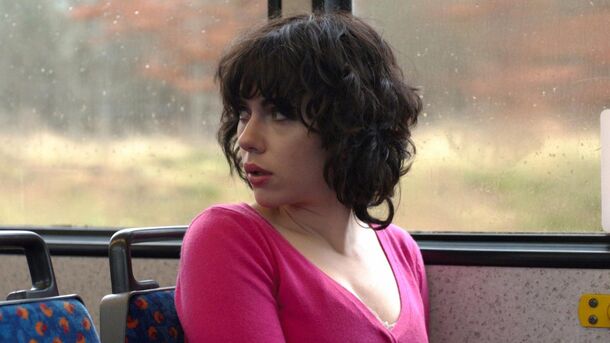 Scarlett Johansson plays an alien who drives around Scotland seducing men and then eating them. Why she does this is not entirely clear and, while it's visually interesting, it's simply too long to not really know what's going on.
Ad Astra (2019) 83% on Rotten Tomatoes
Venice Film Festival: Golden Lion (nominated)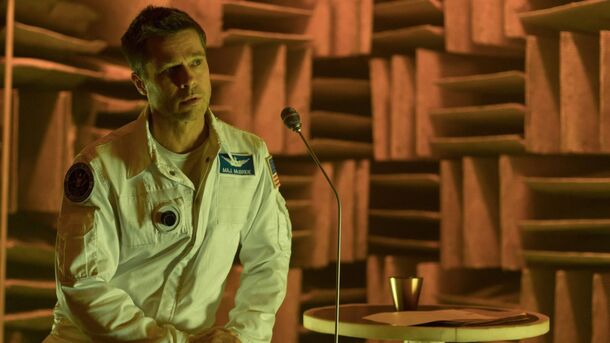 The Rotten Tomatoes page for this movie tells its own story. The critics scored it 83% while viewers gave it a measly 40%. The reason? It was a classic case of style of substance. Some of the cinematography is superb but boy, is the plot slow and (quite frankly) boring. Coming on the back of films such as Interstellar, The Martian and Gravity, hopes were high for this film. And it completely failed to deliver in terms of watchability which, let's face it, is kind of the point of a film.