Paul McCartney Pays Tribute to Foo Fighters Drummer Taylor Hawkins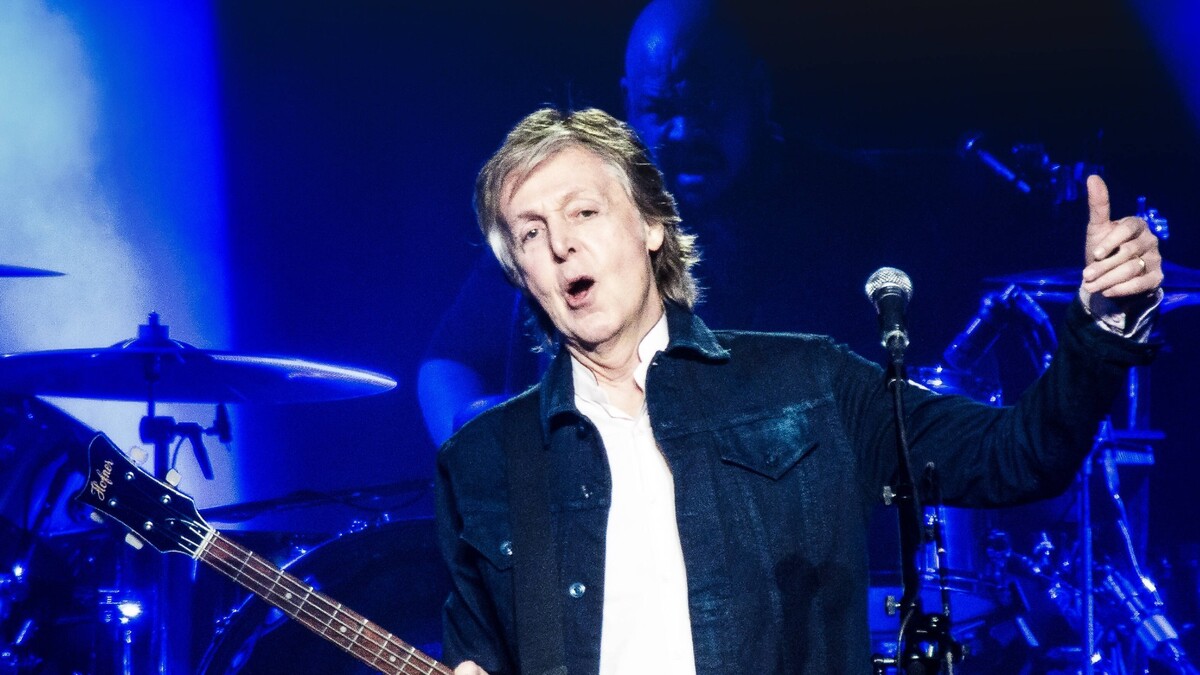 The ex-Beatle says Foo Fighters drummer will be "sorely missed by all who were lucky to live and work alongside him".
McCartney and Foo Fighters collaborated several times. In 2017 Sir Pual appered on the track "Sunday Rain" from Foo Fighters album 'Concrete and Gold'. Sir Paul also inducted Foo Fighters into the Rock and Roll Hall of Fame in 2021.
In his statement McCartney mentions all these moments and calls Taylor Hawkins a "true rock and roll hero" who "will always remain in my heart". Here is what Sir Paul wrote:
McCartney's facebook post appeared yesterday and already have 1,5 thousand heartfelt comments:
"A wonderful tribute from a selfless guy whose talent and magic likely inspired much of what Taylor did. Thanks for these touching words"
People sincerely thanks McCartney for his words and pay respects to Hawkins' family, the Foo Fighters and especially Dave Grohl:
"I can't even imagine his grieving at the loss of such a great partner! And this after the loss of Kurt Cobain!", wrote a fan.