Pedro Pascal Gives Up His "Daddy" Title To You Never Guess Who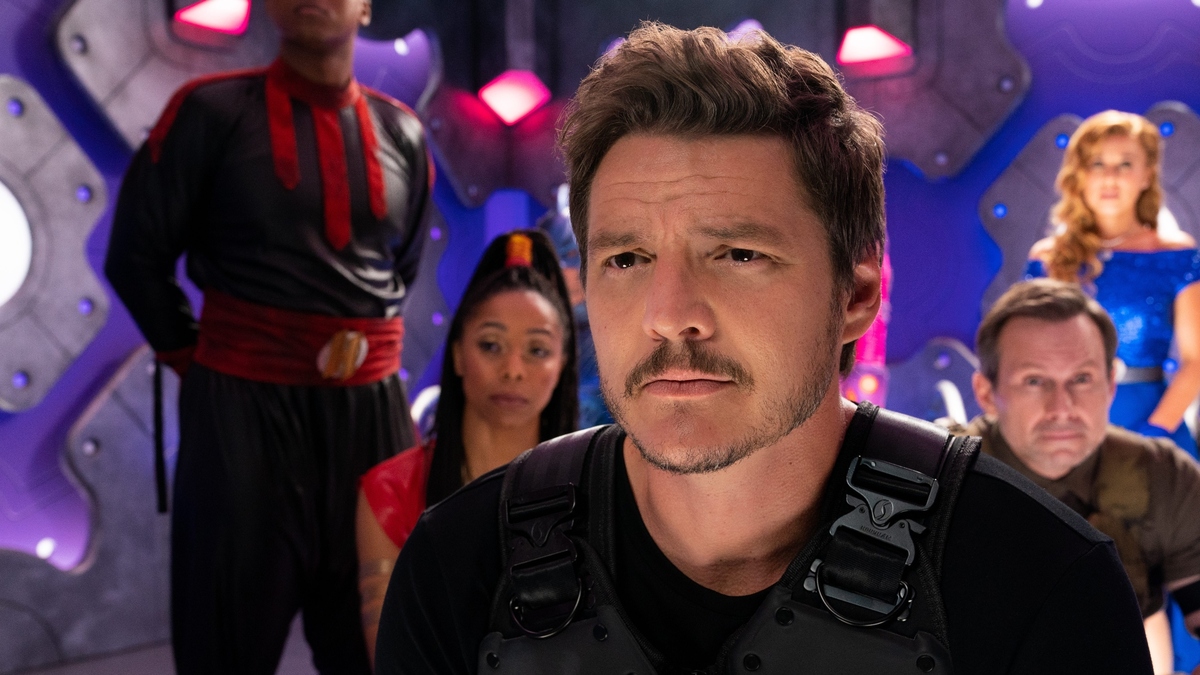 "Internet Daddy" or even "Zaddy", or simply Pedro Pascal, is the star of several recent hit shows, including The Mandalorian and The Last Of Us.
In a recent episode of The Graham Norton show he reacted to being titled by the Internet as the ultimate Daddy.
"I'm still trying to figure it out," the actor confessed.
Indeed, such a surge of attention and idolization is something one would need time to get accustomed to. In Pascal's case, it is well-deserved.
As far as we know, he is a nice person and a talented actor, who has stayed true to himself through all the years in Hollywood.
Fans do have different reasons for calling the actor "Daddy", both innocently and not, but they seem unanimous in stating his kind manly charm.
"Okay daddy joke aside- this man exudes safety and tenderness. He's the kind of dude who is manly but also seems very kind and cuddly," wrote YouTuber Lara The Ring Fabian in a comment.
In the same show, however, Pedro Pascal surrendered this title to actor Richard Ridings whose daughter, singer-songwriter, Freya Ridings was also a guest of Norton's that day.
Richard is particularly famous for voicing Daddy Pig of the popular kids' animated series Peppa Pig. Yes, your eyes are working just fine.
"That's a real daddy!" Pedro Pascal gave up his daddy-of-all-daddies title to Daddy Pig.
Let's be candid, this is hard to disagree with.
"I was gonna say "how dare you say real daddy without talking about Pedro" but that's a real daddy indeed," Lokester Gaming shared their opinion in a YouTube comment.
Pedro Pascal's fans didn't seem to mind. Many admitted to the fact that they watched the show for the actor's sake but were very pleased to hear Daddy Pig converse with him.
The mutual respect between the two was obvious, so it is highly unlikely that anyone is going to protest against Pascal's move of giving up his "Daddy" title or, at least, accepting Daddy Pig's daddy-ness as superior to his own.
After all, in 2023, we might as well have two daddies…