Pirate Expert Smashes Pirates of the Caribbean Mistakes (but Praises Johnny Depp)
You might be surprised, but pirate experts exist — and after watching the first PotC movie, this expert was only happy with Captain Jack Sparrow but not the details.
Johnny Depp 's one of the world's most beloved actors and a performer with the widest array of characters in his resume. The brilliance of his talent allows Depp to portray very different (and mostly insane) characters better than anyone else could've, but the role of Captain Jack Sparrow is, without a doubt, his magnum opus.
It was Johnny Depp's iconic performance in Pirates of the Caribbean that turned this singular movie experiment into the massive $4.5B franchise it is today. Loved by millions of people all over the world, PotC is one of Disney's best assets, too — but according to the pirate experts, the accuracy of the Pirates movies leaves a lot to desire.
Before you ask: yes, pirate experts exist, and they aren't angry at Disney movies for portraying mythical creatures; instead, they pay attention to the historical details. Iszi Lawrence, one of such experts, has recently reviewed Pirates of the Caribbean: The Curse of the Black Pearl and shared his thoughts on the movie's inaccuracy.
According to Lawrence, the much-discussed universal pirate code from the movies has never existed: each crew had its own code, and not one of them affected other ships. Also, according to the expert, keeping a monkey on a ship was a terrible idea: these animals require a lot of water and can't sit still, so pirates used parrots as pets.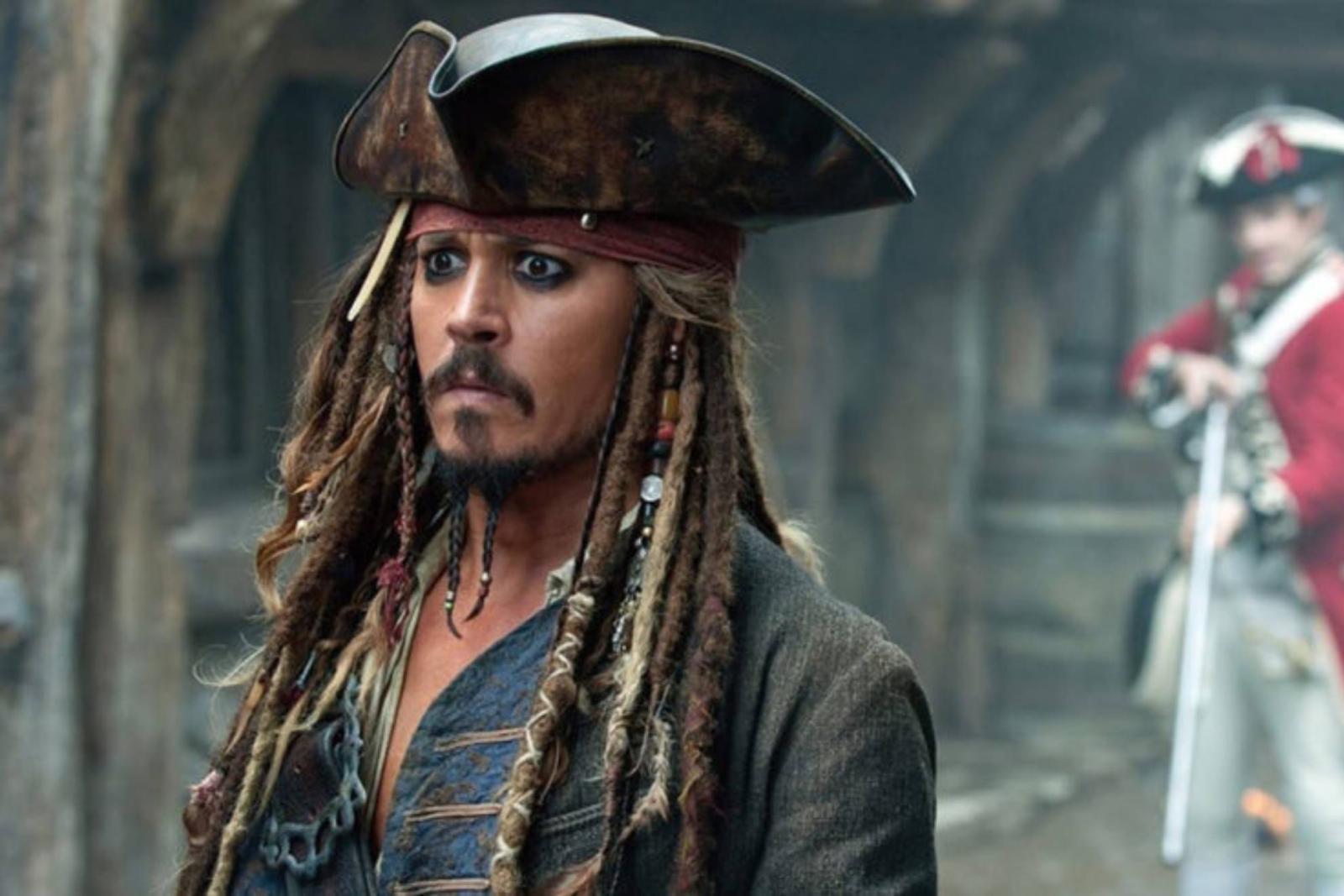 There were many similar inaccuracies Lawrence found in the movie, such as the cuffs used on Captain Jack Sparrow being, in fact, leg irons (for some reason) — but also, the expert couldn't help but praise Johnny Depp's perfect reflection of what the pirates of the Golden Age were, what they wanted, and how they were perceived.
"Johnny Depp's portrayal of Captain Jack Sparrow as the sort of cool rock star is bang on because pirates were seen by the general populace as incredibly cool and sexy," Lawrence explained.
According to him, the commoners adored the very idea of pirates who were seen as "men without blood right acting like lords." People loved pirates for "living a life which nobody dared to live and literally seizing their freedom and just going for it." So Captain Jack Sparrow acted like a rock star because he was, in fact, a rock star.
The approach to fame — or, rather, infamy, — that Depp's character had was also spot-on, Lawrence points out.
"[Jack's] line here, 'But you have heard of me,' is wonderful. That's what you wanted as a pirate. You wanted your name to precede you so people would give up before fighting you," the expert shared.
We've always known that Johnny Depp was brilliant as Captain Jack Sparrow, but it's still nice to have a proper confirmation from a proper pirate expert. We didn't even know that such people existed; now that one of them has walked us through the very much beloved first Pirates of the Caribbean movie, we welcome their existence.
Source: History Hit via YouTube