Pirates of the Caribbean Reboot Has Talent That Could Make It Work Even Without Depp
Craig Mazin confirmed that he worked on Pirates 6 with the writer of the first three films before Hollywood went on strike.
It has been over six years since the release of the fifth installment in the Pirates of the Caribbean franchise.
However, in light of the not-so-distant legal battle between the franchise's star, Johnny Depp, and his ex-wife, Amber Heard, which resulted in the actor being fired from the role of Jack Sparrow, the future of Pirates has been unclear.
Now, in an interview with the Los Angeles Times, Craig Mazin, best known for his work on the TV shows Chernobyl and The Last of Us, confirmed that he was working on the next Pirates of the Caribbean movie just before the Hollywood strikes.
Mazin and Ted Elliot, who was one of the writers for the first three films in the series, pitched the movie to Disney and, surprisingly for both of them, the company approved it and allowed them to continue working.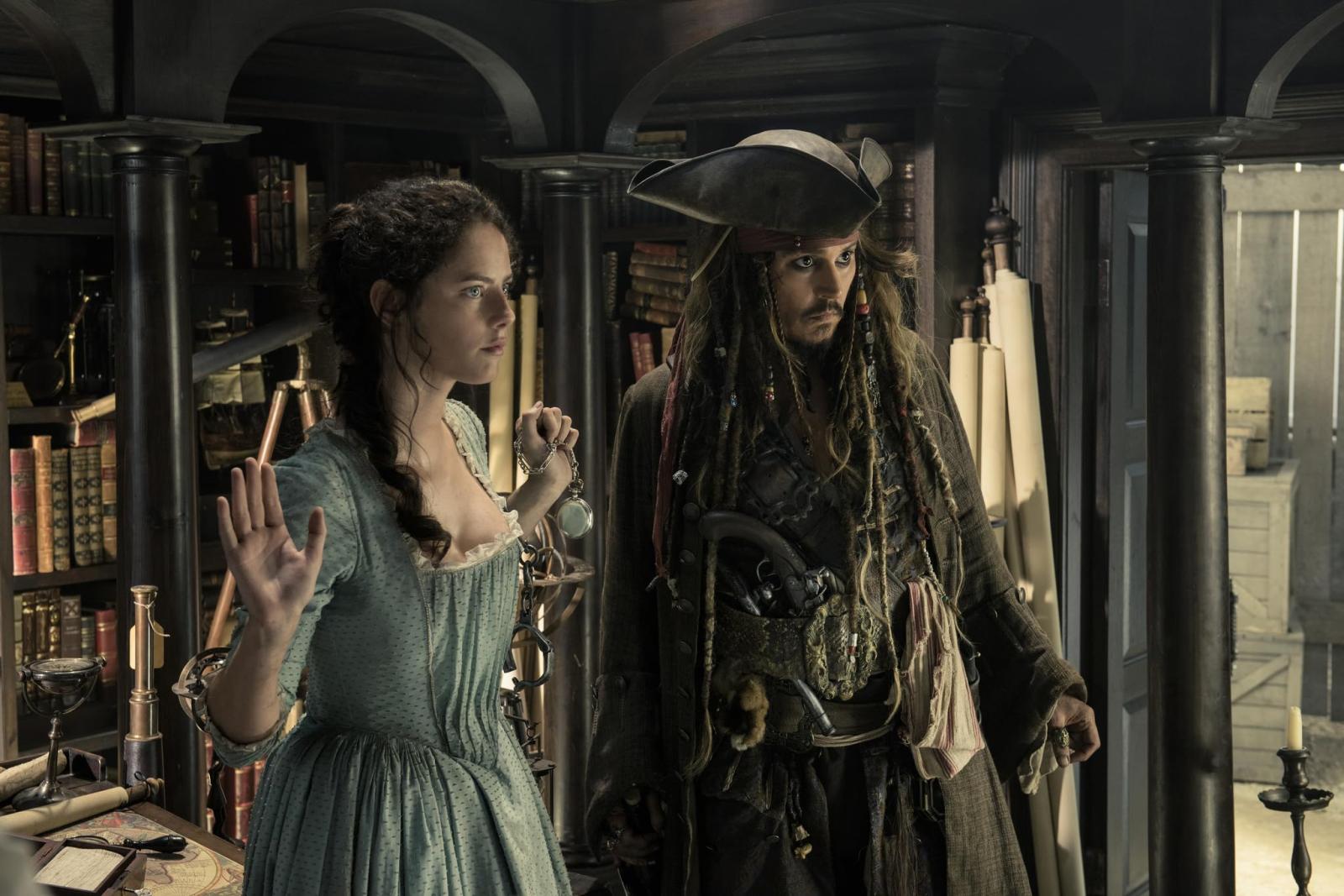 Unfortunately, even though Elliot did a brilliant job with the script, the Hollywood strikes happened soon after, paralyzing the industry almost completely, and now everyone is just waiting for the situation to resolve itself.
At the moment, it is still unclear whether the development will continue after the crisis is over.
Some fans remain skeptical, saying that the franchise is practically dead now and that there is no way the movie will end up being at the very least decent.
Others believe that if anyone can pull this off, it's Mazin and Elliot, with the former on a recent streak of success with the aforementioned hit TV shows, while the latter was responsible for the best movies in the franchise.
Another big question on the minds of fans is whether the series should continue without Johnny Depp, as the actor has been the heart and soul of the entire series, and recasting the character or removing him from the story altogether would undoubtedly hurt the movie.
According to various sources, the creators are working on bringing the actor back, despite Depp's statement that he has no intention of returning to the franchise.
If they succeed, the movie may not even end up being a reboot of the franchise, but rather a continuation of the story, and with Mazin and Elliot's involvement, it has a decent chance of actually working.
Either way, it seems we won't know for sure anytime soon due to the lack of progress in negotiations between the protesters and the studios.
For now, Craig Mazin is preoccupied with the second season of The Last of Us, as the showrunner recently mentioned that it is practically ready to go into production and the whole team is just waiting for the strikes to end.
Do you think Pirates of the Caribbean can survive without Johnny Depp?
Sources: Los Angeles Times, Reddit