Radio Station Under Fire For Playing Leaked Harry Styles Snippets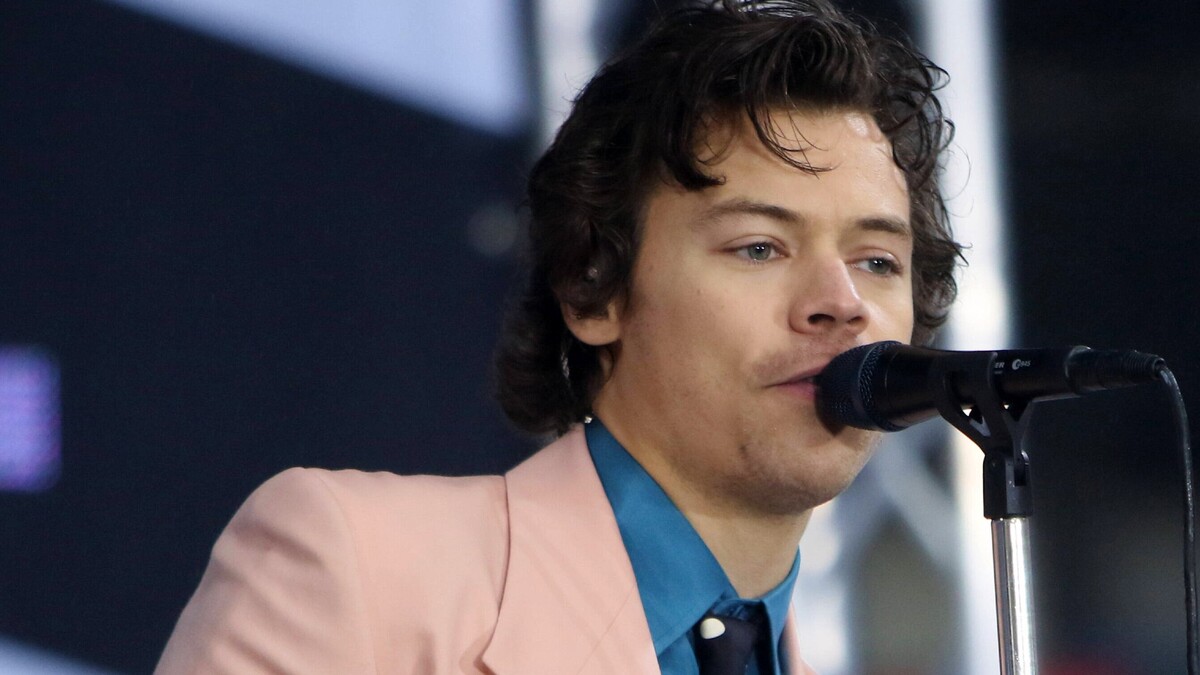 The third album by Harry Styles, dubbed 'Harry's House', is due to take our headphones by storm on May 20, but some sneaky people decided not to wait this long.
Earlier in the week, social media were rocked by what appeared to be a leaked Harry Styles ' album – or at least a bunch of tracks from it. The leak has prompted outrage among Styles' dedicated fans, who were not okay with the thought of someone literally "breaking into" 'Harry's House' before the official release.
But things seemed to have escalated pretty quickly. It's already irritating when the leak goes viral on social media; but how about radio stations playing leaked snippets?
Because that's exactly what happened, according to one of the fans who carefully recorded everything she heard on the radio in a lengthy Twitter thread.
According to the footage, the snippets in question were played during Elvis Duran's morning show, which is an American radio show. The fan did not replay the snippets themselves, but said that one of them was at least five-six seconds long.
The incident has predictably fueled outrage online.
The mere fact that the radio hosts condemned the leak themselves and then still proceeded to play the snippets was something that sparked even more ire.
However, other fans suspected that it was actually a planned move by Styles' marketing team.
The official release of 'Harry's House' – Styles' third solo album – is scheduled for May 20. The singer has already released one of the singles, 'As It Was', only for it to immediately top music charts. He also teased some of the unreleased songs during his performance at the first weekend of Coachella.