Real-Life Location You May Have Not Recognized in The Ballad of Songbirds and Snakes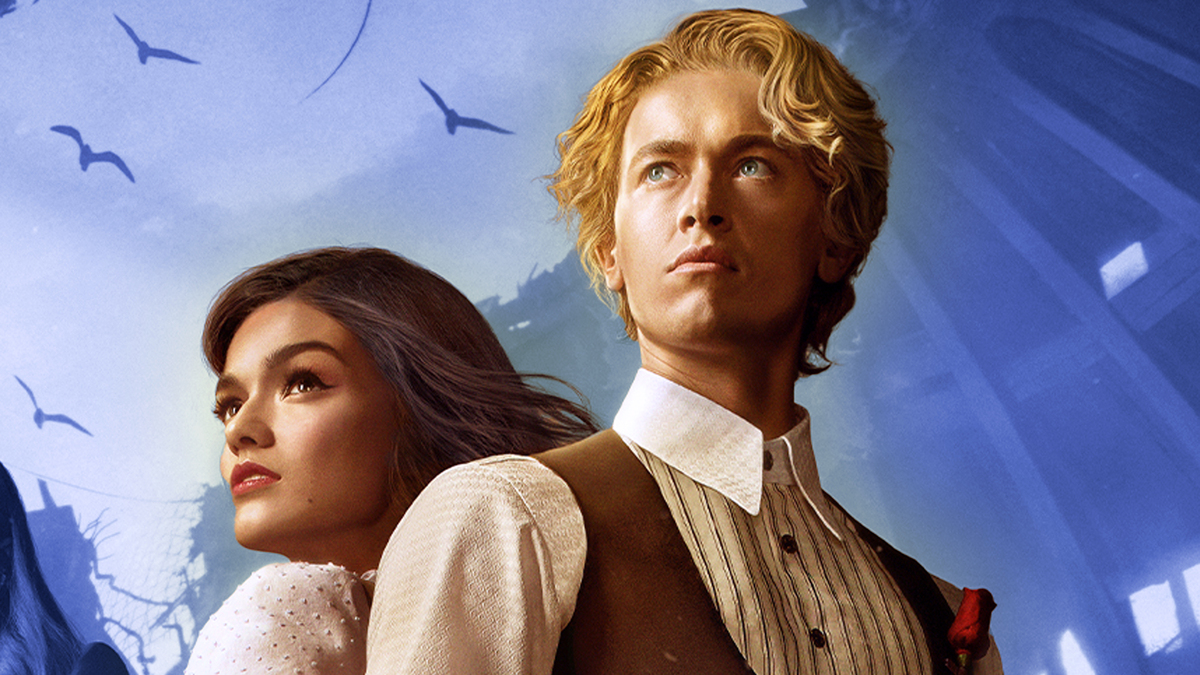 Planning on visiting Germany? Make sure to visit this place.
The Hunger Games: The Ballad of Songbirds and Snakes is a trip back in time to the Panem world, but way before Katniss Everdeen's adventures. We'll get to see the life of a young Coriolanus Snow, who oversees the creation and evolution of the Hunger Games.
We're also going to meet Lucy Gray Baird, played by Rachel Zegler, a girl from District 12, who is picked to take part in the 10th Hunger Games.
A new movie trailer has been recently dropped, igniting our anticipation for the movie even more. But the trailer also surprised us in a slightly different manner.
For a brief moment, we can see a very peculiar monument. What's special about it? Well, it's actually a real-life monument.
The lower part of the monument looks almost identical to the Monument to the Battle of the Nations, located in Leipzig, Germany. Why is only the lower part identical? Well, the creators obviously changed the top part of the monument using CGI to better fit the setting of the film.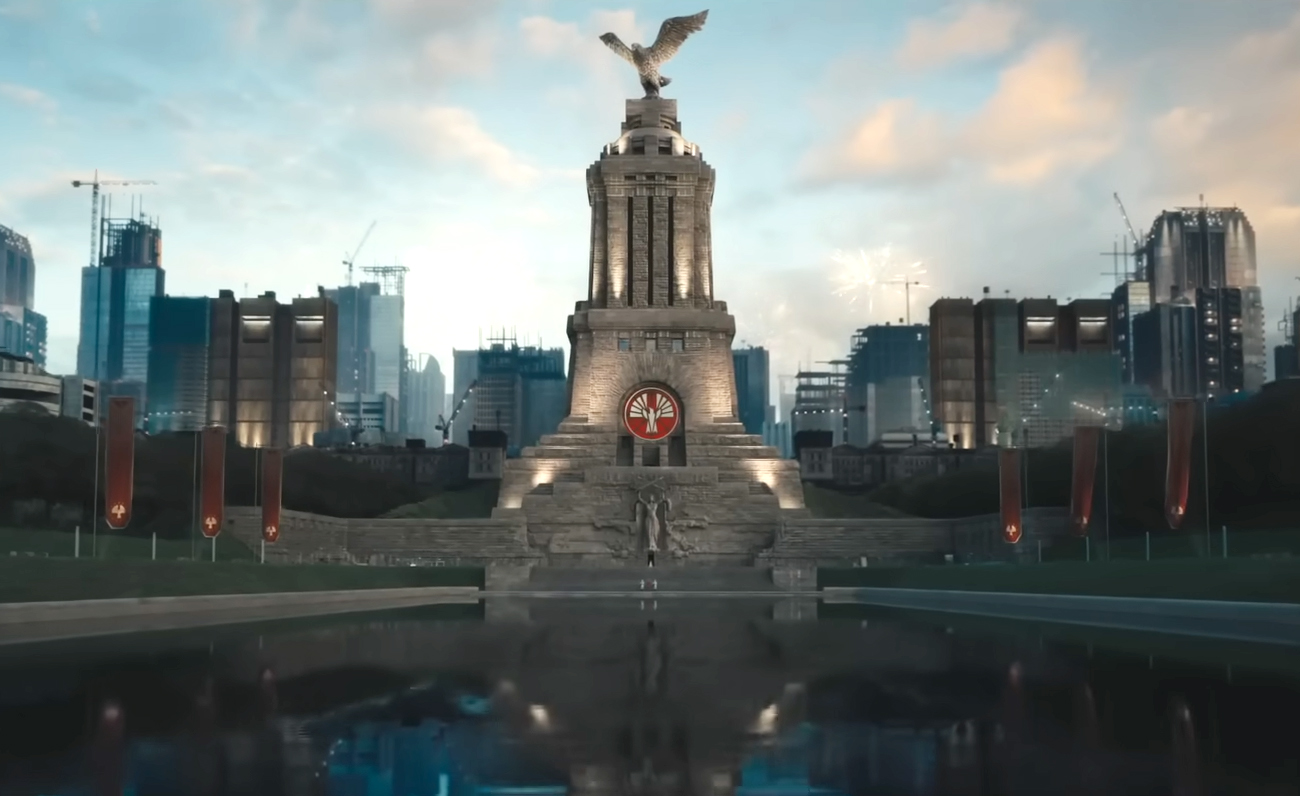 This massive monument, one of Europe's largest, was put up in 1913 to celebrate 100 years since the Battle of Leipzig, which went down in October 1813. This battle saw a coalition of armies from Russia, Prussia, Austria, and Sweden defeat Napoleon's French forces.
The monument even has a marvelous interior, with stone knights several meters tall arranged inside a large rotunda. Whether the exterior will make an appearance in the movie remains to be seen, but it's undoubtedly a sight to behold.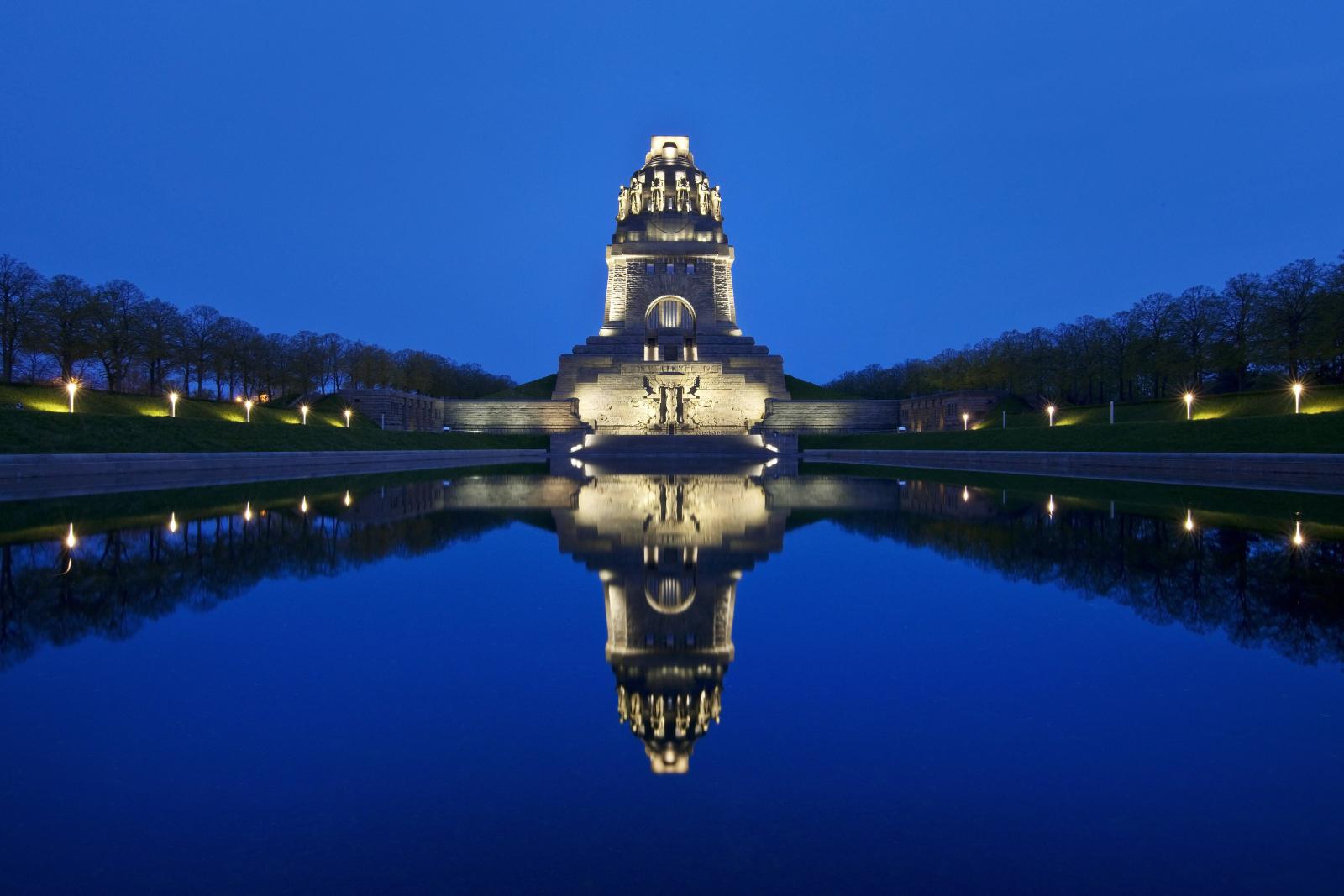 The movie doesn't just rely on the Monument to the Battle of the Nations for its settings. Filming took place in various locations in Germany, including Berlin and the Landschaftspark in Duisburg. The historic Centennial Hall in Wrocław, Poland, also features, with its large domed interior transformed into the arena for the 10th Hunger Games.
Fans of the franchise can't wait to see this movie. Don't worry, The Ballad of Songbirds and Snakes is almost here. The movie is set to premiere on November 17.