Reddit Has Ranked The Best Marvel Series, And The Results Were Quite Unexpected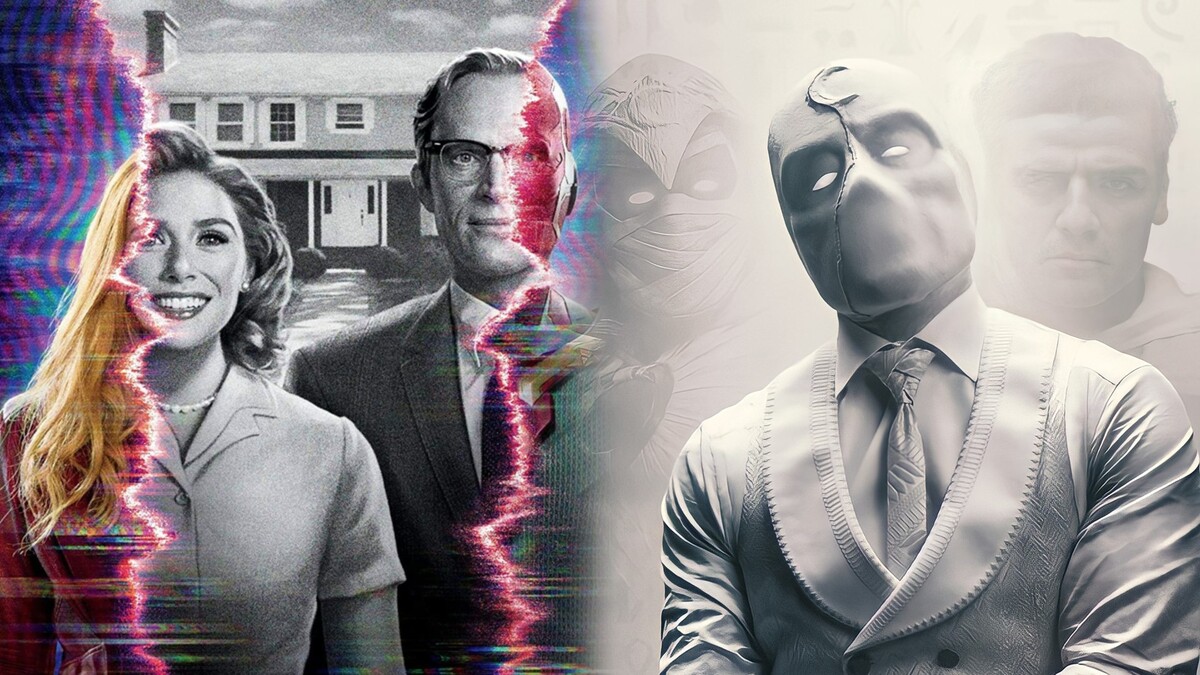 Disney+ Marvel series are still a relatively new feature for the MCU, despite having been launched almost two years ago.
Since the Moon Knight finale aired this week, Reddit users decided to rank all 6 shows, trying to figure out which one was the best.
In a special Reddit poll devoted to the subject, fans were asked to name their best Disney+ series. With more than 800 comments, the poll clearly shows which series can be called the best and which the worst.
Let's start with the worst. After collecting the data, it became clear that fans were greatly disappointed with two shows – the animated project 'What If...?' (the number one choice for 6th place) and the blockbuster 'Falcon and the Winter Soldier'. Redditors seemed to think that both shows were slightly less successful than the other, more ambitious projects in the Disney+ catalog.
Fourth place also became rather obvious – the Christmas series Hawkeye, with a great performance by Jeremy Renner, but rather unconvincing in terms of scope, pacing and script. Although, to be completely objective, some fans went further and put the series in 2nd place, praising the project for its excellent down-to-earth atmosphere.
And now we enter difficult territory – it's almost impossible to decide how three remaining series are ranked. Third place, as many fans believe, belongs to 'WandaVision', which has always been in top three in the Reddit rankings. And this is not surprising – the show's unpredictable, cerebral atmosphere, replete with mysteries and twists and turns, can be too much for some viewers, making the series either loved or hated.
As you may have guessed, there is no number one winner. It's a tie between 'Loki ' and 'Moon Knight'. Some users praised Oscar Isaac 's series for its excellent acting and unusual atmosphere, while others praised Tom Hiddleston for the chaotically funny and fascinatingly strange series. In the end, the first place is not that important – the main thing is that both series are universally loved and respected in the Marvel fandom.