Reese Witherspoon Is Ready For Election Sequel After 24 years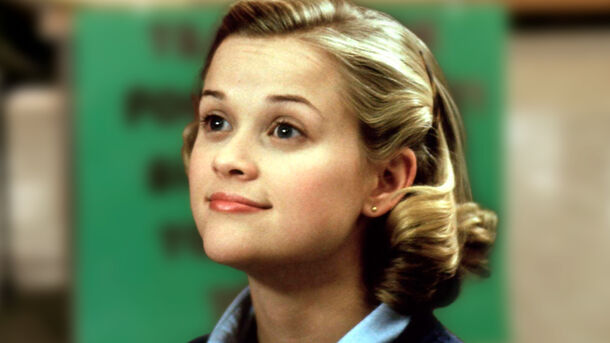 Another comedy with Reese? Yes, please!
Election is a 1999 comedy starring Reese Witherspoon and Matthew Broderick. It was directed by Alexander Payne, and it seems that now, 24 years later, he is ready to give the fans a sequel to enjoy.
Tom Perotta, the author of the OG book of the same name, had already written a great sequel, and Payne and his co-writer Jim Taylor were already talking about doing it. Even Reese Witherspoon is ready to be Tracy Flick and probably win some elections!
In the interview with Collider, Payne admitted that the only thing keeping the fandom from Election 2 is time.
For those who have never seen the movie, it features Matthew Broderick as a high school teacher Jim McAllister, who is trying to save the school from an unethical student named Tracy Flick, brilliantly portrayed by Reese Witherspoon. The problem? She is trying to become a school president!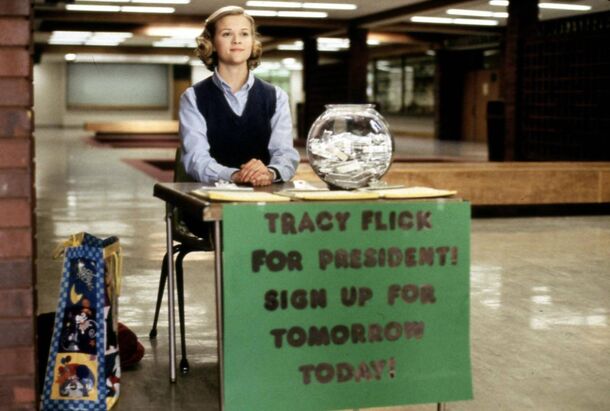 Despite the fact that the movie is 24 years old, there are still people who just recently found out about it. And after watching it, they didn't feel like it was old and outdated. Instead, this kind of movie could definitely still work in 2023.
"I was so surprised by how well this satire holds up. It still feels extremely relevant and smart, especially for a film about high schoolers. This film didn't get preoccupied by a million pop culture references that so many comedies featuring teens do. It was also fun to see Mathew Broderick play a scumbag. I don't think I've ever seen him play a bad guy before," Redditor Tinaszombie said.
Well, while we are still waiting for the green light on Election 2, it seems there has never been a better time to enjoy this 1999 comedy on Netflix or Hulu.
Source: Collider