Remember Cho Chang from Harry Potter? Katie Leung Has Kept Busy Ever Since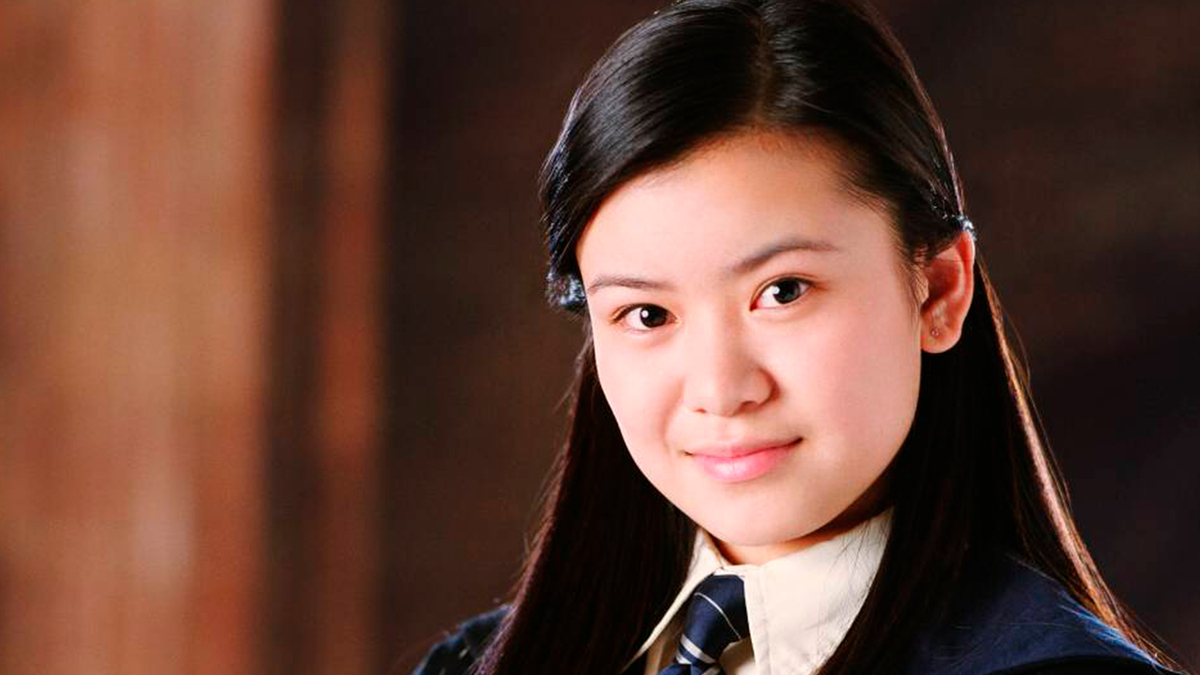 Now the main character's ex-girlfriend usually gets all the leading roles.
Cho Chang first appeared in the fourth Harry Potter movie as Cedric Diggory's love interest and later won Harry Potter's heart as well. The Ravenclaw student became Harry's first love. You probably remember that "wet," as described by the Boy Who Lived, kiss?
In the Harry Potter saga, Cho Chang was played by Scottish actress of Chinese descent Katie Leung, who was 18 at the time of filming and had only acted in school plays before working on the famous franchise. But after Harry Potter, of course, her career took off.
However, filming the magical movies was not the most pleasant process for Katie even before it began. The actress said that she was the victim of racially motivated attacks immediately after she was cast:
"I remember reading all the comments. It was a lot of racist s**t," she revealed (via Chinese Chippy Girl).
After it was announced that Katie, who was a teenager at the time, had been cast as Cho Chang, the aspiring actress received a lot of negative messages from trolls. Someone even created a hate website that asked people to click a certain button if they didn't agree with the casting choice, and the number of votes was displayed for everyone to see.
After Harry Potter, the actress took part in the crime series Run, where she played one of the lead roles. The show told several different stories of seemingly unrelated people facing life-changing decisions.
After that, Katie landed another main role, this time in the drama series One Child, which focused on the story of Chinese girl Mei, an adopted daughter in an English family who unexpectedly received a message from her biological mother.
Recently, Katie has been starring in some pretty large-scale and successful projects. One of the actress' biggest achievements was her voice work as Caitlyn in the Netflix show Arcane: League of Legends, which became a huge hit in 2021.
In 2023, Leung joined the big-budget Amazon series The Wheel of Time, where she played Yasicca, a character introduced in season 2.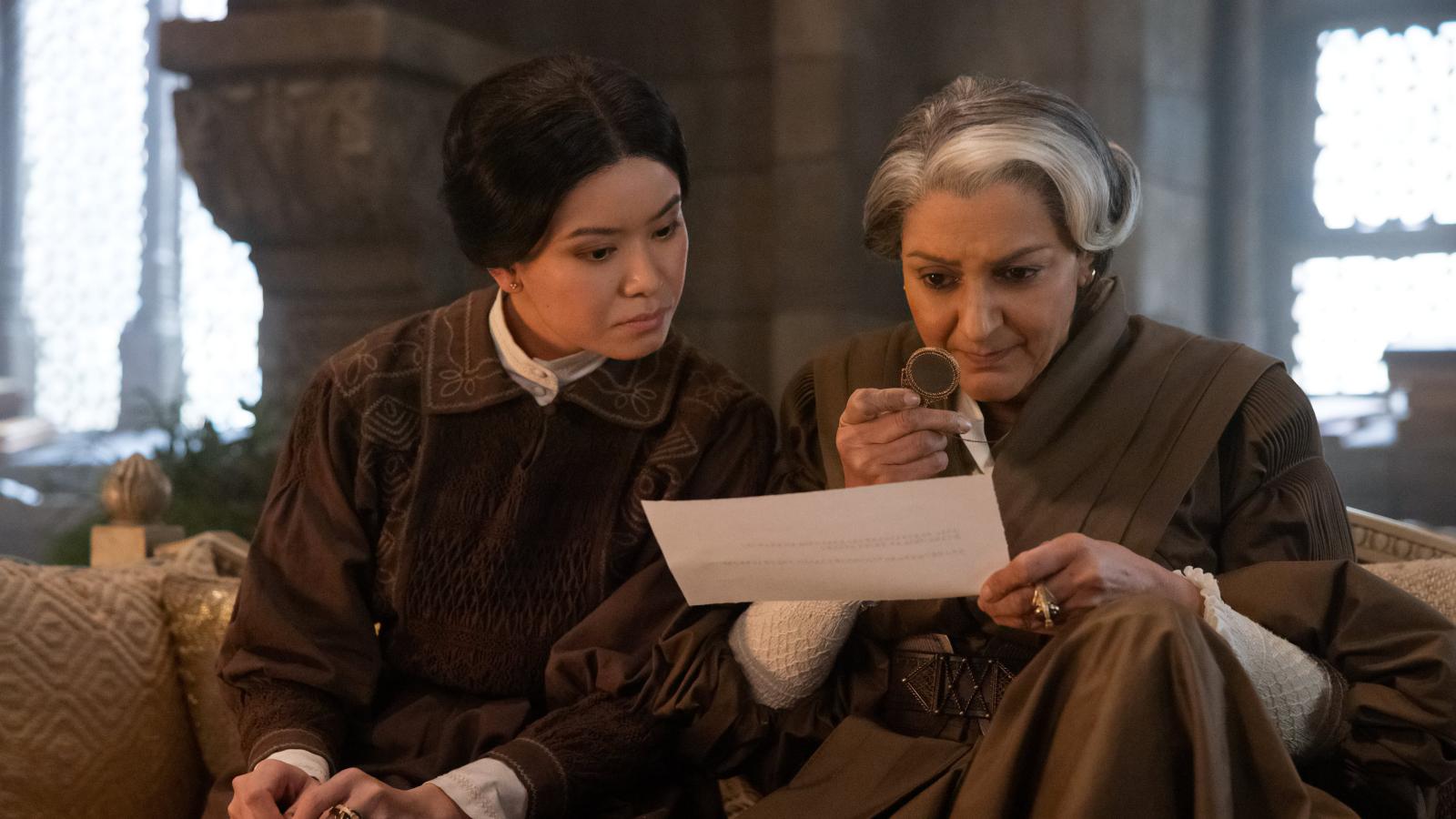 Katie's next project was the fantasy series The Peripheral, which told the story of a girl who got into a video game, but then it turned out that all the events of the game took place in reality. Although the project was initially renewed for season 2, it was then canceled, reportedly due to strike delays.
Source: Chinese Chippy Girl