Remember Seth Clearwater? Twilight's Sweetest Wolf Looks Gorgeous Today at 29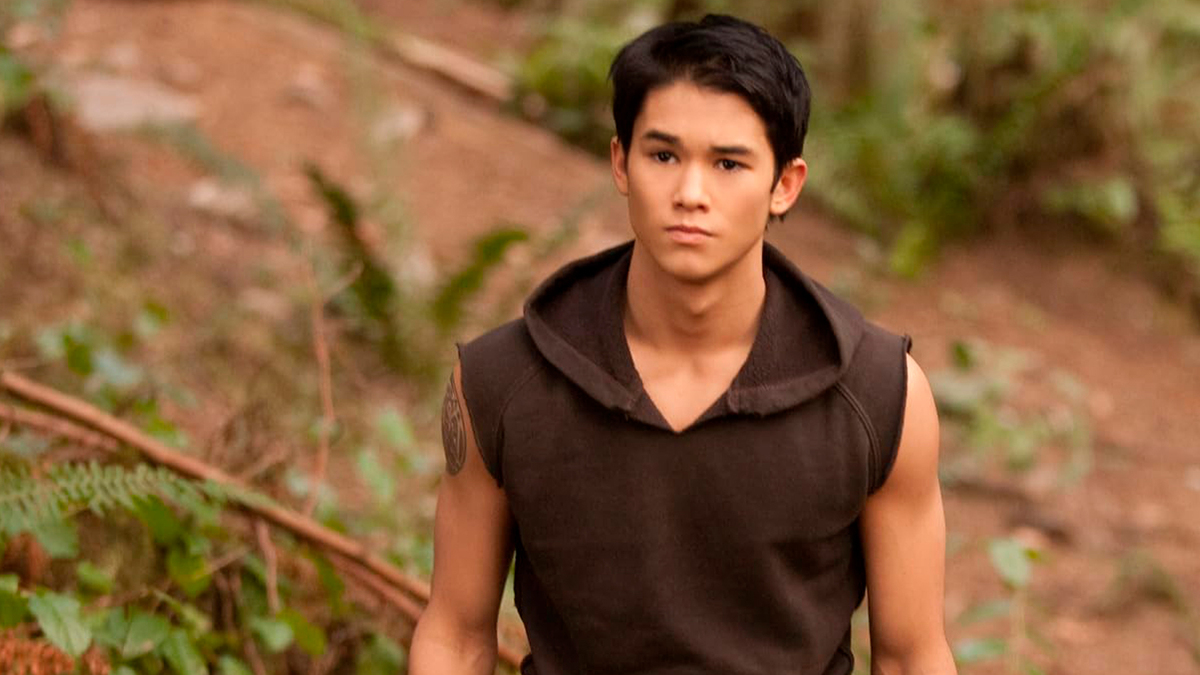 He's no vampire, but he sure had a glow-up!
Hey Twilight crowd, we know you're here. Whether you were Team Edward, Team Jacob, Team Carlisle or Team Charlie, we know that every single one of you could not resist the charm of one particular Quileute.
Even Jacob haters can admit that Seth Clearwater — and yes, it's him we're talking about — was a pure soul who deserved the world. In Twilight, he was the youngest member of the werewolves' pack, and easily the sweetest.
While other wolves would bare their teeth as soon as they came near any vampires, including "vegans" like the Cullens, Seth was always a ray of sunshine.
He even took part in Breaking Dawn's final stand-off between the Cullen allies and the Volturi, almost having us heartbroken after Alice's dreadful vision.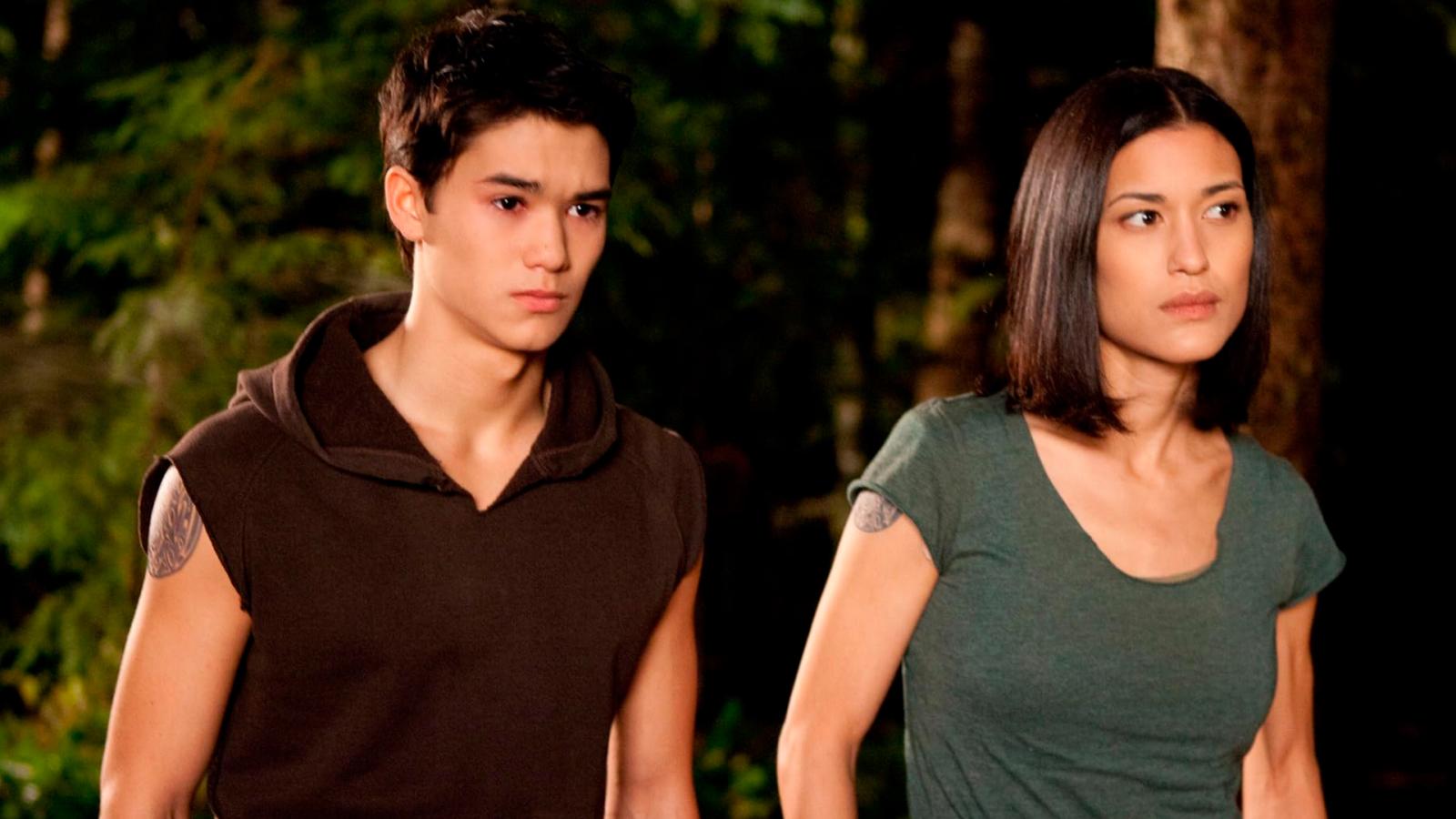 Young Seth was portrayed by actor Booboo Stewart. Booboo is in fact a nickname; the actor's real name is Nils Allen Stewart, but he decided to go with the lovely nickname because it stuck to him since childhood when his mother used to call him that. How very Seth Clearwater of him!
Today, the actor is 29 years old. You may also know him as Warpath in X-Men: Days of Future Past, Luca from Good Trouble, or Julie and the Phantoms' Willie. Booboo also voiced Victor Kohl in Marvel Rising: Secret Warriors.
In 2024, The Adventures of Tikki the Wonder Dog, where Booboo voiced Picasso, comes out. Stewart is joined by Kesha, Hulk Hogan, Madison Tevlin.
Acting is not Booboo's only passion: he is also engaged in multiple philanthropic activities, having been named a Celebrity Ambassador by the Muscular Dystrophy Association in 2010. With his sister Fivel, Stewart hosted free concerts for the national non-profit organization Childhelp.
Besides, Booboo is a vocal advocate for adopting animals rather than buying them in pet stores: he even appeared in a corresponding PETA campaign.
Thought that was it? Booboo is also a musician! He is a part of That band Honey., playing guitar and singing.
Look how grown-up and talented our little werewolf is!