Rewind Please: 10 Confusing Movie Plots That Demand Multiple Viewings
These are the films that are destined to give pause, invite debate, and demand rewinds.
1. Primer (2004)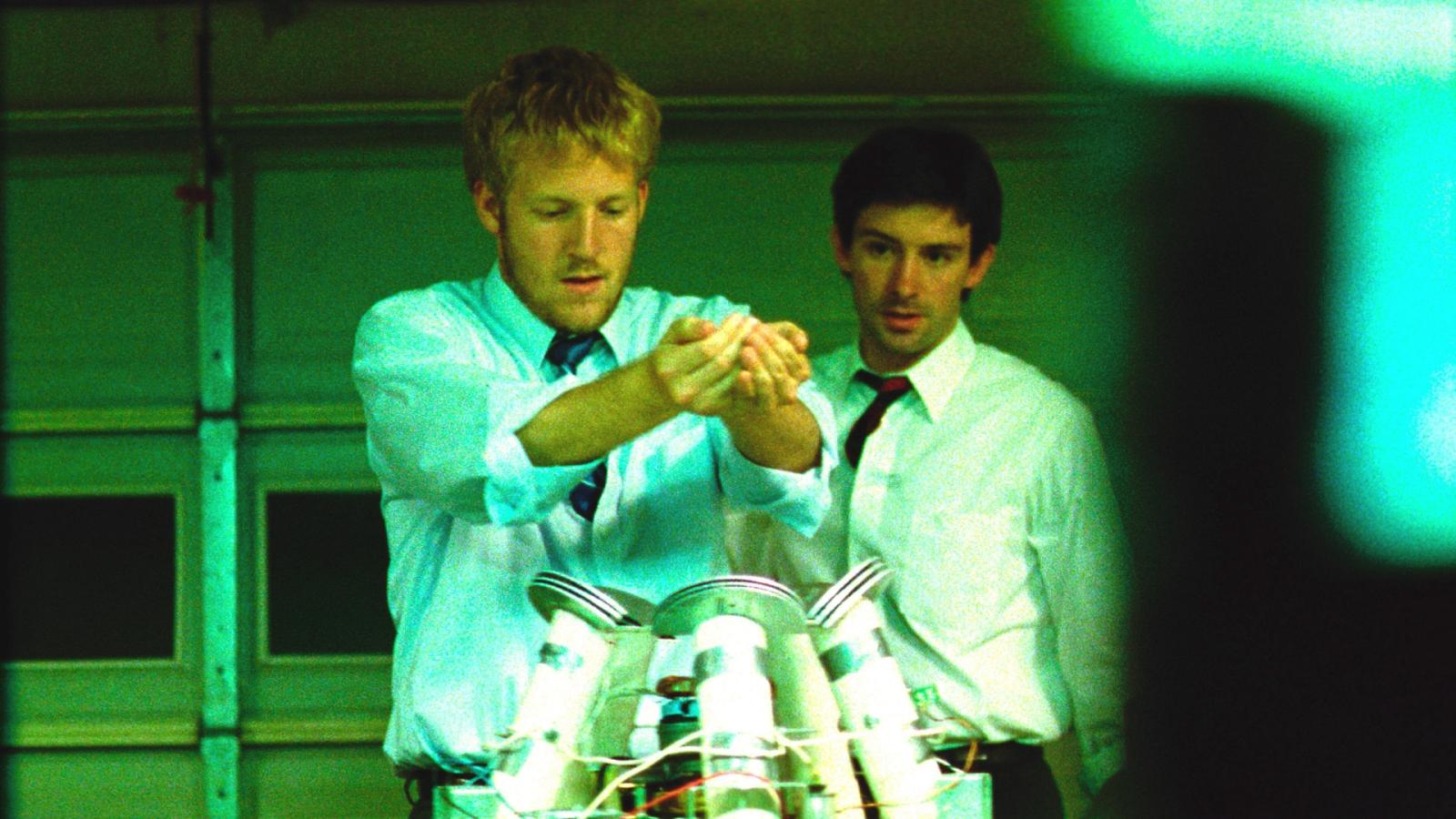 If you like your movies simple and easy to follow, then Primer is probably not for you. This indie sci-fi film deals with time travel in a way that's about as straightforward as explaining quantum physics to a toddler. It's the brainchild of Shane Carruth, who, besides directing and writing, also stars in the movie. The plot is a wild ride of multiple timelines and paradoxes that makes Inception look like a children's storybook. After its release, Primer sparked countless debates on Reddit with fans trying to decipher the film's timeline. The $7000-budget film grossed over $500,000, impressing critics and leaving audiences perplexed, earning a Rotten Tomatoes rating of 73%.
2. Upstream Color (2013)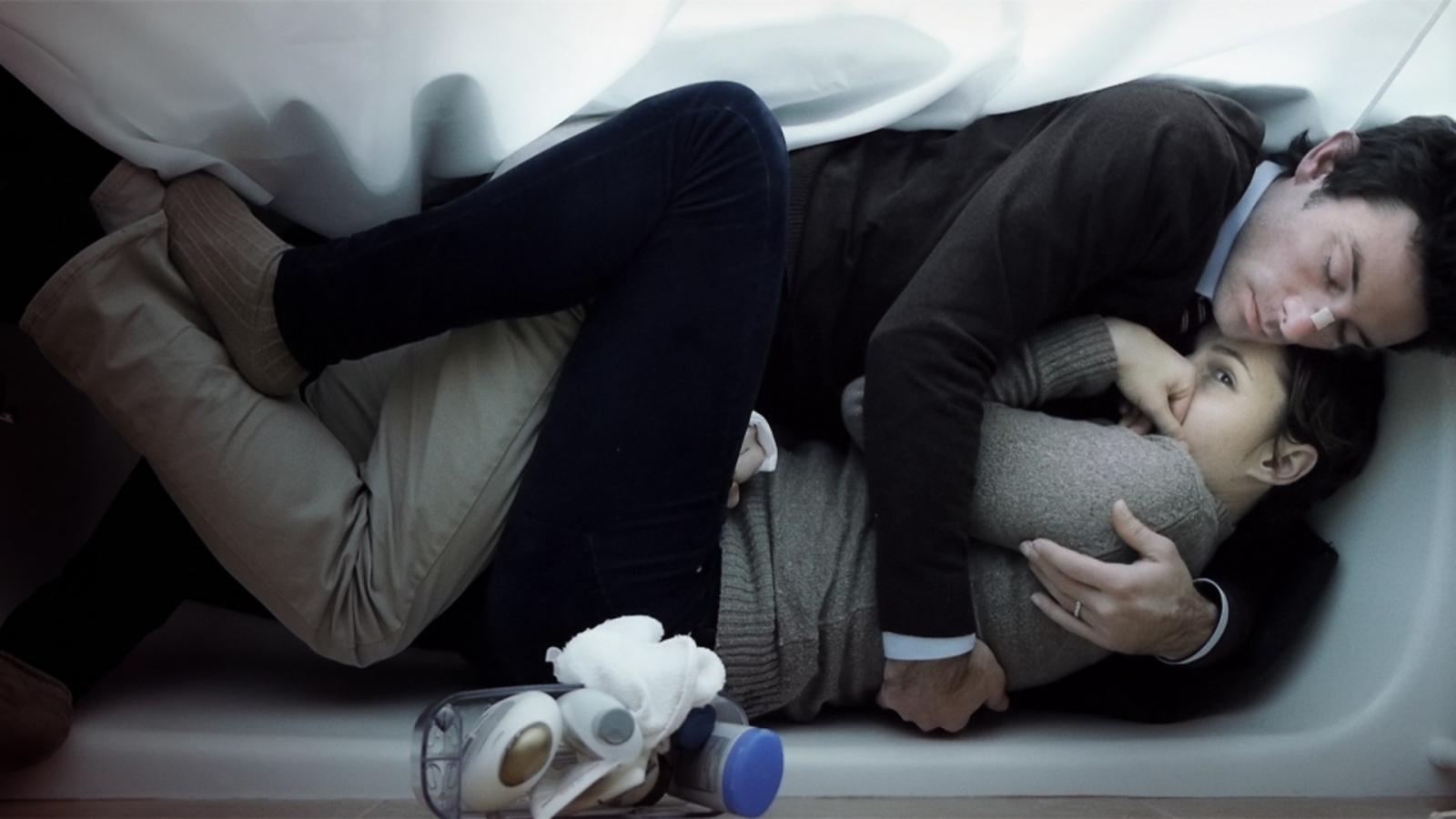 Guess what? Shane Carruth strikes again! Upstream Color is arguably even more baffling than Primer. The narrative weaves between a woman who becomes entangled in the life cycle of an ageless organism and a man who is drawn into the drama. Carruth described the film as a 'narrative ballet', which is a fancy way of saying, 'It's super confusing', but that's okay. It's an abstract piece that some critics called a beautiful enigma, earning a respectable 86% on Rotten Tomatoes.
3. Predestination (2014)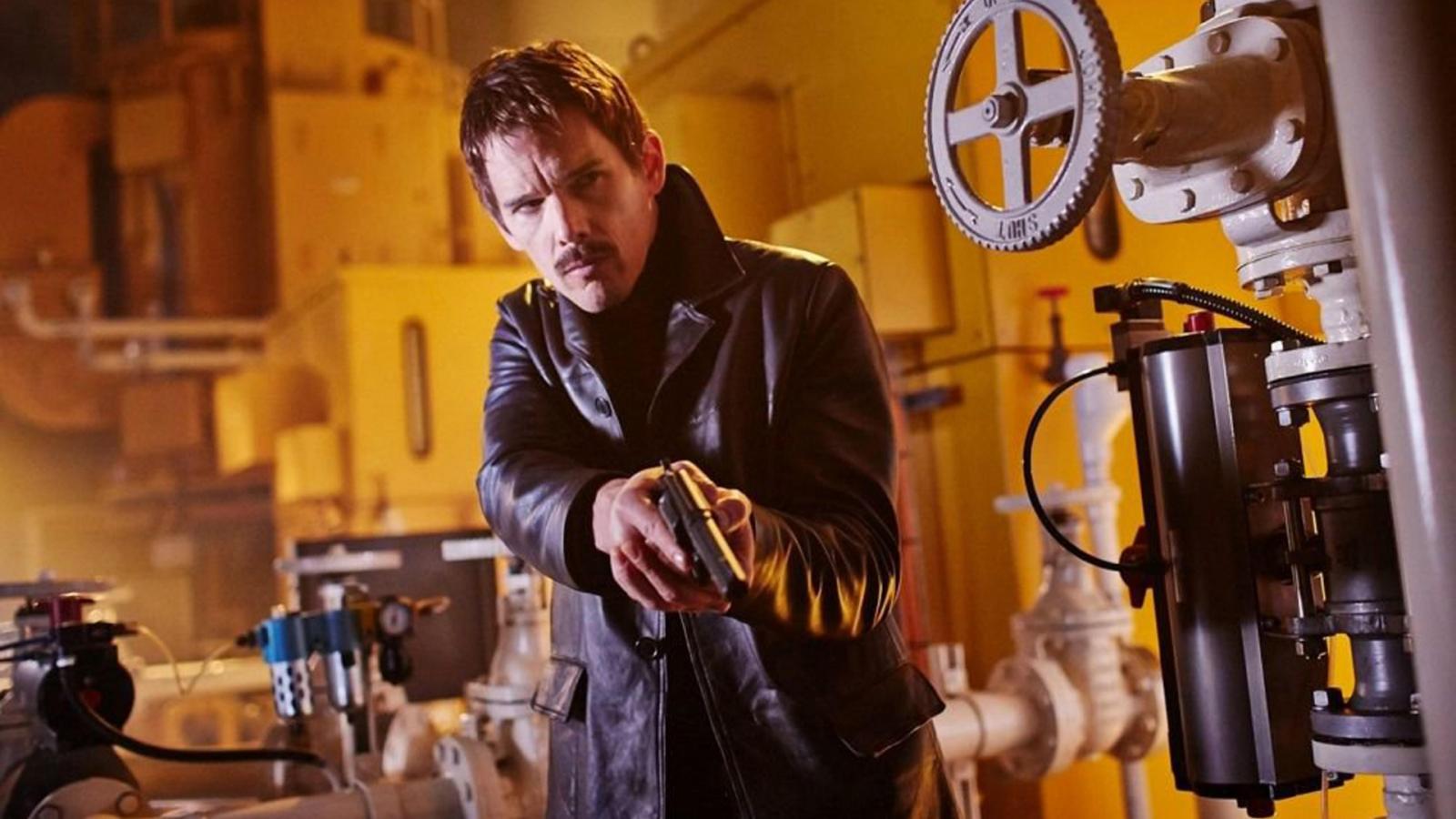 Oh, what's this? Another time-travel movie? You bet. Predestination, a lesser-known film based on Robert A. Heinlein's short story, stars Ethan Hawke as a time-traveling agent on his final mission. It twists and turns, bends, and folds upon itself in a fashion that would make a Moebius strip proud. It's said that the script went through over 40 drafts to maintain its intricately woven narrative. It's one of those films where each viewing reveals a new layer, a new connection, or another mind-boggling detail you missed the first (or second or third) time around. With a rating of 84% on Rotten Tomatoes, it's not just a time-loop—it's a mind-loop.
4. Triangle (2009)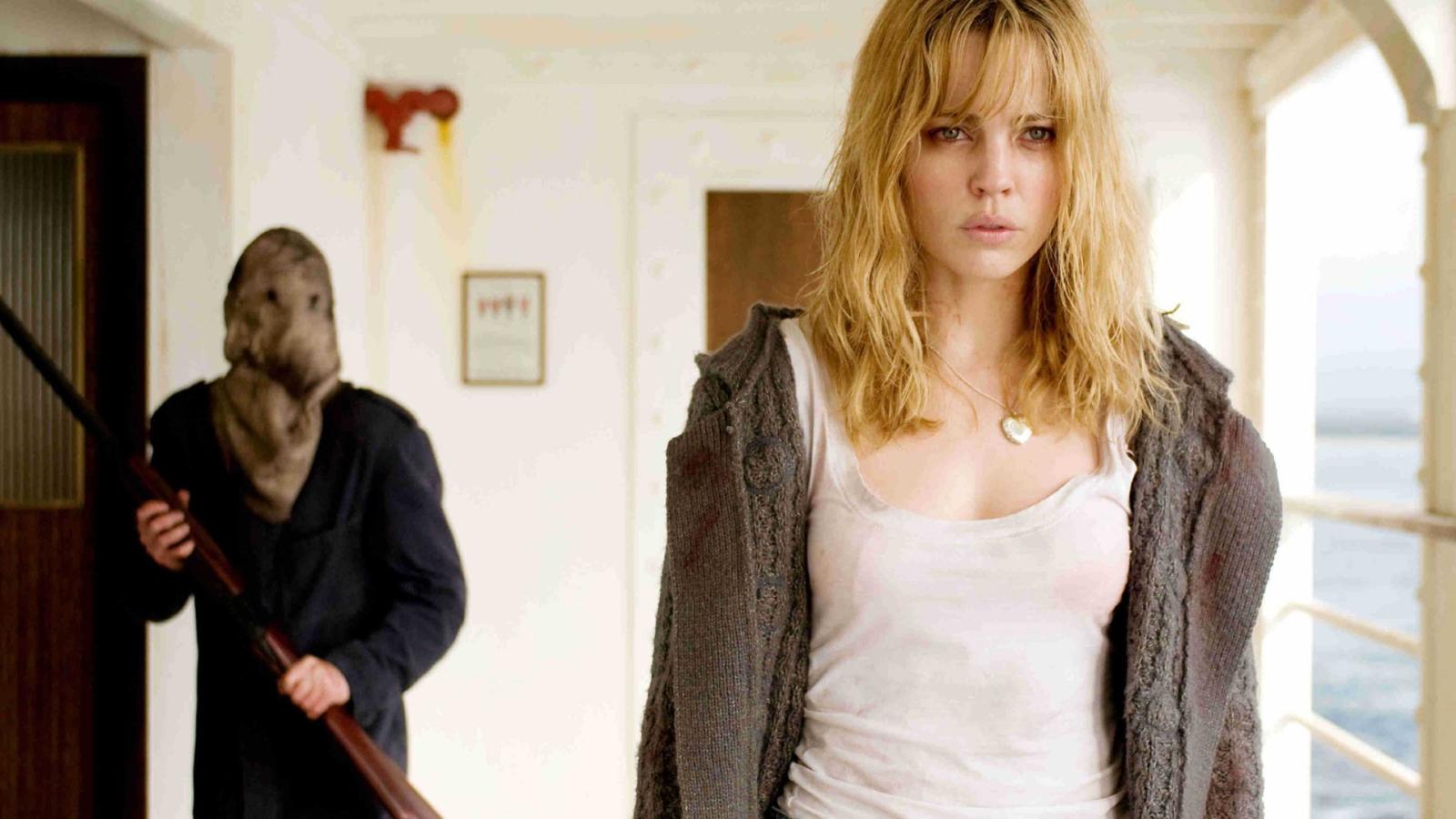 If you thought we were done with time loops, you're mistaken. Triangle is a psychological thriller that takes place mostly on an abandoned ocean liner. The movie, starring Melissa George, is a trip through a repeating loop of time where each loop reveals a different, chilling aspect of the story. It was shot in just over a month, but the director reportedly spent a year working on the script to ensure it was water-tight (pun intended). Despite mixed reviews and a lukewarm box office, Triangle holds a cult status among fans for its complex narrative structure and has a Rotten Tomatoes rating of 80%.
5.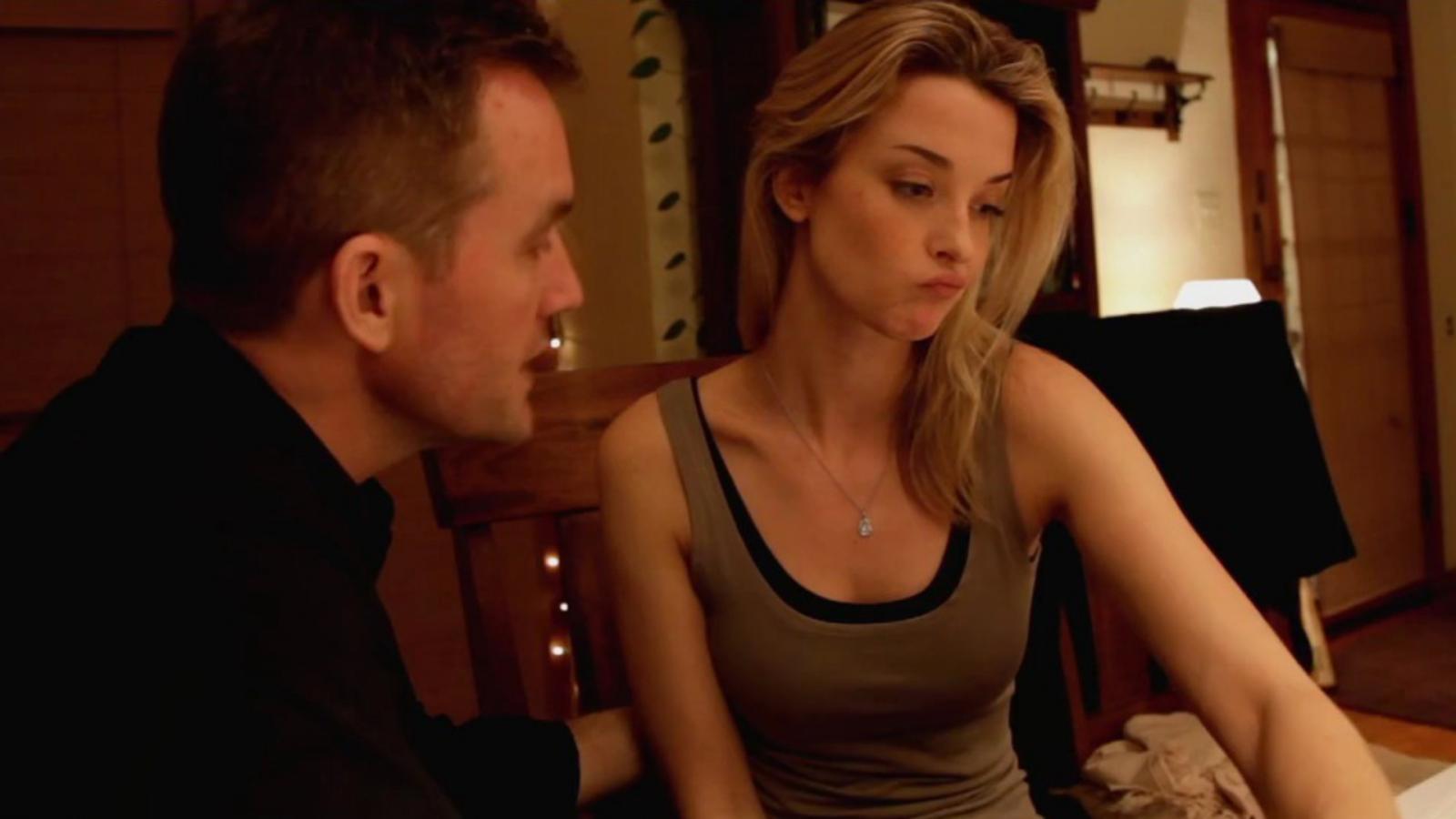 Coherence is a low-budget film that sets an example of how to create a mind-bending thriller with a minimalist approach. The plot follows eight friends at a dinner party experiencing strange phenomena during a comet's passing. Sounds straightforward, right? Not so fast. The film evolves into a twisted labyrinth of alternate realities, creating an atmosphere of paranoia and uncertainty. The film was shot in five days with the cast improvising from a detailed plot guide rather than a traditional script, which added a raw, real feel to the unfolding chaos. Its unique storytelling approach earned it an 88% Rotten Tomatoes rating.
6. Enemy (2013)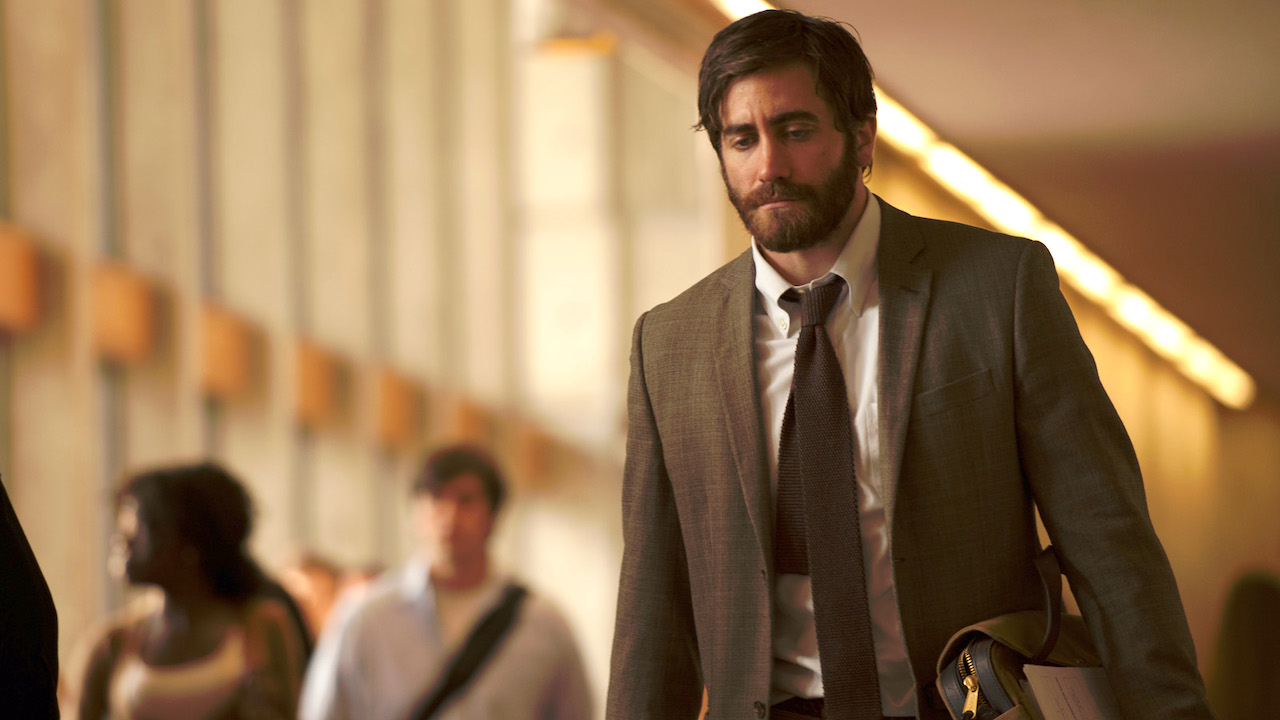 With Denis Villeneuve in the director's seat and Jake Gyllenhaal playing dual roles, Enemy is as strange as it is intriguing. The plot revolves around a man who spots his doppelgänger in a movie and decides to track him down. The resulting narrative is a maze of unsettling imagery, paranoia, and identity crisis. The ending (which I won't spoil here) had audiences scratching their heads and immediately turning to the internet for answers. Gyllenhaal revealed in interviews that he and Villeneuve spent hours discussing the characters and the confusing plot, emphasizing the film's complexity. Its enigmatic nature garnered it a 71% rating on Rotten Tomatoes.
7. The Fountain (2006)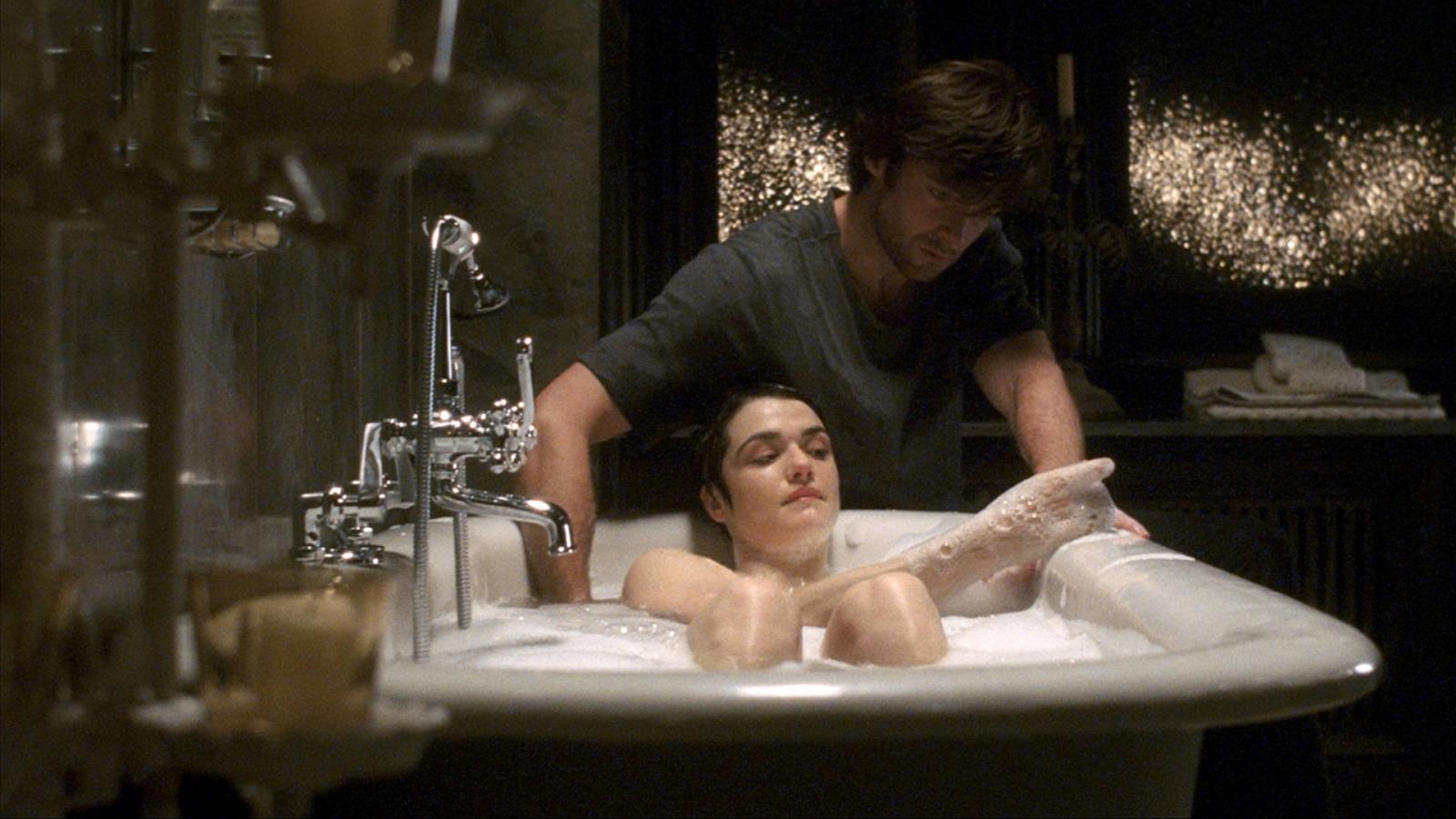 Directed by Darren Aronofsky, The Fountain stars Hugh Jackman in three different roles across three different time periods. Despite its modest budget, the film ambitiously grapples with themes of love, death, spirituality, and the quest for immortality. Aronofsky described it as a rubik's cube that could be solved in various ways depending on one's perspective. The Fountain divided critics and audiences alike, leading to a mixed 52% rating on Rotten Tomatoes, but it has since gained a cult following.
Fun fact: Jackman was so committed to the project, he donated $100,000 of his own money to cover budget cuts.
8. Mr. Nobody (2009)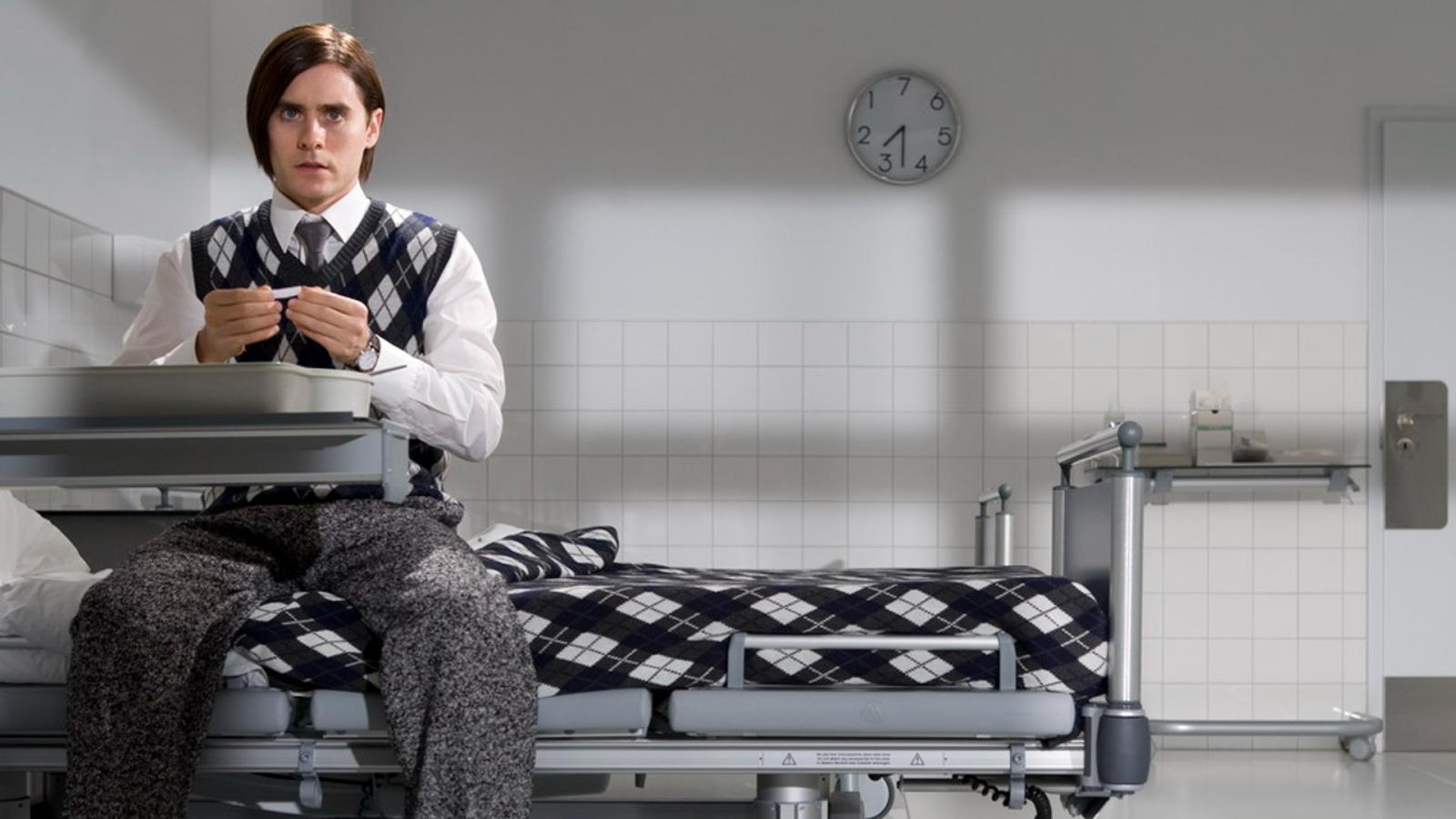 If you've ever wanted to see Jared Leto play a 118-year-old man, then Mr. Nobody is the film for you. This surreal sci-fi drama weaves together alternate timelines and parallel universes to explore the life of Nemo Nobody, the last mortal man in a world where everyone else is immortal. Director Jaco Van Dormael spent over a decade writing the script, wanting to create a film that was a bit like a puzzle. Critics praised its ambitious narrative and Leto's performance, leading to a 68% rating on Rotten Tomatoes.
9. Under the Skin (2013)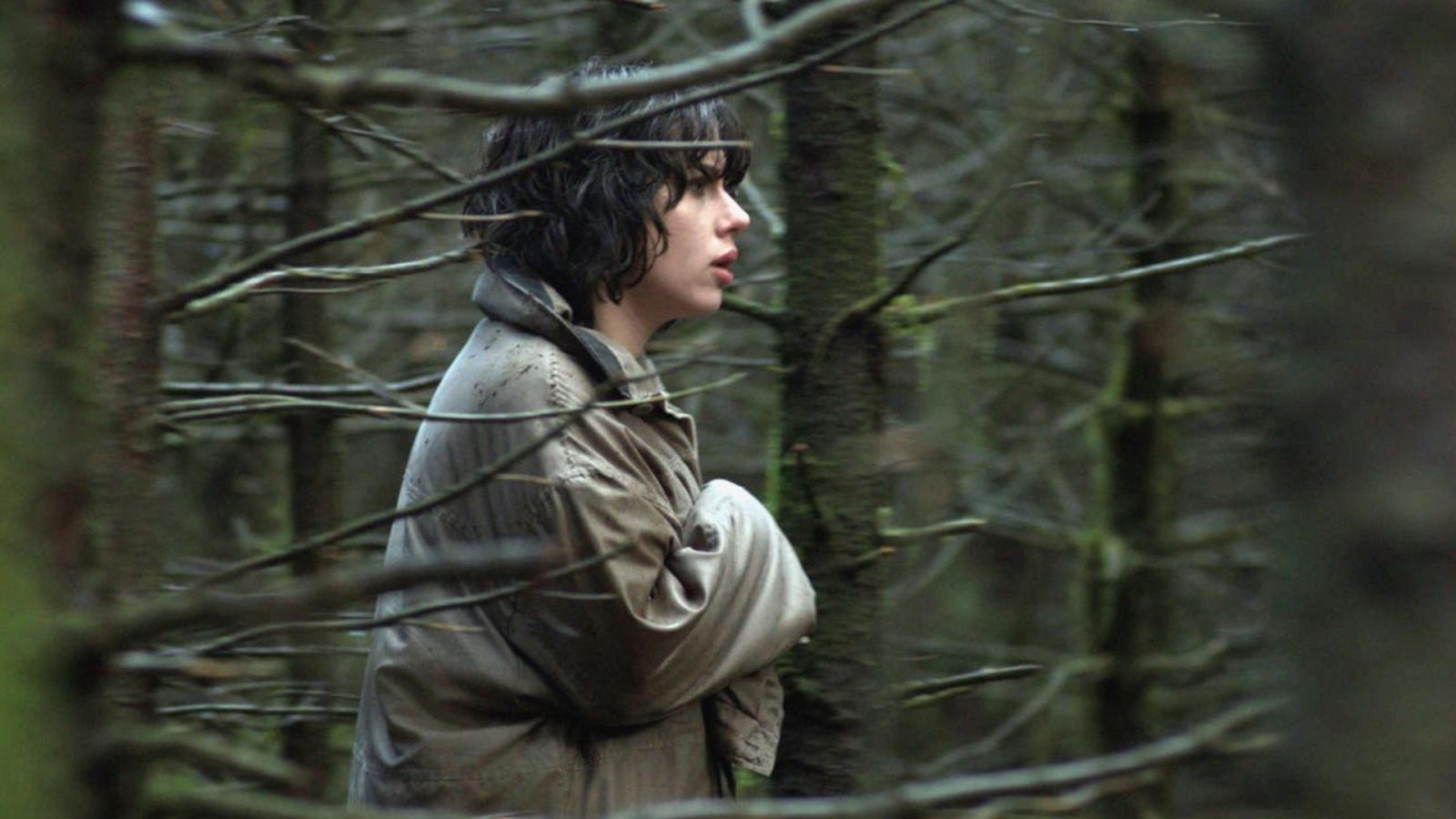 Under the Skin is a visually arresting, mysterious sci-fi thriller starring Scarlett Johansson as an alien who preys on men in Scotland. Director Jonathan Glazer took almost a decade to bring this film to life, producing a narrative that's more focused on provoking feelings than providing straightforward answers. Many scenes were filmed with hidden cameras, and Johansson's victims were non-actors who were unaware they were in a film, adding a layer of real-world bewilderment to the plot (and some questions about consent, too.)
10. Resolution (2012)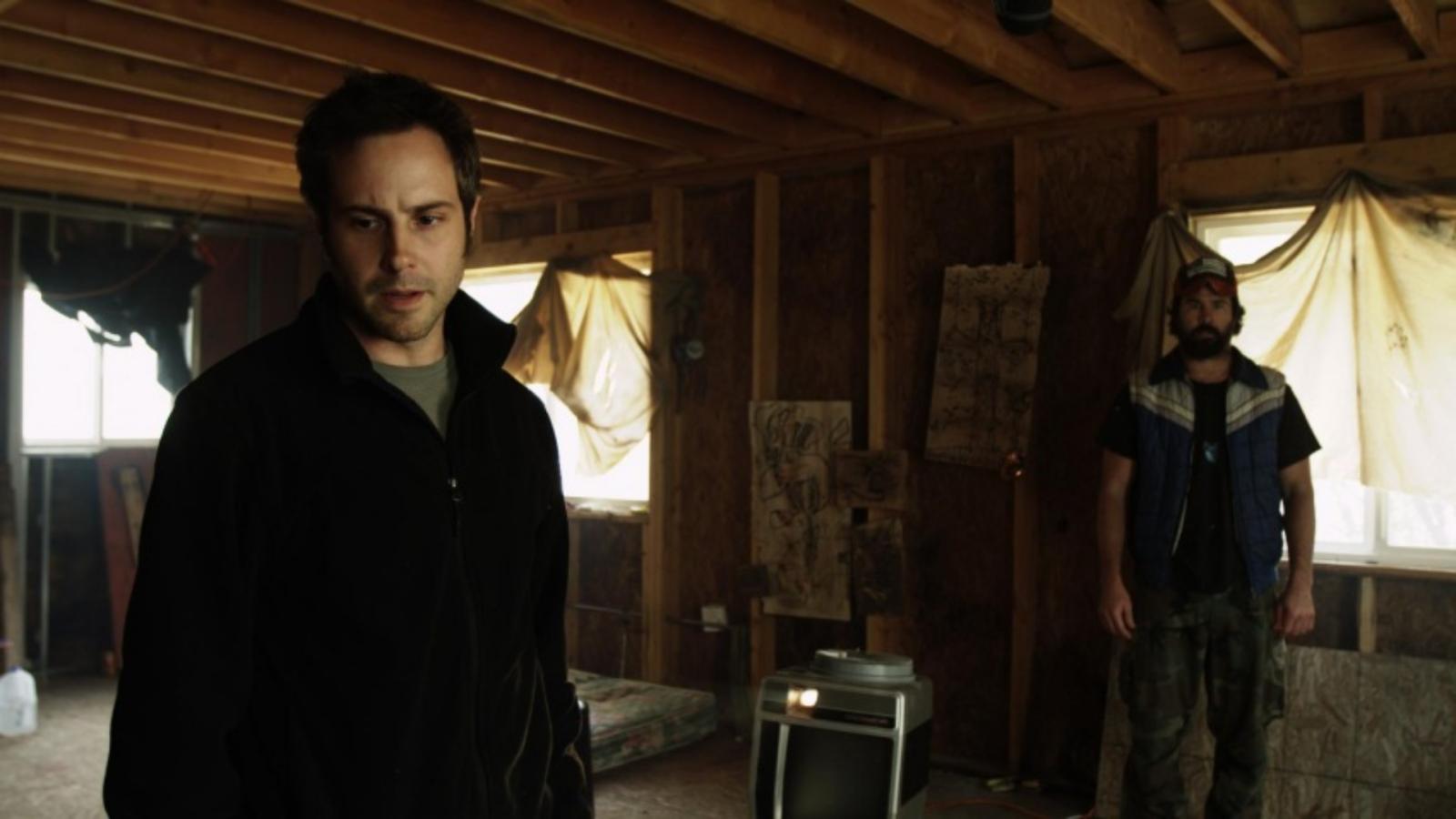 Resolution, a genre-bending film that blends horror, comedy, and mystery, involves two friends in an isolated cabin and a series of increasingly strange occurrences. As the plot unravels, the film delves into an exploration of narrative construction itself. Despite the film's small budget and limited release, Resolution won praise for its originality and complex narrative, with a commendable 80% approval rating on Rotten Tomatoes.