Ridiculous Reason LoTR's Peter Jackson Isn't Working on Rings of Power
Not everyone is as fond of PJ as Middle-earth fans.
Peter Jackson may be known as the person who jumpstarted The Lord of the Rings' cinematic universe, based on J.R.R. Tolkien's works, but the Tolkien Estate has been doing everything in their power to keep the filmmaker from further involvement in any of the adaptations.
The 2000s was the best time to be a Tolkien fan. In 2001, the first Lord of the Rings movie, directed by Peter Jackson, came out to immense success, resulting in the franchise launch in the years to come.
The filmmaker is responsible for The Lord of the Rings trilogy and The Hobbit trilogy, which are loved by so many people. Yet, the Tolkien Estate, namely the late Christopher Tolkien, the acclaimed author's son, was not among those people.
Christopher believed that Jackson's vision for the Middle-earth world, created by his father, did not correlate with what Tolkien had envisioned for it. In an interview with Le Monde, the author's son stated that the main issue with the live-action Lord of the Rings adaptations he took was that the filmmaker "gutted the books, making an action film for 15 to 25-year-olds," which he didn't consider as something that the late writer would've wanted.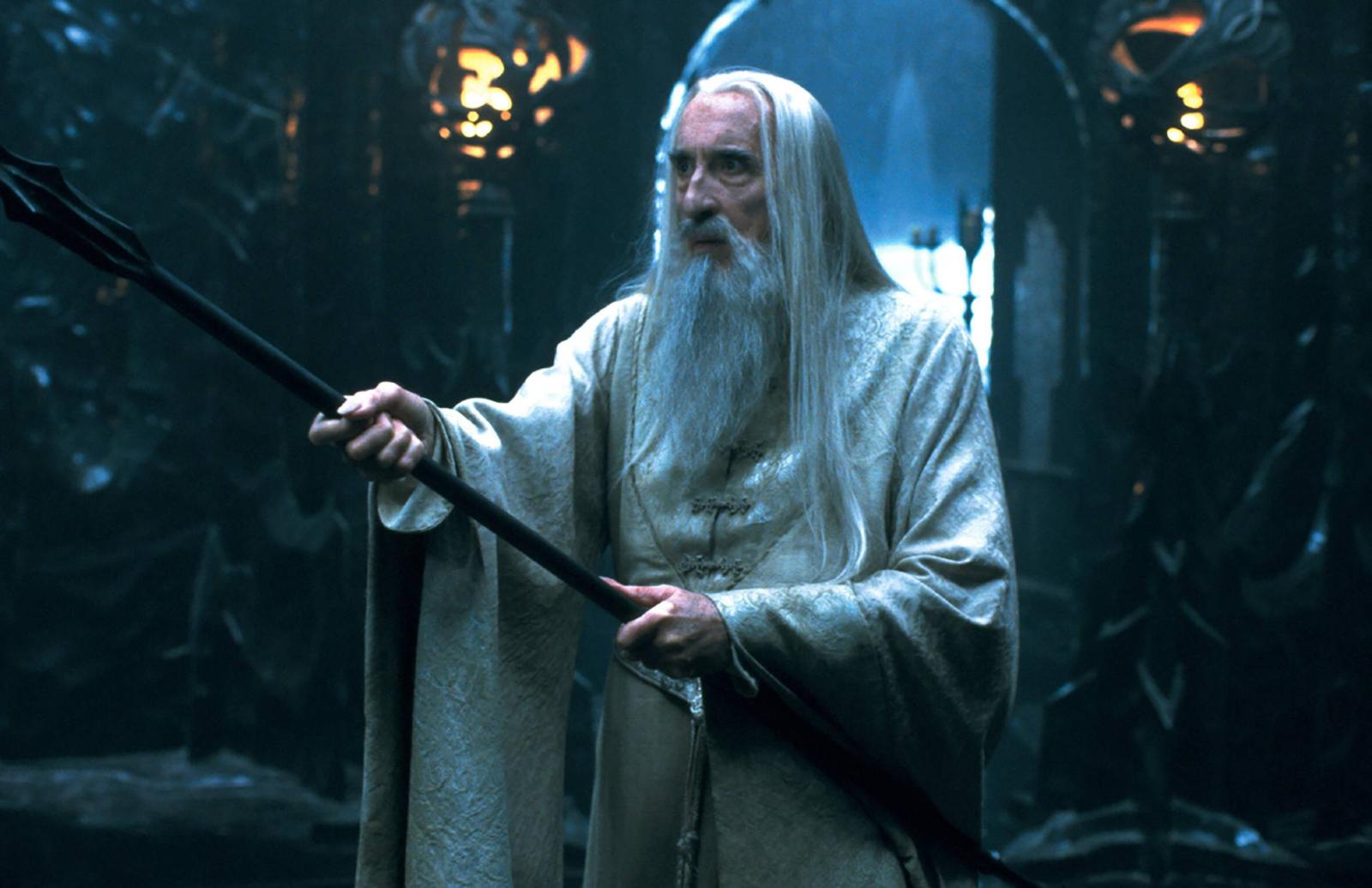 After years of legal proceedings, Christopher withdrew his lawsuit against Jackson, and the director proceeded to make his second trilogy, adapted from Tolkien's The Hobbit. Jackson was reportedly supposed to be involved in The Lord of the Rings: The Rings of Power, a Prime Video series set before the events of The Hobbit, but the Tolkien Estate stopped this from happening (via The Hollywood Reporter).
Peter Jackson himself revealed that he was asked to join the project when it was still being developed, but ultimately got ghosted. The filmmaker recalled that he couldn't give an answer regarding his involvement until he saw the scripts, and the people in charge promised him that they would send him the scripts as soon as there were any.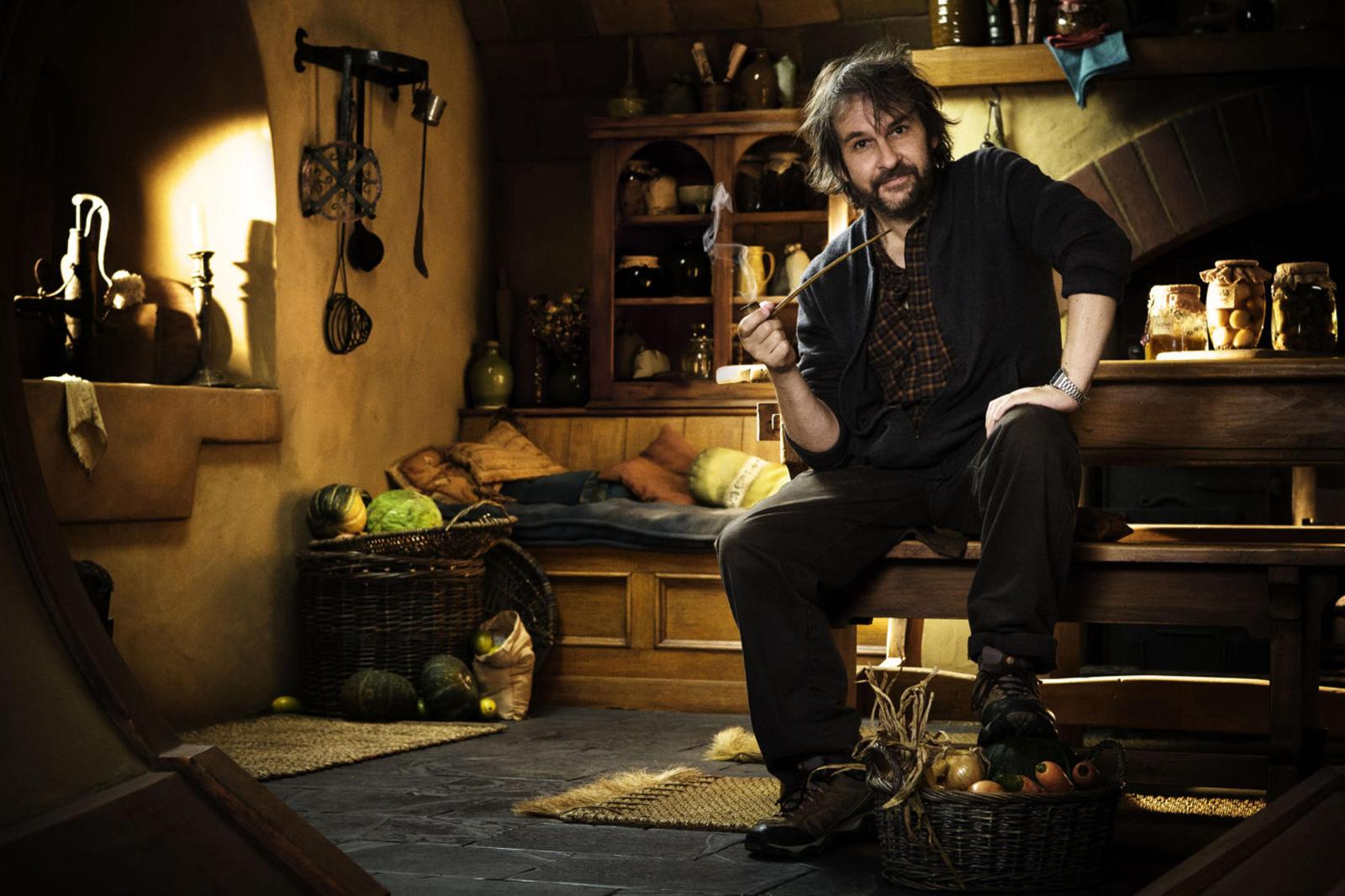 Well, time passed, and Jackson didn't hear anything else from The Lord of the Rings: The Rings of Power's execs. Still, the director has assured that he has no hard feelings about not being able to work on the show.
Do you like Peter Jackson's LoTR films?
Sources: Le Monde, The Hollywood Reporter