Robert Pattinson's Crime Thriller Made Him Question the Legality of Some Scenes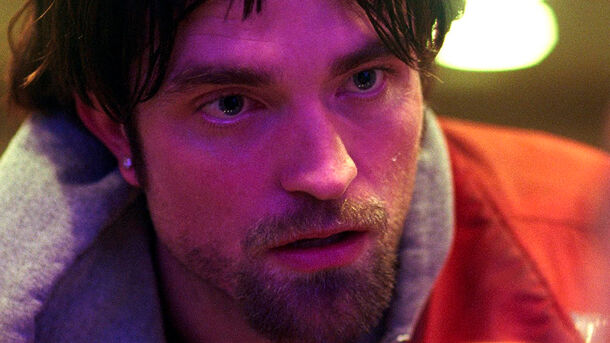 In Robert Pattinson's fruitful career, one movie made him wonder whether the fact that he was an actor allowed him to do clearly very illegal things from the script.
Back in the day, Robert Pattinson was primarily known as Edward Cullen from the Twilight movies, and most people were convinced that the franchise would be his doom. Many actors never manage to shake off such sticky roles — but against all odds, Pattinson managed to become a household name in his own right.
Today, when we talk about Robert Pattinson, we have a plethora of unique projects to discuss: from the experimental character study The Lighthouse to the new The Batman, the actor has been making rounds in the movie industry for years now.
There are hardly any major genres left that Pattinson doesn't have experience in.
However, even in his rich career, there was only one movie that made him question the legality of what he was supposed to do and the loopholes of the law system. It was Good Time, the crime thriller about a bank robber on a desperate mission to save his brother, where Robert Pattinson played the main character.
"The first draft of the script, there were certain scenes in it where I was reading that and I was like, 'Jesus I don't even know if this is legal.' Is it a loophole if you do something in a movie? Does that make it legal?" Pattinson laughed on Close Up With THR.
The actor never elaborated on what exactly he meant, but you can get the right idea just by watching the movie. Good Time definitely has quite a few scenes that could raise Pattinson's eyebrows at first, but the actor admits he never regrets becoming part of this movie as it was a unique experience for him unlike any other.
But the question Robert Pattinson raised is, indeed, quite interesting: just how many things that are illegal become OK to do if they are being filmed for a movie?
Source: Close Up With THR via YouTube