Rupert Grint Has No Idea How Much He Earned for Harry Potter, Just Knows It Was a 'Ridiculous' Fortune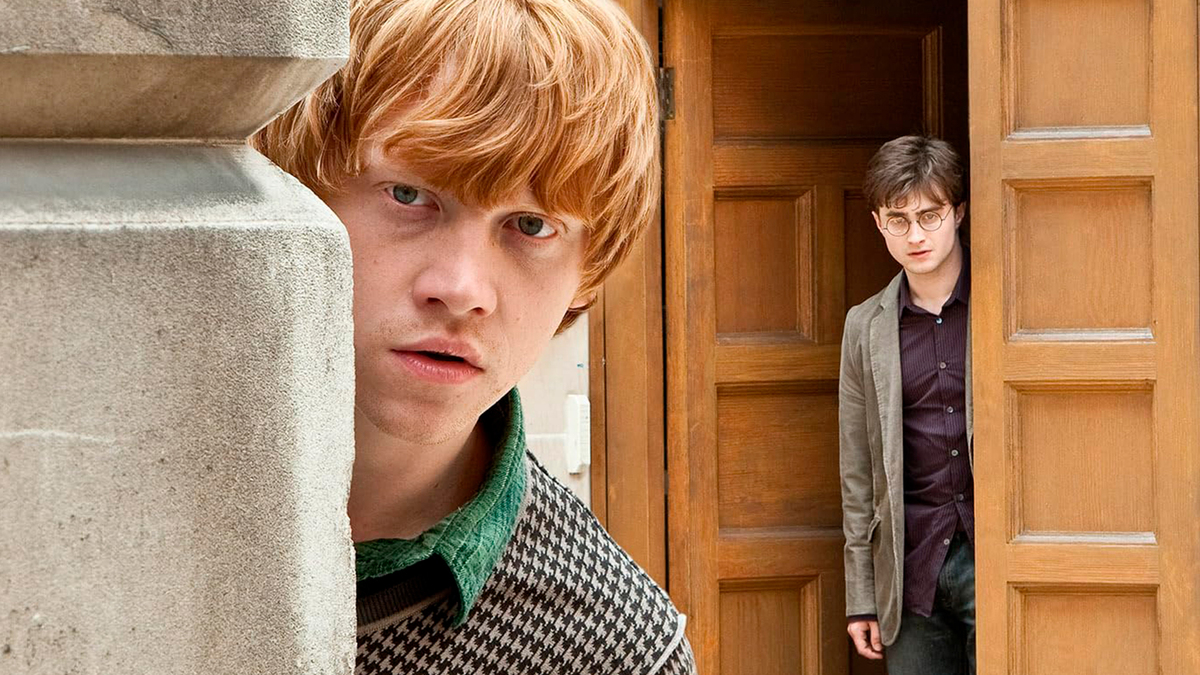 The Ron Weasley actor admits that he never really cared about the money he received for the Harry Potter movies but believes that they were all paid too much.
Acting is a tough career path for aspiring actors. Most of them live on breadcrumbs and sheer will, having no money and galloping from one failed audition to another.
The hope of a breakthrough may stay elusive for many years, and the majority of those who decide to become performers never make it to the fabled fame and riches.
But while this casino-ish nature of an acting career is what scares many people away, some performers completely bypass the struggle of those early years and hop straight into the state of prosperity and popularity. This is exactly what happened to the Harry Potter actors, especially, the main trio: Daniel, Rupert, and Emma.
At one point, Rupert Grint, the actor who played Ron Weasley in the movies, even admitted he had no idea how much he was getting for the movies. All he knew was that was an unfathomable fortune, and he didn't think he deserved all that money.
"It was kind of ridiculous what we got. And I must admit, I don't actually know how much I earned — the exact number. I've always known it was kind of there, and I've got quite an active involvement in stuff like that now, but I don't really know the exact figures. And I've never really wanted to. I'm quite a laid-back person and not overly ambitious, really," Grint shared with Mirror in his 2014 interview.
Well, things have definitely changed in these past nine years, but as of 2023, Rupert Grint's net worth is estimated to be around $50M. At the same time, Emma Watson is worth approximately $85M, and Daniel Radcliffe is sitting on over $110M.
Is it "ridiculous" money? For a person — surely, but for an actor in one of the world's most beloved and popular franchises — not really.
Source: Mirror