Ryan Gosling Almost Became MCU's Major Superhero Once
But he may still join the universe soon.
Dr. Stephen Strange is certainly one of the most popular characters of the MCU. Once a successful surgeon, the doctor got his hands severely injured in a car accident, which left him unable to perform surgery.
As he embarked on a journey in search of healing, Strange met the Ancient One and became his student, mastering both magical and martial arts, and later served as the Sorcerer Supreme, protecting the world from mystical threats. And for us, it's hard to imagine anyone other than Benedict Cumberbatch portraying the character.
However, it turns out that Cumberbatch initially turned down the role, citing his commitment to other projects. According to the actor, he was not familiar with the history of the character, but after landing the role, he began to actively read comics about him.
Without a doubt, Marvel Studios' final choice for the role was perfect — but before Cumberbatch agreed to join the project, there were other candidates to play Dr. Strange. Some of them expressed their interest and auditioned, and others were contacted by the producers directly. One of those actors was none other than Ryan Gosling.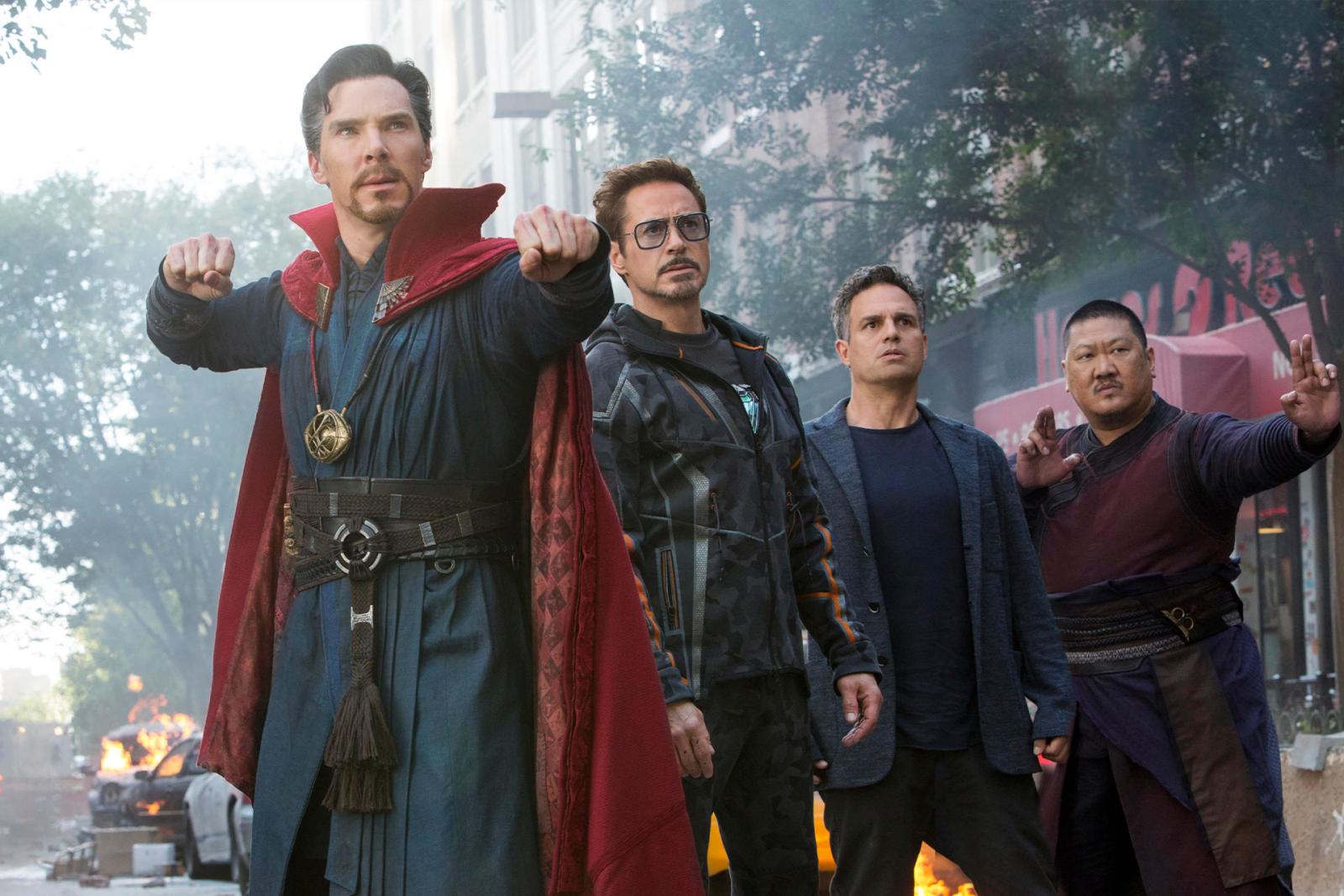 Yes, the star of The Notebook and La La Land was in talks to play Dr. Strange but apparently turned down the offer because he wasn't ready to commit to the multi-year project. The role would require Gosling to appear in numerous sequels, and as fans of the MCU surely know, the filming schedule for the franchise is pretty busy, preventing the actors from starring in other projects not related to the superhero universe.
Recently, however, a rumor surfaced that Ryan Gosling may still play a superhero in the new Fantastic Four movie.
The news was spilled by insider Jeff Sneider on the episode of The Hot Mic podcast. The film critic revealed that Gosling is on the list of candidates for one of the lead roles in the upcoming Fantastic Four film.
If the actor joins the franchise, he'll probably play one of the male members of the superhero group — Mister Fantastic, the Human Torch/Johnny Storm, or Ben Grimm, aka The Thing.
However, Jeff Sneider does not know, or chose not to disclose, which role Gosling will be offered.