Ryan Reynolds Kept Pissing Hugh Jackman Off to Drag Him into Deadpool 3
The Merc with a Mouth is just the same in real life, and the Wolverine actor learned it the hard way: by dealing with Reynolds' shenanigans aimed to bring him back on screen.
Deadpool is arguably the most unique MCU entry of all time. Unlike all other Marvel movies, its protagonist is fully aware he's a fictional character, and he often addresses the audience — but apart from that, he makes dirty jokes, curses every few words, and goes completely unhinged at his enemies, leaving them a bloody mess.
The Merc with a Mouth is, undeniably, a really special character, loved both for his shenanigans and sense of humor…and his on-screen persona is oh so largely thanks to the lead actor, Ryan Reynolds.
As many of you are aware, Reynolds is quite similar to his character in real life, and he carries the same chaotic energy.
Much like Deadpool, Ryan Reynolds will stop at nothing until he gets what he wants; and, much like his character, he also considers relentlessly pestering people, including dangerous people, to be the best way to achieve his goals.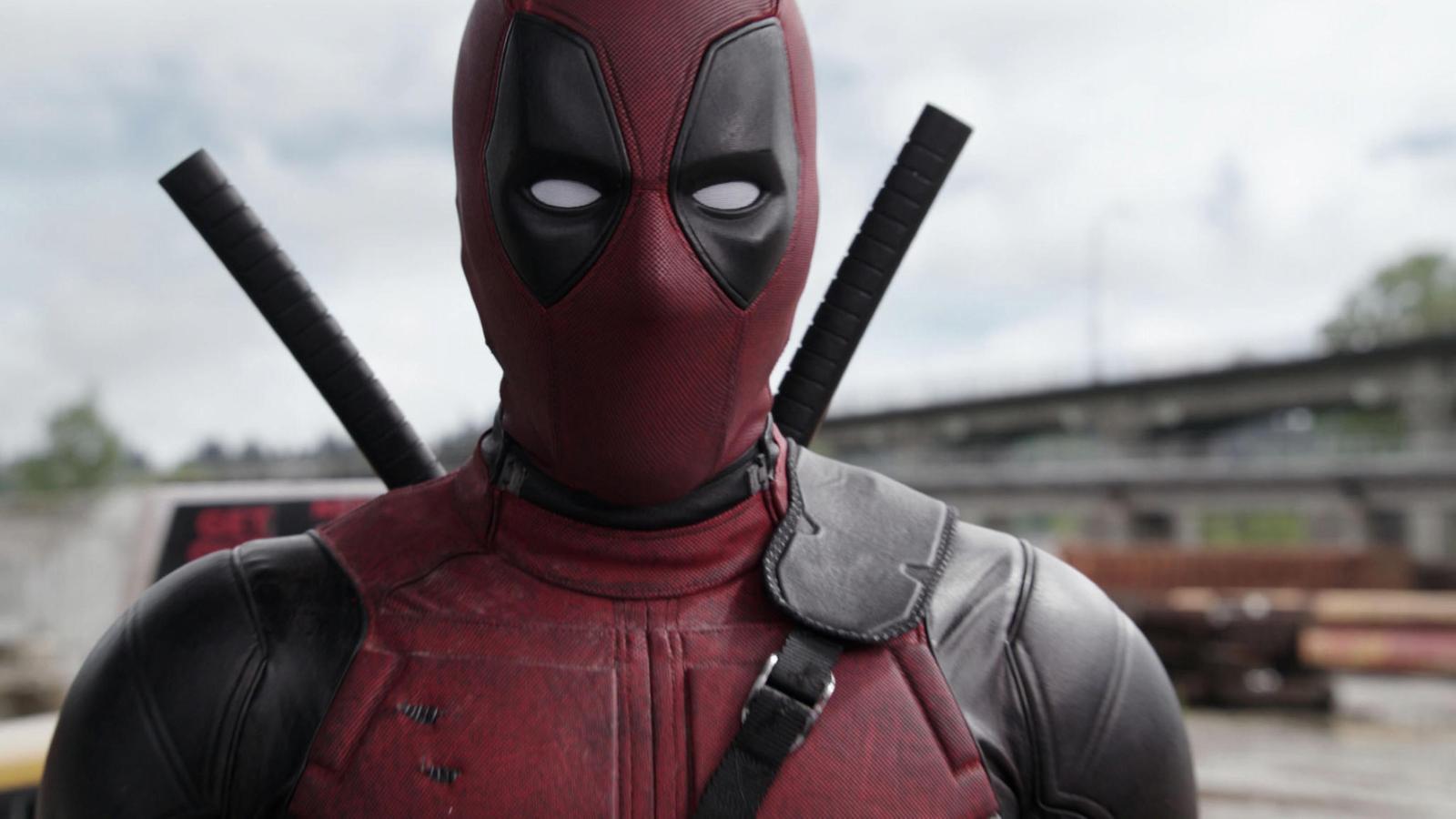 This is exactly what he did when he wanted Hugh Jackman to appear as Wolverine in Deadpool 3.
The thing is, Jackman had no intention to reprise his role ever again, as he'd mentioned numerous times before. That was of no concern to Reynolds, of course, and the actor went all-out on his colleague, pestering him for months to change his mind. It even led to Hugh Jackman recording a public video asking him to stop.
"Ryan, hey buddy, how are you, mate? Ryan, I love you man. I love Deadpool. I can't wait to see the movie. You're one of my best friends. Blake, the fam, the whole thing, but…back it up a little. It's just…play a little hard to get. It's too much. It's not sexy. Am I right? It's not. Sorry about that," Jackman said on the recording.
Reynolds watched the record while appearing on Good Morning America, and he was having a blast. The actor then explained the context to the amused audience.
"I've been trying to get him to play Wolverine again and he just won't listen. He insists on singing and dancing brilliantly elsewhere so I don't know. I'm going to have to step up my game a little and post his cell phone number online," joked Reynolds.
As far as we're aware, the Deadpool actor didn't post Jackman's number online, but perhaps it was this funny threat that made the latter finally give up and agree to star as Wolverine one last time. In the end, Hugh Jackman will make a long-anticipated appearance in Deadpool 3, among many other unexpected cameos we know of.
Source: Good Morning America on ABC News