Scott Pilgrim's Edgar Wright Almost Directed an MCU Movie, But Marvel Execs Ruined It
Is there a way for Wright to get involved in MCU again?
Although Ant-Man is far from being the most hated or least commercially successful franchise in the MCU, there are not many people who consider themselves fans of this hero. The first movie, very funny and light-hearted yet adventurous, was good, and many believe the franchise would benefit from Ant-Man being a standalone story.
What's interesting is that's exactly how it was meant to be in the beginning. That was the vision of the original director whose name was attached to Scott Lang's character long before the Marvel Cinematic Universe took its first steps and regained the rights to the characters.
This is precisely why Marvel's executives were unable to find common ground with Edgar Wright, and why the director is unlikely to return to an MCU film anytime soon.
Edgar Wright had been working on the Scott Lang script for years, since 2003, but had to make some changes for Marvel. The original story reportedly focused more on the criminal side of Lang's life, while Marvel wanted to make the film more family-friendly.
The studio and the director worked together for years, but each time the production of Ant-Man was delayed for various reasons. While Ant-Man wasn't a top priority for the MCU, and they were willing to wait, Wright had the opportunity to work on other projects, like his iconic The World's End.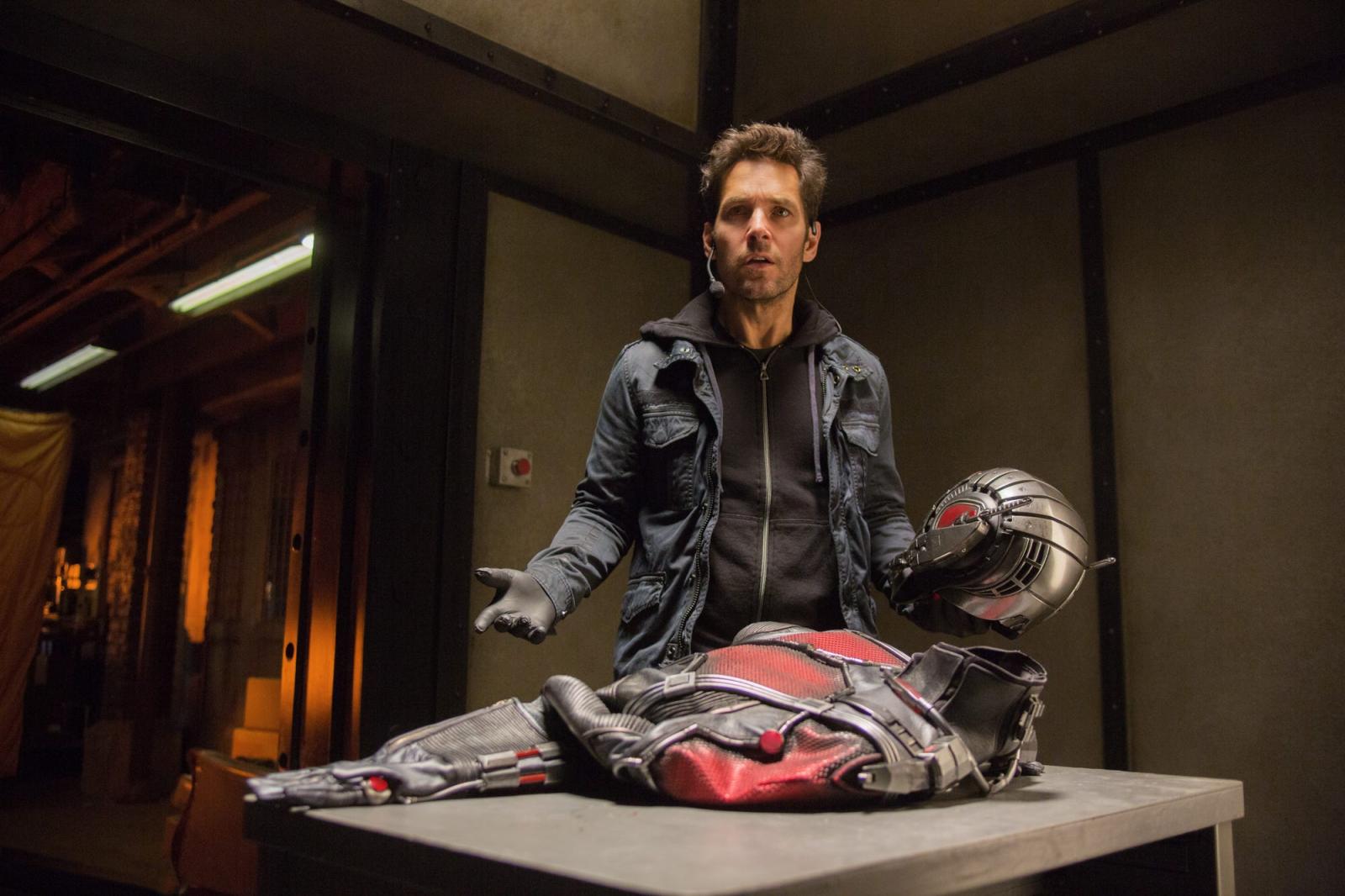 It wasn't until 2014, in the midst of the universe's rapid expansion, that the studio found out about the director's vision of the movie as a standalone story, and they weren't happy with it. They tried to negotiate but ended up rewriting Edgar Wright's script with their own writers, reportedly stripping it of all personality.
"I wanted to make a Marvel movie but I don't think they really wanted to make an Edgar Wright movie," Edgard Wright himself would reflect on the situation years later.
Fortunately, the project survived the last-minute departure of the director and managed to create another unique story for Ant-Man. Edgar Wright's career was also not damaged by these events, as the director went on to add films like Baby Driver and Last Night In Soho to his filmography.
If you want to throw an Ant-Man watch party to see how the story would have turned out without Edgar Wright's involvement, all the movies are available to stream on Disney Plus.
Source: Variety