Sinister Six Cancelation Was a Blessing in Disguise, Fans Say: Here's Why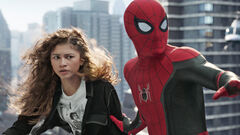 Did Sony really want to make this movie?
Back when Andrew Garfield was playing Spider-Man, and before Sony teamed up with Disney, they were planning a Sinister Six movie. You might have heard about it, but now there are some fresh details coming to light.
And it seems like it might have been a blessing in disguise that the movie never saw the light of day.
Spider-Man... Riding a T-Rex?
Yep, you read that right. According to a recent report from The Direct, one of the scenes in the movie would've had Spider-Man and the bad guys heading to the Savage Land, where Spidey would've been riding a T-Rex.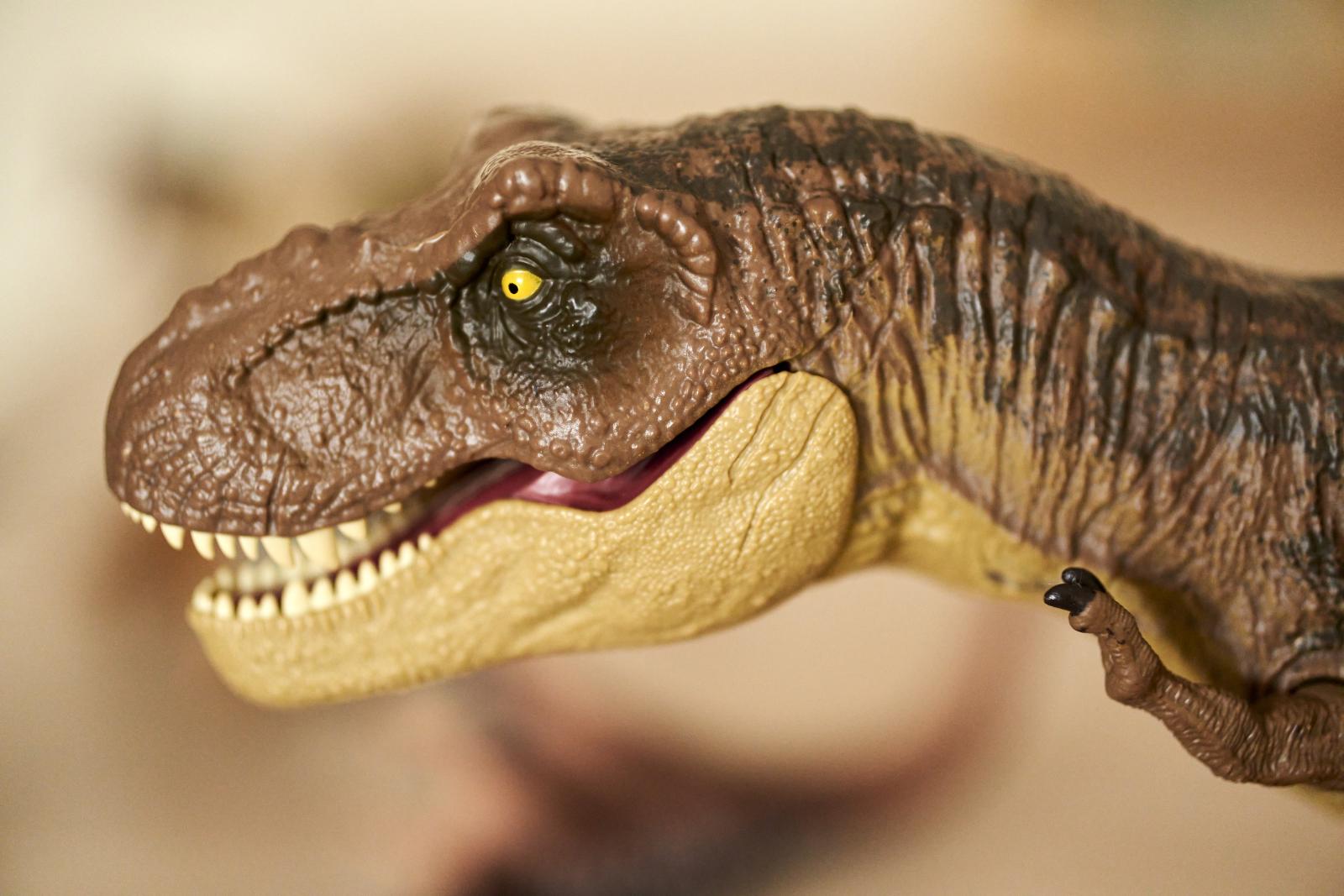 While the idea sounds fun for a comic panel or two, many fans believe it might've been a bit too outlandish for a movie.
Sinister Six's Plot Was Confusing At Best
The movie was going to mess with space and time, taking Spider-Man to different countries and the Savage Land. Sony's emails, leaked by hackers in 2014, revealed the villain lineup that would've included Mysterio, Doc Ock, Sandman, The Black Cat, The Vulture (via WikiLeaks).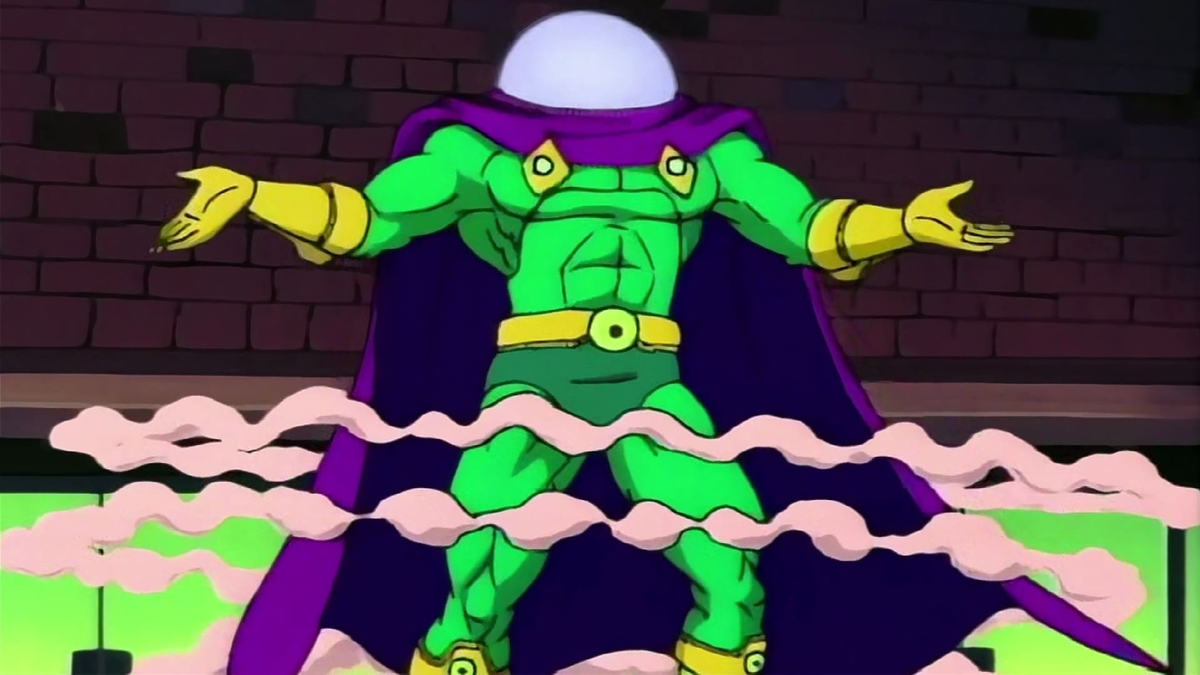 The antagonist of the film was going to be an alien monster named Gog. Honestly, the plot sounded like an episode of Futurama, and fans were worried it might turn into a complete jumbled mess.
Given some of Sony's past decisions with the Spider-Man franchise, fans were skeptical about how well they'd handle a movie with such a complex plot and large cast of characters. The general sentiment was that Sony might bite off more than they could chew.
What Were the Casting Choices For Sinister Six?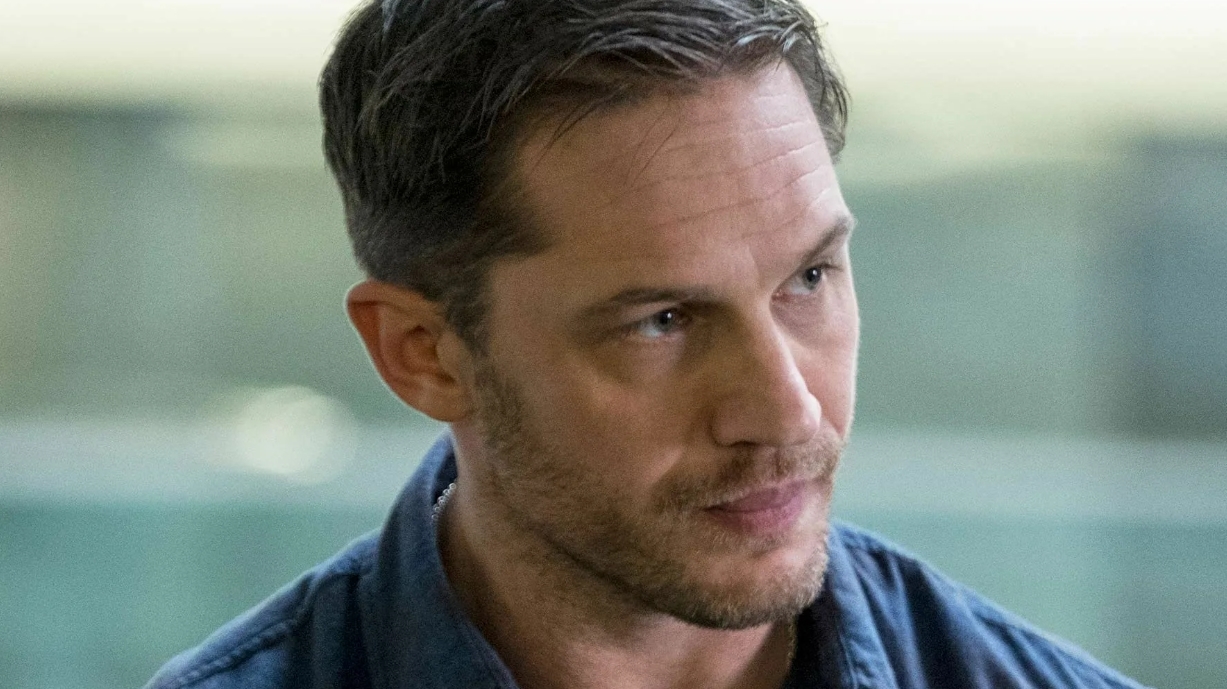 Plus, Sony had some... let's say, "interesting" casting choices in mind. They reportedly were thinking about Matthew McConaughey for Otto Gunther Octavius and Tom Hardy for Sandman. Names like Bryan Cranston, Jackie Chan and Frances McDormand were also in the mix.
While these actors are undoubtedly talented, fans on Reddit expressed their opinions about the casting, which seemed to many more like throwing darts at a board rather than thoughtful decisions.
What Future Awaits Sinister Six?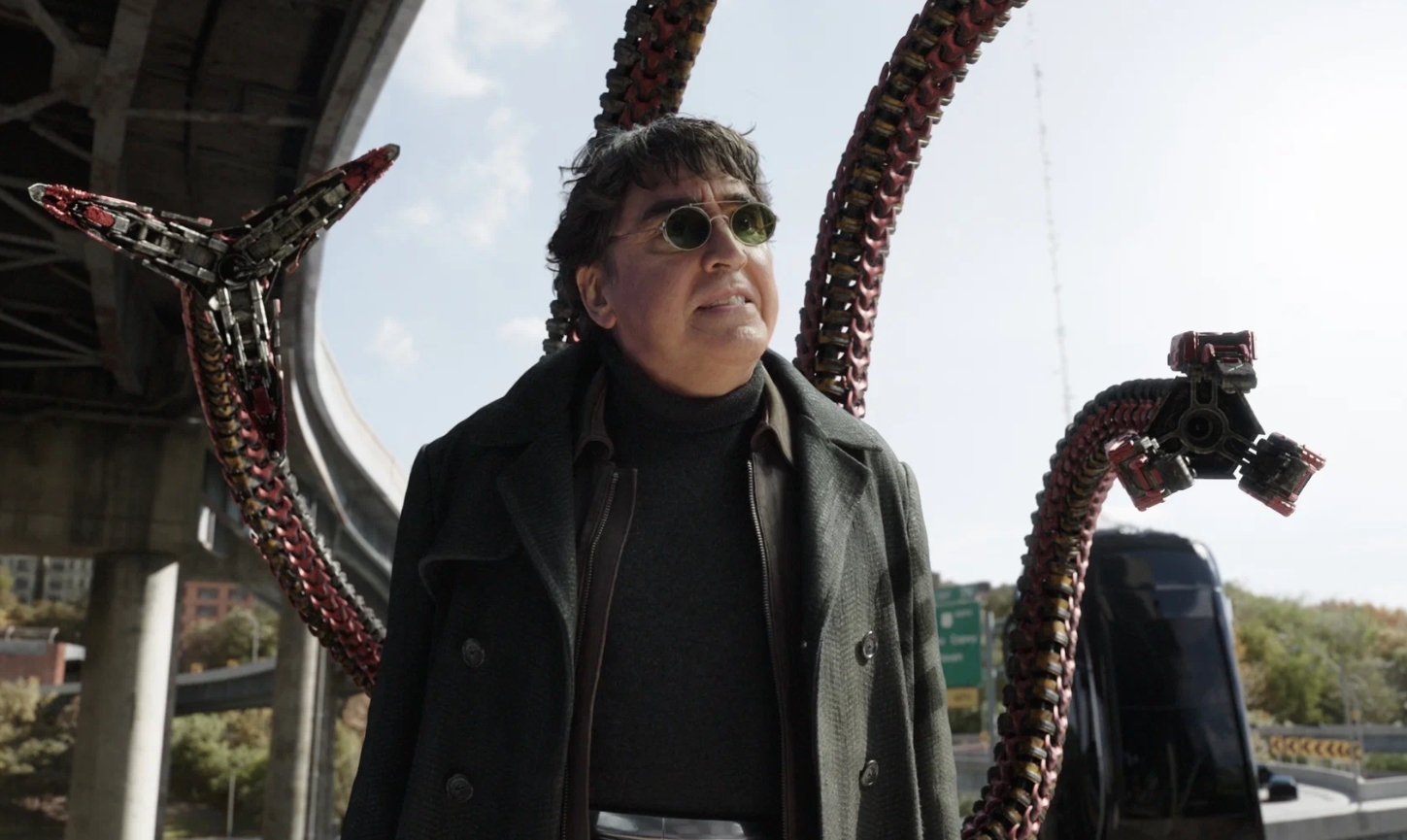 While the specific version of Sinister Six from Sony might be off the table, the concept isn't dead. With the success of Spider-Man: No Way Home and the collaboration between Disney and Sony, there's hope for a more cohesive and well-thought-out Sinister Six film in the future.
Do you think we got lucky this movie got canceled?
Sources: The Direct, WikiLeaks, Reddit