So, Does Five Nights at Freddy's Success Mean We'll See an Undertale Live-Action One Day?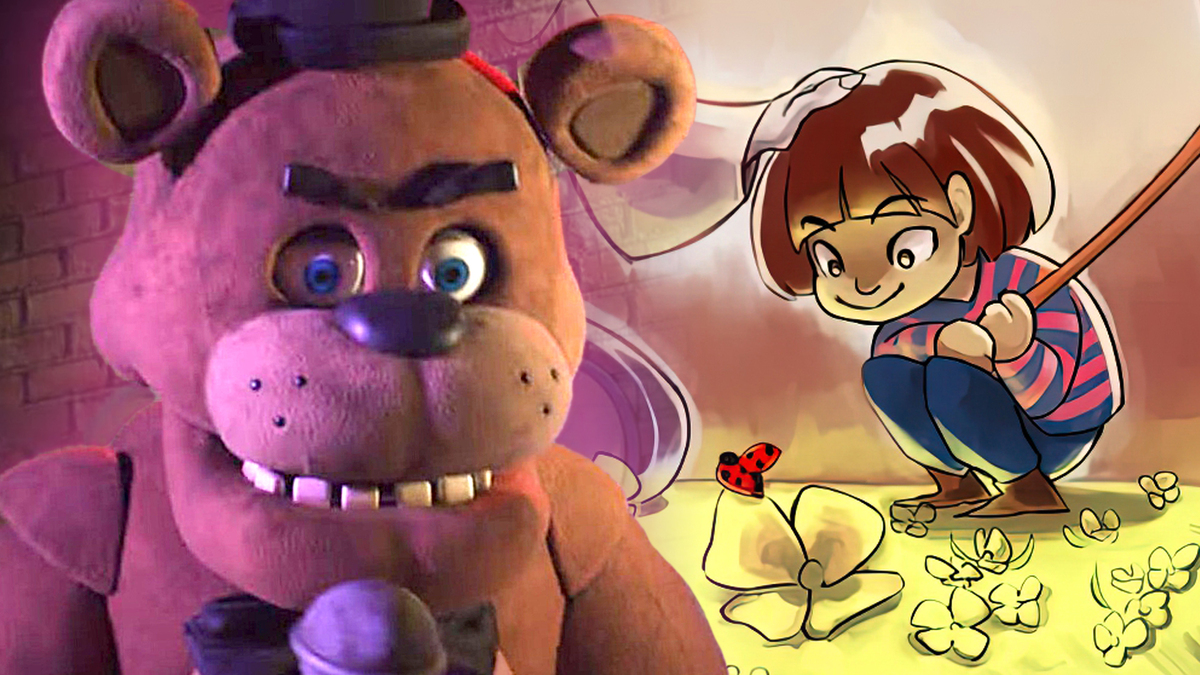 As iconic games such as Mario, The Last of Us, and Five Nights at Freddy's finally receive decent adaptations, maybe it's time for another legendary game to be brought to screens?
Summary:
Undertale is an indie 2D video game created by Toby Fox, with its story revolving around a human child who has fallen into the Underground — a secret world inhabited by monsters
The game received massive popularity, not least thanks to YouTube
However, there has never been an official announcement of a live-action adaptation in the works; plus, adapting this particular game will be an extremely tricky task
Some video games just become popular naturally by being played by a lot of people who enjoy its storytelling, visuals, and characters. Others — like Five Nights at Freddy's, for instance — garner their audience thanks to other people playing it and recording the process for others to enjoy.
Now that YouTube darlings FNAF and Mario are making themselves comfortable in the movie theaters and streaming services, can it be time for another letsplay legend to join the party?
Enter Undertale.
Developed by Toby Fox, the indie game has quickly risen to popularity thanks to YouTubers recording countless walkthroughs and enjoying its meta narrative and tricky choices. The game has you controlling a child who falls into the Underground — a magical world inhabited by monsters and separated from the upper world by a barrier.
The player has plenty of choices for the upcoming journey: they can either become a hero and save the Underworld, or go full genocide mode and unleash the darkest corners of the game.
Will There Ever Be an Undertale Movie?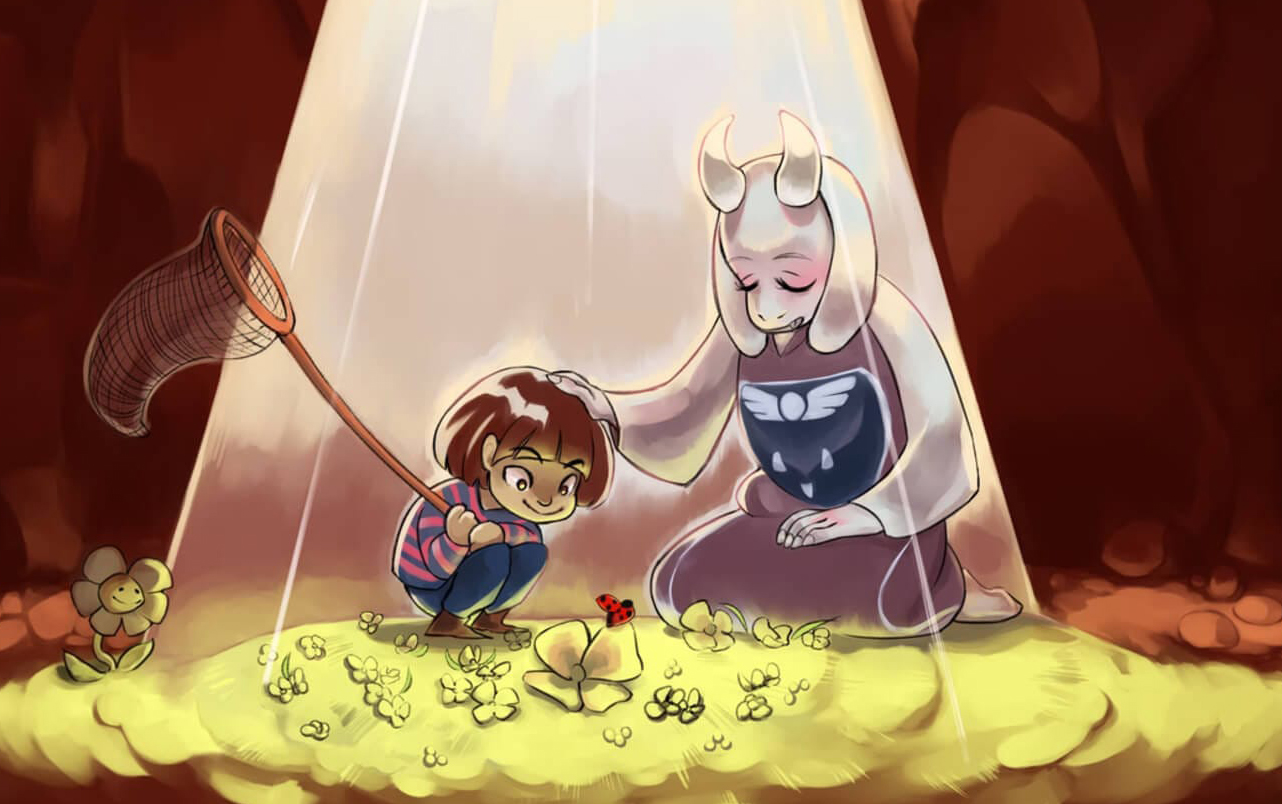 Now that Five Nights at Freddy's enjoys its massive box office, many people are assuming that Undertale might be next in line of live-action adaptations. And here's when it becomes complicated.
First of all, no official announcements of an Undertale movie being in the works have been made. For some people, that's a bummer; for others, a huge relief, because the Undertale fandom believes the game is impossible to adapt properly.
Now that's what many game fans say, but in this case, the sentiment is reasonable: due to variety of choices (and endings), Undertale only works properly in the format of the video game, where the player is an active participant making decisions and not just a viewer.
Undertale Fans Still Have Plenty of Ideas How to Adapt It Right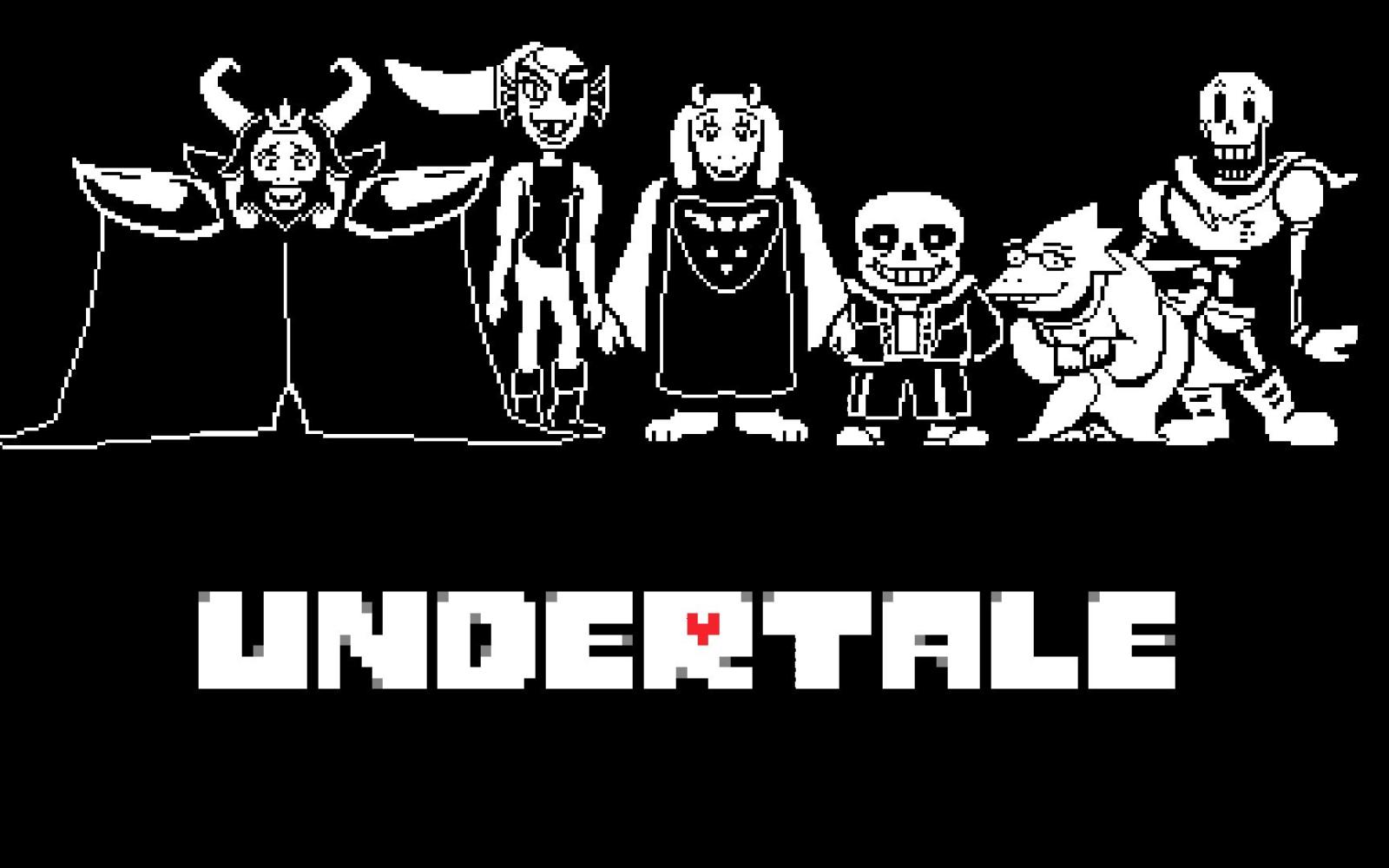 The fact that the game has several different paths for the main character does indeed make adapting it pretty challenging, but fans still have their own ideas on how to get out of this situation.
Some people believe that the game should be featured in the movie as, you know, the game. The main character will be playing it, and the game will slowly absorb him; even though we've seen hundreds of movies like this, with Undertale, it can be one of the best ways to pull of the variety of choices and endings.
Other fans believe that the Undertale live-action (should it happen) can be saved by several cuts. The yet-to-be-confirmed movie can have a pacifist run and a genocide run, and both could be released at the same time for fans to check out all of them.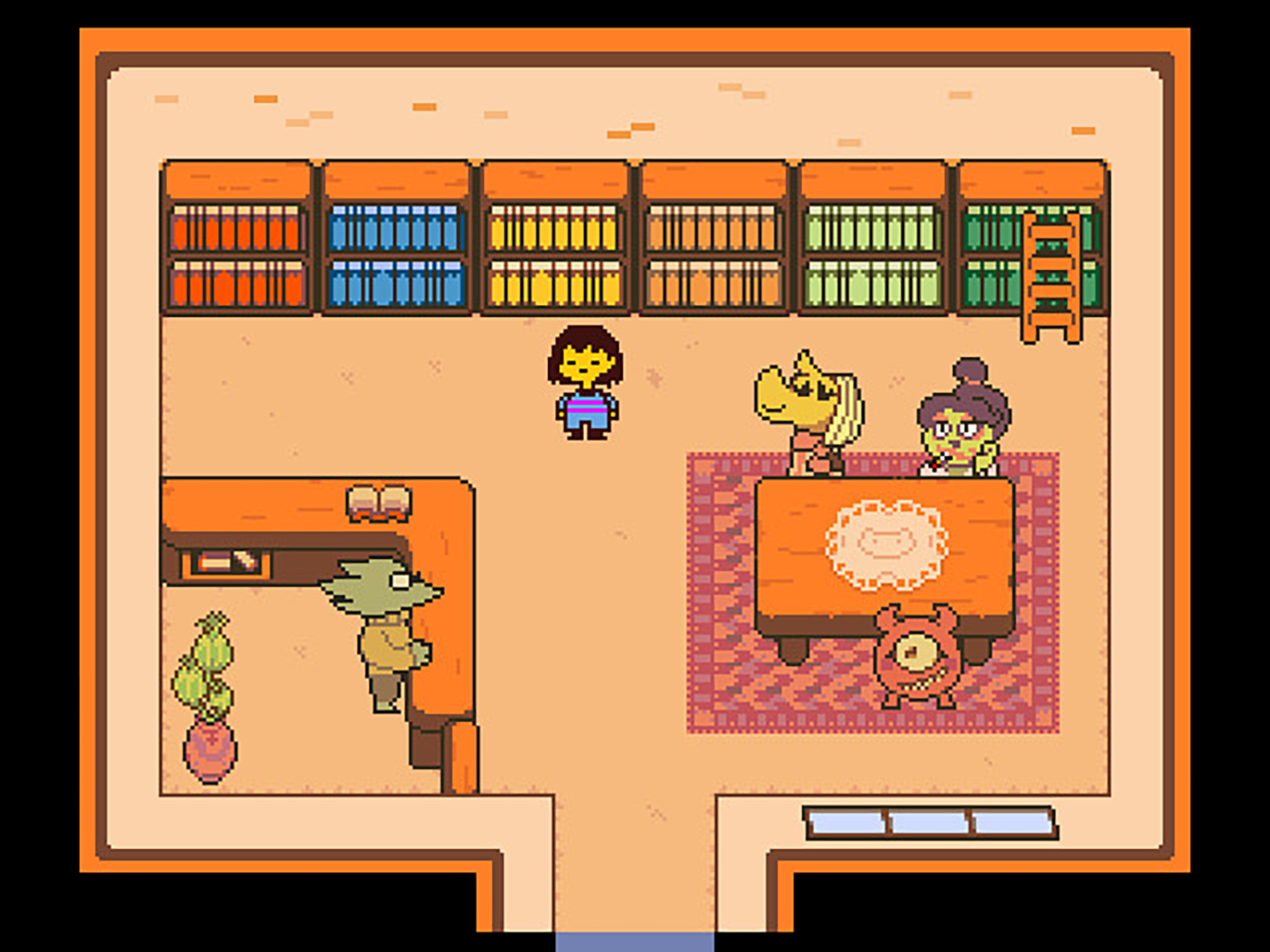 The game, however, was much deeper than just "picking a certain ending." For example, those who wanted to do a pacifist run after picking a genocide path discovered they were unable to reach a true pacifist ending on that account ever again. This is pretty hard, if impossible, to convey through a live-action adaptation.
Whether you believe Undertale deserves its own movie or is fine as it is, there has been no news on a live-action adaptation for Toby Fox's game... for better or worse.