Sony Robbed Us Of Picture-Perfect Madame Web By Not Casting This TWD Star
It's a crime Melissa McBride won't portray this Spider-Man character.
Fans of The Walking Dead will definitely agree that Melissa McBride is a super talented actress. Her character, Carol, is one of the few survivors who have been with us since the very first season until its very last episode. Along this way, Carol has had one of the best character developments on the show.
With many TWD actors having already played Marvel characters, fans on Reddit brought up a question about what would be the perfect character for Melissa McBride.
While some fans believe she would be a perfect Aunt May, many fans suggested the idea of McBride taking on the role of Madame Web in the Marvel Cinematic Universe. Sounds intriguing. But who is Madame Web?
Madame Web is a unique character from the Spider-Man comics. She's a mutant with some serious psychic powers. Plus, she can predict the future. She has a spider-web-like chair that takes care of her because of her health issues.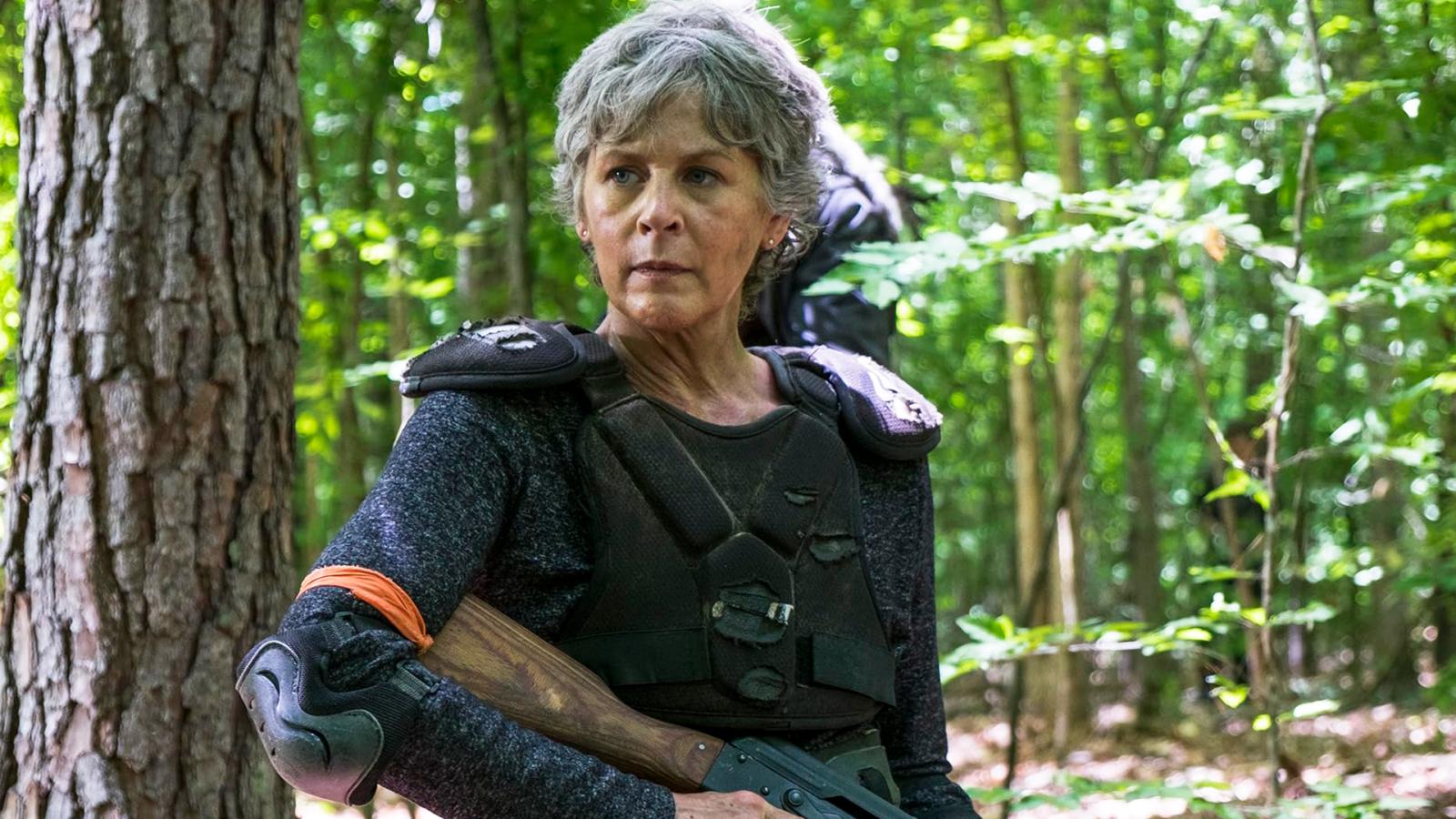 Why Melissa McBride? Well, Madame Web is mostly portrayed as an elderly woman with gray hair. Melissa McBride is 58 (even though she doesn't look like it) and she really seems like a perfect choice.
However, there is one little problem. If you've been keeping up with the latest Marvel news, you'd know that there's already a Madame Web movie in the pipeline.
Sony's Spider-Verse is expanding, and Madame Web is the next big thing on their list. And Dakota Johnson is playing the lead. So yes, the movie will introduce a young version of this character.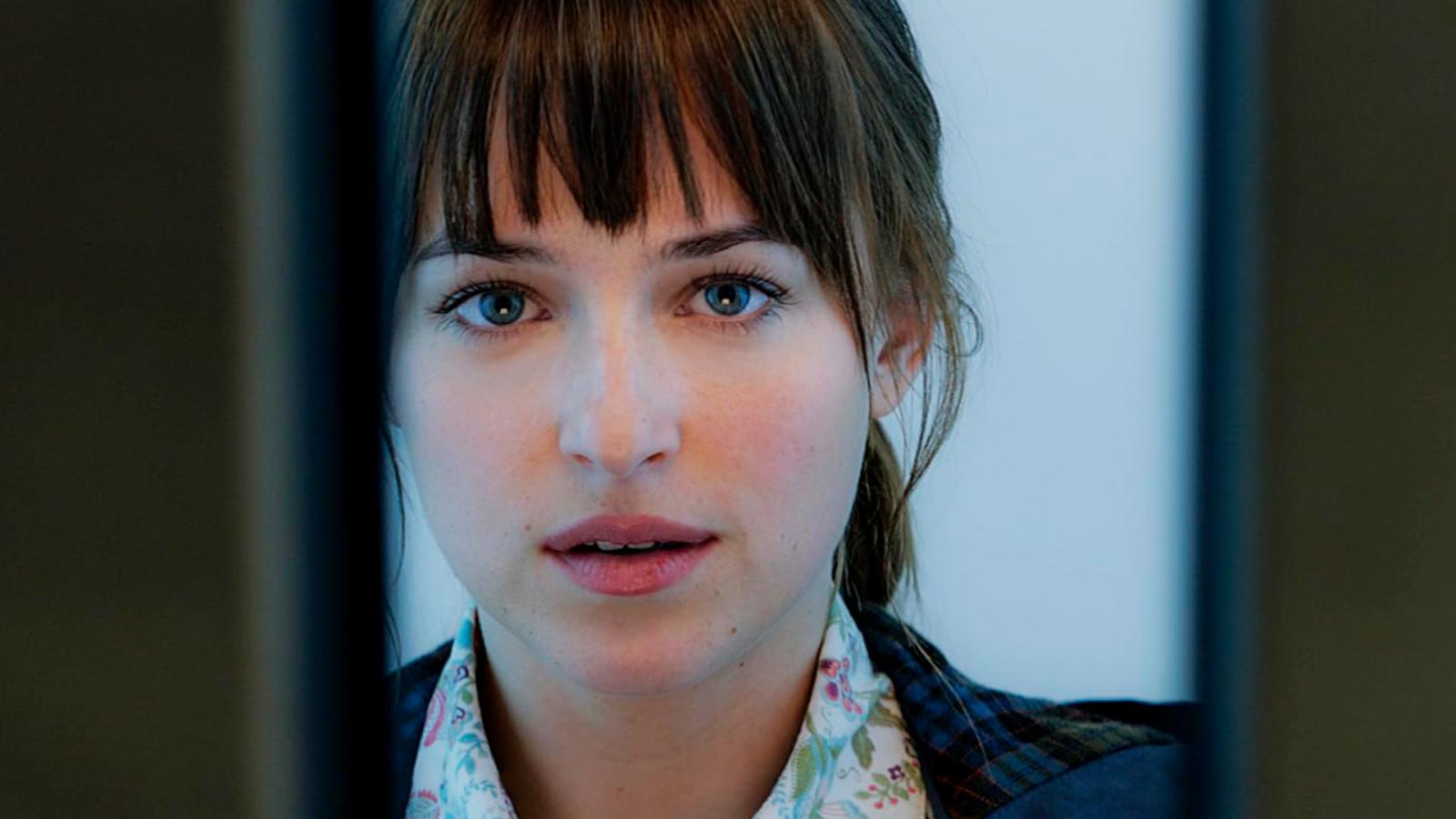 Originally, Madame Web was set to hit the screens on July 7, 2023. But plans changed, and the date moved to October 6, 2023. And then, surprise, surprise, it got pushed again to February 14, 2024.
While it sounds exciting, Sony's attempts to create something with Spider-Man characters without an actual Spider-Man look weird, to say the least. But who knows what they are planning.
Anyway, it's a shame we won't see Melissa McBride's Madame Web. But, let's hope there is another Marvel role for this talented actress.
Source: Reddit