Sony's Madame Web Is Either a First Win Over MCU or a New Morbius
Is Madame Web going to be another Morbin Time, or will it jump on a possibility to outdo the MCU?
Summary:
Sony Pictures Entertainment released a trailer for Madame Web, featuring Dakota Johnson and others, but it received more dislikes than likes.
Insider Daniel RPK revealed that Madame Web and Kraven tested well.
Fans expressed skepticism about Madame Web, comparing it to other overhyped and underperforming movies like Morbius and The Flash.
Sony Pictures Entertainment dropped a trailer for its upcoming film Madame Web, starring Dakota Johnson, Sydney Sweeney, Emma Roberts, and others. The trailer received 82 thousand dislikes against 63 thousand likes on YouTube.
However, there are reasons to believe that the movie might not be as bad as you think. At least, according to an insider Daniel Richtman.
Insider Suggests Madame Web Has Chances to Be Good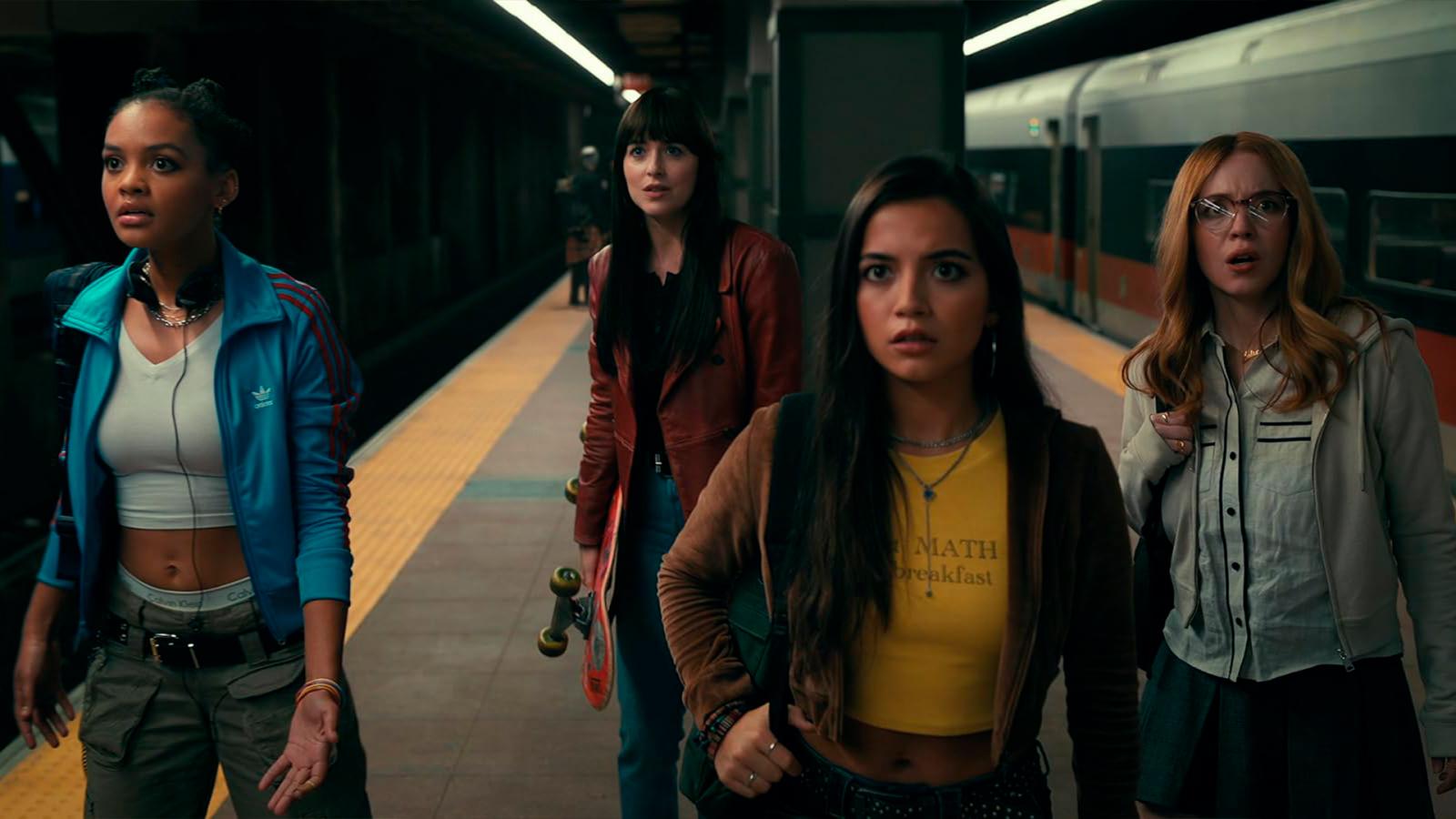 Daniel RPK, a name that often pops up in the rumor circles, dropped a hint that Madame Web and Kraven, both produced by Sony, might actually be decent movies.
On his X, he mentioned that they "tested well," but as we all know, the proof is in the pudding (or in this case, the movie theater).
Nevertheless, fans are still skeptical about the movie. Some are raising their eyebrows, wondering if this is just another overhyped film.
A few comments even joked about how Madame Web is going to be another Morbius – a huge failure also created by Sony that is now perpetuated in memes. Others pointed out that movies like The Flash and Batman vs Superman also tested well but didn't exactly set the world on fire.
How Was the Madame Web Trailer Received
The trailer for Madame Web mostly got negative attention. Fans agree that the trailer didn't inspire much confidence. Those who watched the trailer say it looks like a fan movie, with cheap costumes and unconvincing action.
Anyway, it's a bit early to give a verdict. The movie could surprise us all and be a hit, or it could be a miss. But one thing's for sure, the Marvel community is watching closely. Will Madame Web weave a web of success or get tangled in its own threads? Only time will tell.
Do you have any expectations of Madame Web?
Source: Daniel RPK, Reddit