Spy Kids' Star Alan Cumming Is the Only Person to Tell Harry Potter Producers to 'F**k Off'
Casting for Harry Potter turned out to be less than pleasant for this actor.
How many scandals surrounding the Harry Potter franchise can you recall? Probably not many. But there was one that went down when they were picking the actors for the second film in the franchise, Harry Potter and the Chamber of Secrets. Alan Cumming got upset during the process.
You might recognize Alan Cumming from his iconic role as Fegan Floop in Spy Kids or as Nightcrawler in X-Men 2. But did you know he was once in the running for a role in the Harry Potter series?
Back in the early 2000s, as the Harry Potter mania was taking the world by storm, Alan Cumming was approached for the role of the flamboyant and narcissistic Gilderoy Lockhart in Harry Potter and the Chamber of Secrets. But things didn't go as smoothly as one might think.
Cumming, who has worked with big names like Stanley Kubrick and Bryan Singer, was not new to the world of cinema. So, when the Harry Potter producers offered him the part, he was taken aback by their approach.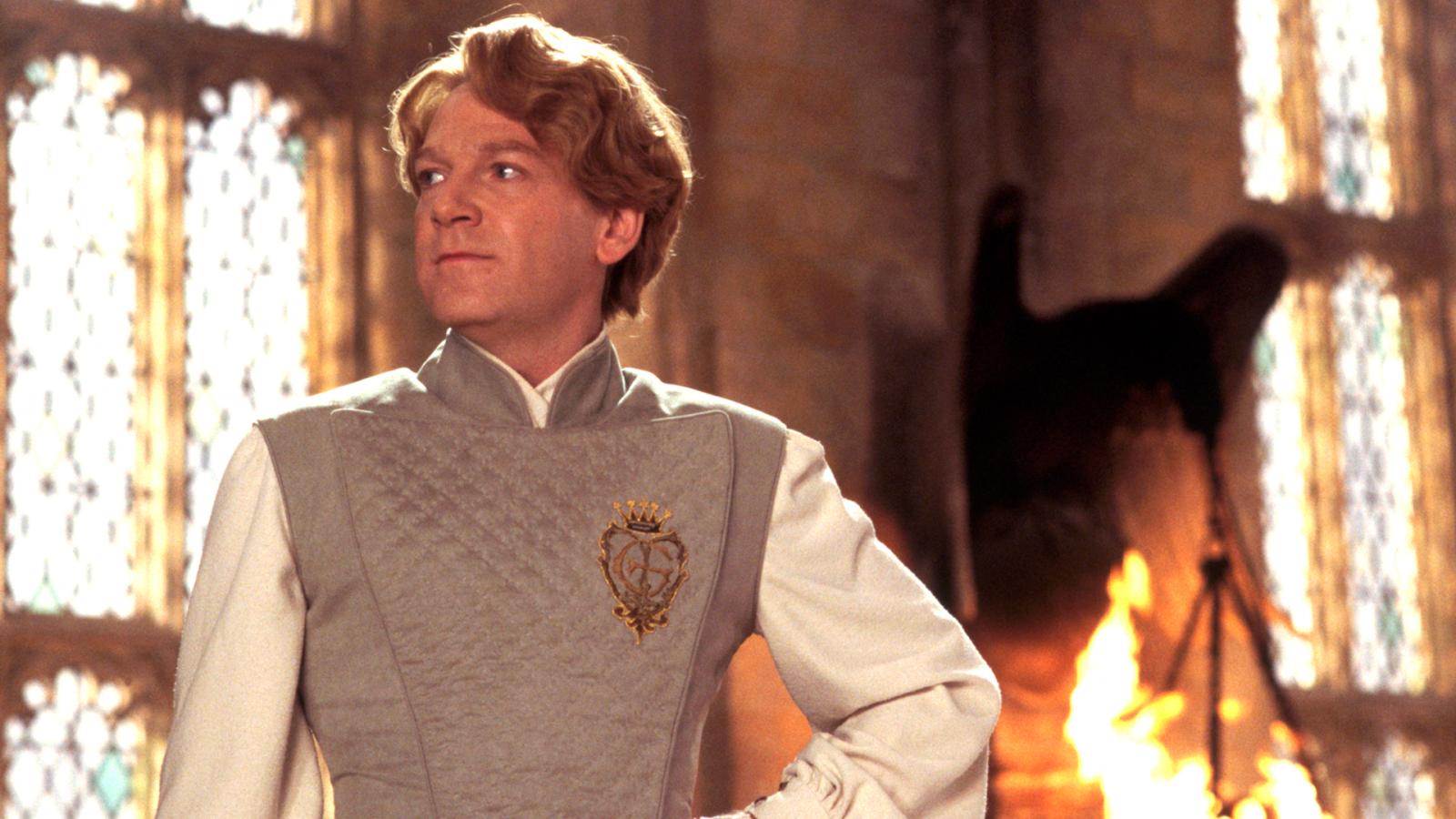 As Cumming revealed in an interview with The Telegraph, the producers informed Cumming that they couldn't offer him more than a certain amount due to budget constraints.
However, the twist in the story was that Rupert Everett, who was also being considered for the same role, was offered a higher amount. The fun fact is that both actors shared the same agent.
Feeling undervalued and frustrated with the blatant disparity, Cumming didn't just decline the offer. He told the producers to "f**k off." He later expressed his annoyance, pointing out the producers' lack of tact and transparency. In his words, "if you're going to lie, be clever about it."
In the end, the role went to Sir Kenneth Branagh, who did a fantastic job and became one of the memorable characters in the series.
While Cumming might have missed out on being a part of the magical world of Harry Potter, he continues to shine in his own right. And as for the Harry Potter series, it remains a beloved franchise, with fans eagerly awaiting any new content related to the wizarding world.
Sources: The Telegraph