The biggest 'Star Wars' event kicks off tomorrow, and space opera fans will be treated to new trailers, announcements of upcoming projects and, hopefully, even more exciting news.
The four-day event will take place in Anaheim, California, and will be the first after the 2019 Chicago celebration. While most of the tickets are already sold out, there are still a few left to immerse yourself in a world of a galaxy far, far away. Each day is packed with interesting activities, ranging from book and comics presentations to early looks at new Lego sets and hotly anticipated video games.
Buckle up and check out our daily guide to Star Wars Celebration Anaheim 2022 – here are the most important events to follow:
Thursday, May 26
Lucasfilm's Studio Showcase (11:00AM – 12:30PM)
What better way to kick off the biggest fandom event than to introduce Disney+'s upcoming lineup of 'Star Wars' series? A huge opening panel will focus on such anticipated series as 'Obi-Wan Kenobi', 'Andor', and 'The Mandalorian' Season 3. A release date for 'Andor' and a trailer, of course, will be provided during the presentation, as well as additional information about the other series.
Pedro Pascal, Ewan McGregor and Deigo Luna are expected to present their projects to offline and online attendees, so this is certainly a must-see event for all fans of the franchise.
And that's not all – in addition to the Disney + series, some insiders speculate that several other 'Star Wars' movies may be finally unveiled, including Taika Waititi's mystery project and Patty Jenkins' long-awaited 'Rogue Squadron'.
Ian McDiarmid: An Audience with The Emperor (1:30PM – 2:30PM)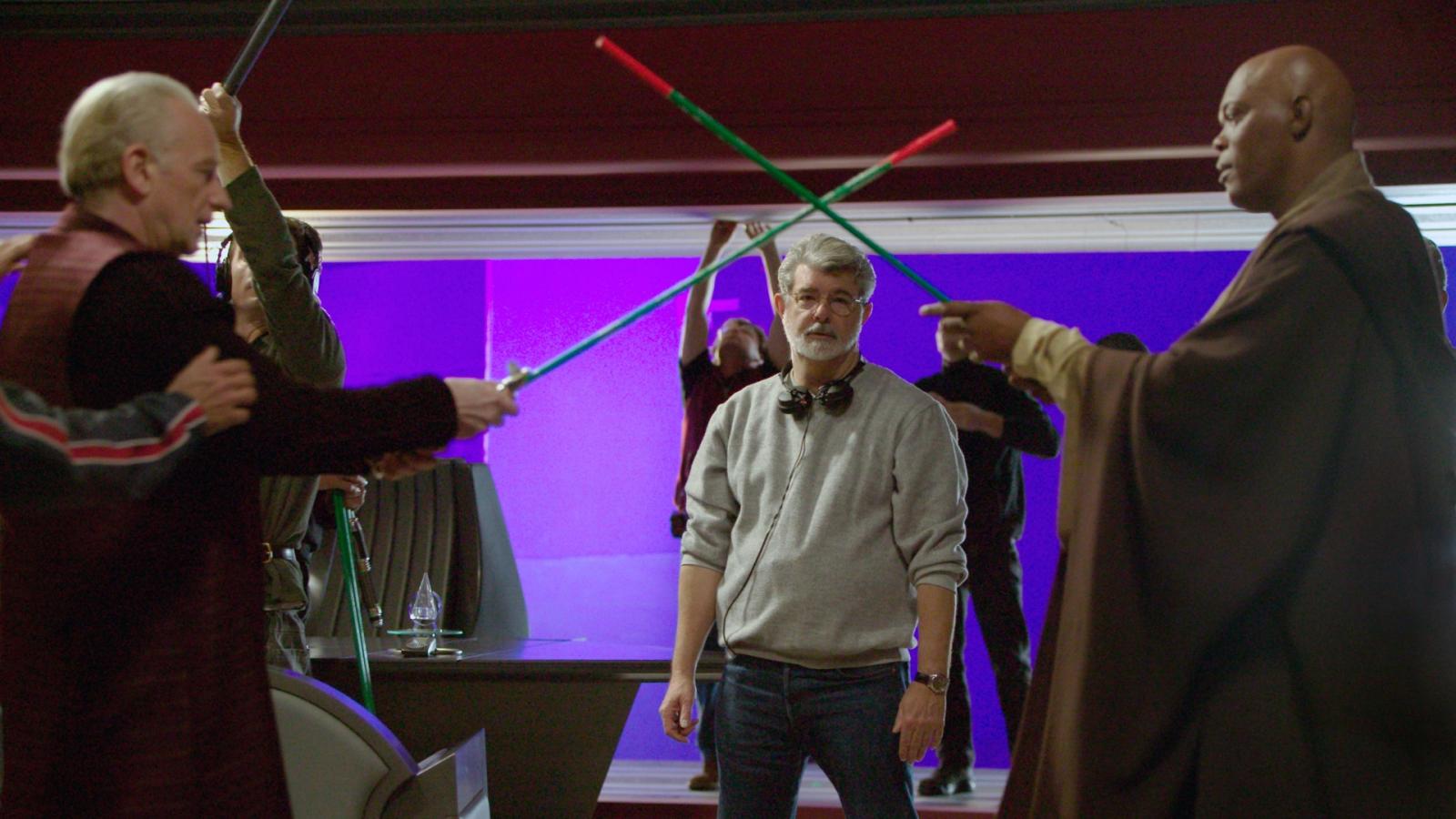 The legendary Scott actor, famous for his chilling portrayal of the Emperor Palpatine, will sit down with the audience to reveal some rarely known insights into the production of the legendary movies, as well as sharing behind-the-scenes stories related to the George Lucas' series of films. On of the finest actors associated with the 'Star Wars', McDiarmid is sure to be a blast to listen to, so the healthy hour of moderated Q&A is sure to attract quite a crowd.
Friday, May 27
Light & Magic (11:00AM – 12:00PM)
Star Wars Celebration visitors will be among the first to learn more about the upcoming Disney + documentary series on Industrial Light & Magic, the division of Lucasfilm responsible for all the practical and CGI effects of the franchise. Still haven't decided to attend the panel? Well, director Ron Howard and screenwriter Lawrence Kasdan will take the stage to talk to fans about their 6-episode show, and will no doubt reveal something new before the documentary premieres July 27.
Star Wars: Attack of the Clones 20th Anniversary Celebration (2:00PM – 3:00PM)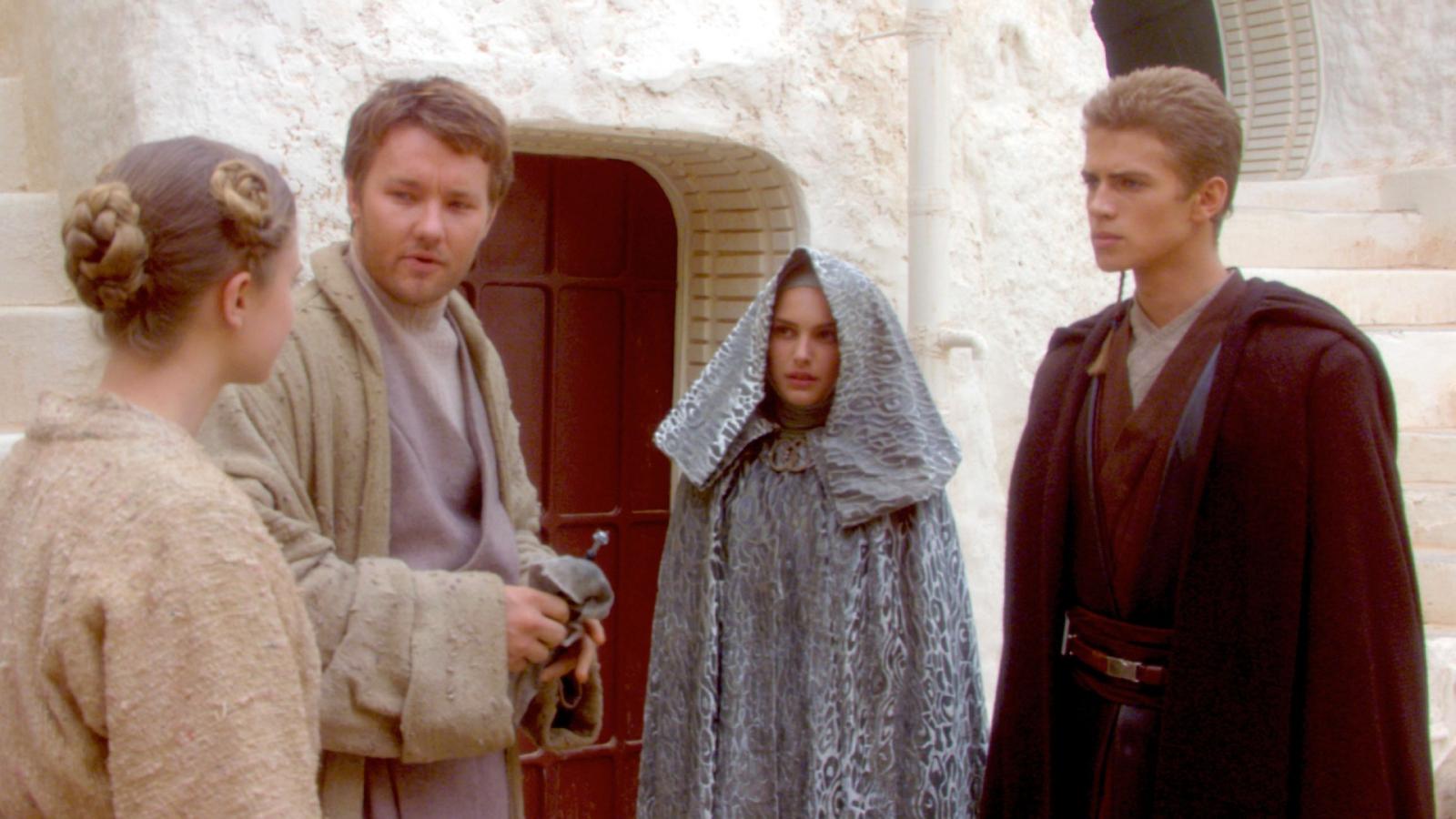 It's hard to believe it's been two decades since we first saw Christensen's Anakin Skywalker. The time has certainly passed, however, and Disney plans to mark the milestone by introducing a special list of secret guests, as well as showcasing never-before-seen BTS footage. 'Attack of the Clones' introduced many fans to a galaxy far, far away, so honoring the film with a special celebration is a great way to spend an hour of precious convention time.
Saturday, May 28
Mando+: A Conversation with Jon Favreau & Dave Filoni (11:00AM – 12:00PM)
'The Mandalorian' creator Favreau and Filoni will host the panel dedicated to the hit series' past and future. Exciting insights are sure to be shared, and the long-awaited third season release date will finally be revealed. Some insiders are also teasing fans with the promise of Favreau revealing more information about the 'Ahsoka' series, as well confirming whether 'The Book of Boba Fett' will get a second season.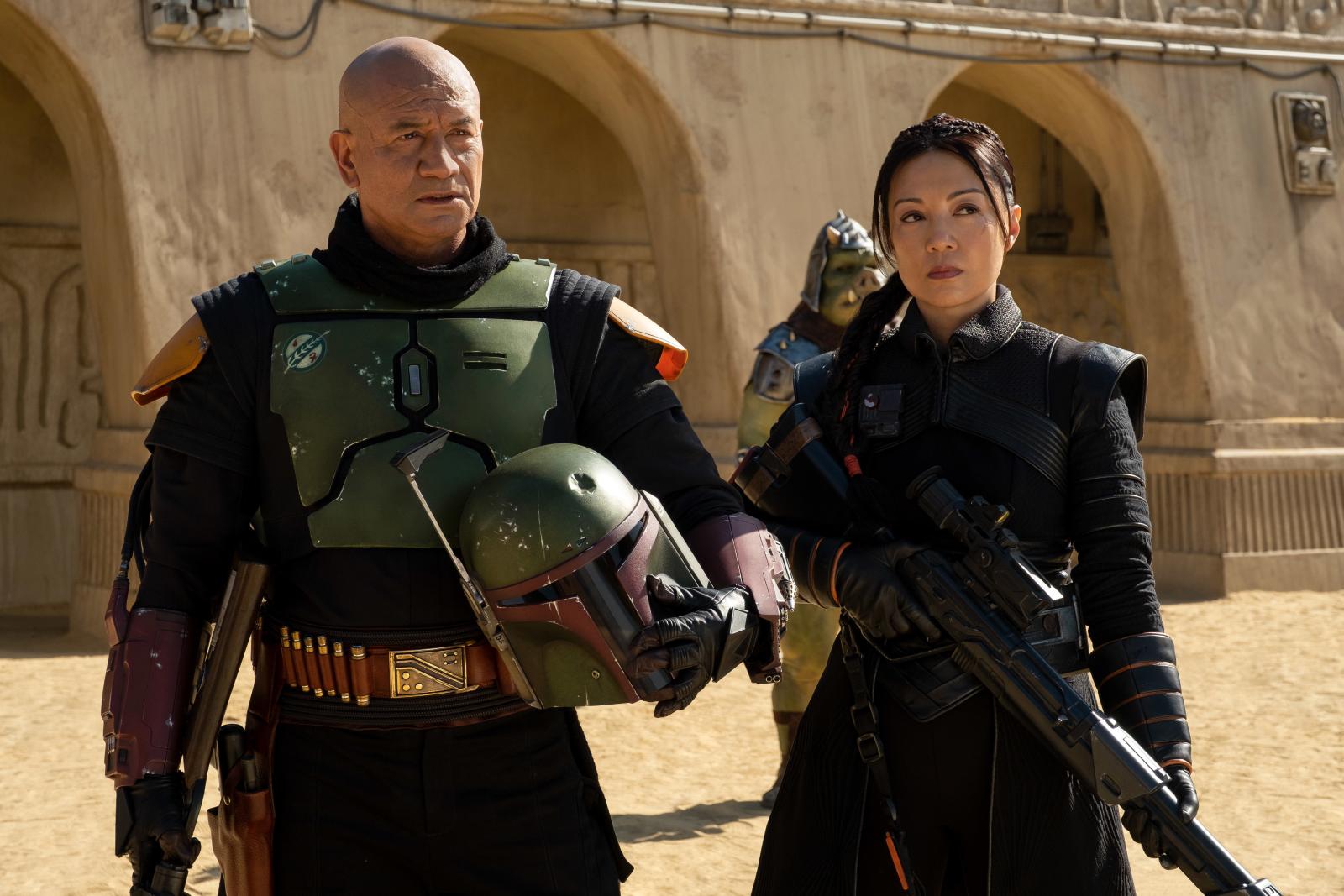 Tales of the Jedi (2:30PM – 3:30PM)
New 'Star Wars' animated anthology series? Count us in. 'Tales of the Jedi' will be presented during the afternoon event, with 'The Clone Wars' mastermind Dave Filoni scheduled to attend. Little is known about this anthology of short stories, so the visitors will be one of the first people in the world to see a sneak-peak of what's in store for 'Star Wars' fandom.
Sunday, May 29
Star Wars: The Bad Batch Season 2 (11:00AM – 12:00PM)
Disney + animated series will be the subject of a special panel, which will bring together the creative team behind 'The Bad Batch' to discuss highlights from the first season, as well as share some thoughts on what fans can expect from the upcoming second outing. Getting to know the process of creating a believable animated world is no small matter, so a fairly large audience is expected.
Check out the Star Wars Celebration Anaheim 2022 complete panel schedule over on starwars.com.