Star Wars: Lando May Be Headed For The Same Trap That Solo Fell Into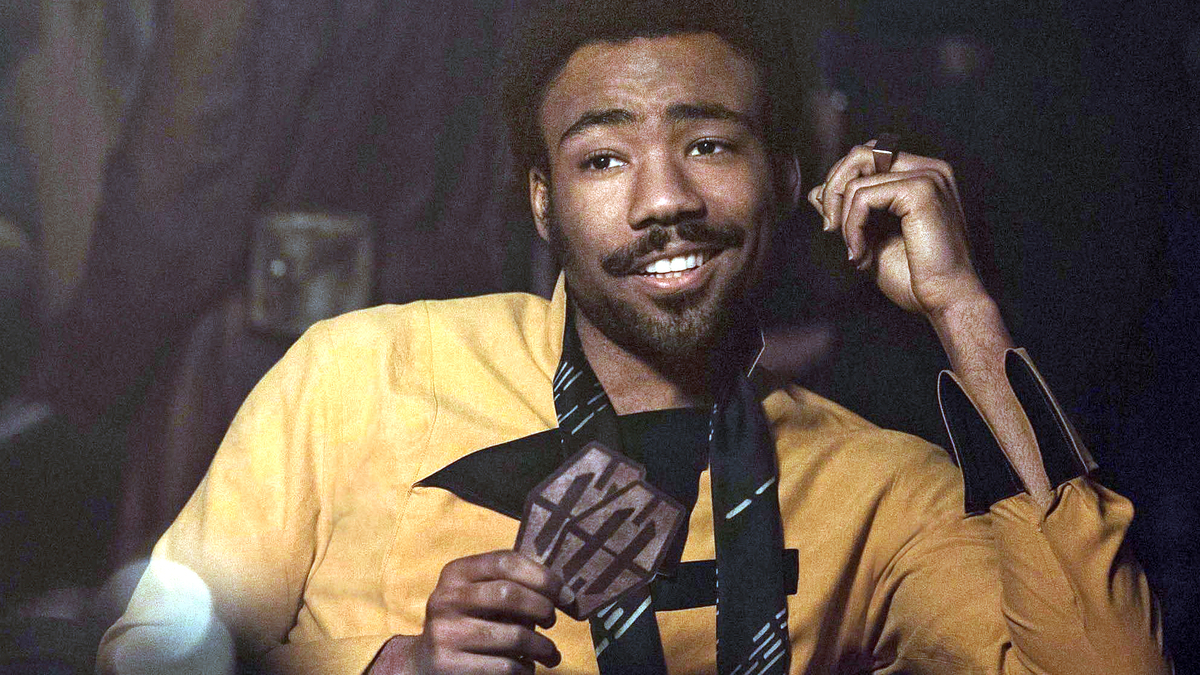 It has just been officially confirmed that the project is no longer being developed as a TV show, but rather as a full feature film.
The upcoming addition to the Star Wars franchise, the Lando TV series, has just undergone massive changes, as it is no longer a TV show, but suddenly a full feature film.
Donald Glover, who is set to reprise his role as young Lando Calrissian, which he first played in 2018's Solo: A Star Wars Story, was also recently tapped to write the project along with his brother Stephen, much to the delight of fans.
Now, the actor revealed on the Pablo Torre Finds Out podcast that the project has changed its format from show to movie, and Variety managed to get an official confirmation from Lucasfilm.
However, fans seem to be divided after learning that Lando will be a full-fledged addition to the lineup of future Star Wars films.
Some of them seem to be happy that the creators decided to drop the episodic format, as they were tired of keeping up with every new TV show in the Star Wars universe and believe that Lando was always meant to be a feature film, just like Solo.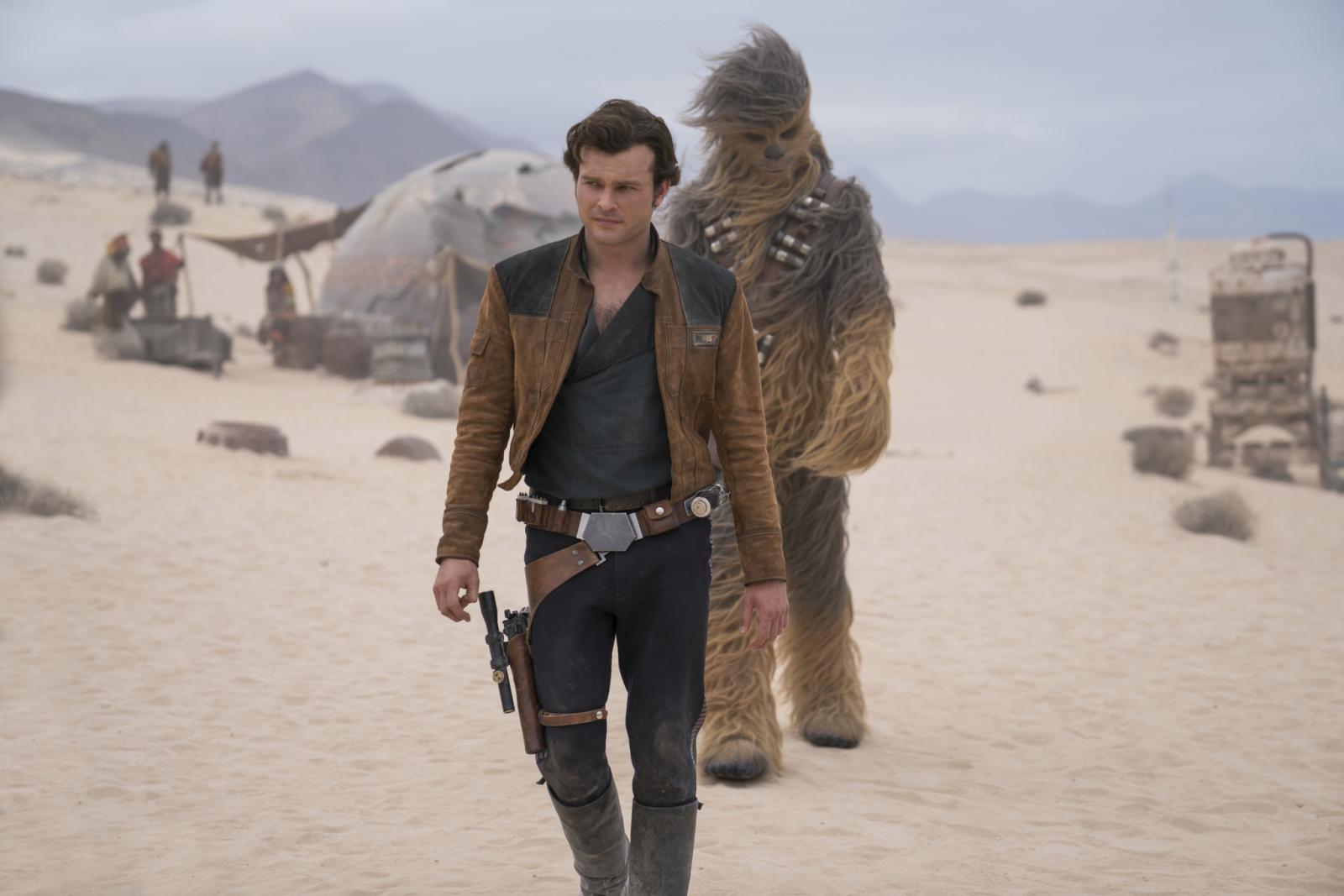 Others are not so positive about the sudden change, as it may suffer the same fate as its predecessor and even kill some potentially great storytelling opportunities.
First, considering that Solo was one of the biggest financial flops in Star Wars history, there is a chance that Lando could become one as well.
After all, if Han Solo himself couldn't draw enough people to the theaters, the chances of a supporting character, even one as good as Lando, doing so are not that great, while the Star Wars shows seem to be doing quite well at the moment.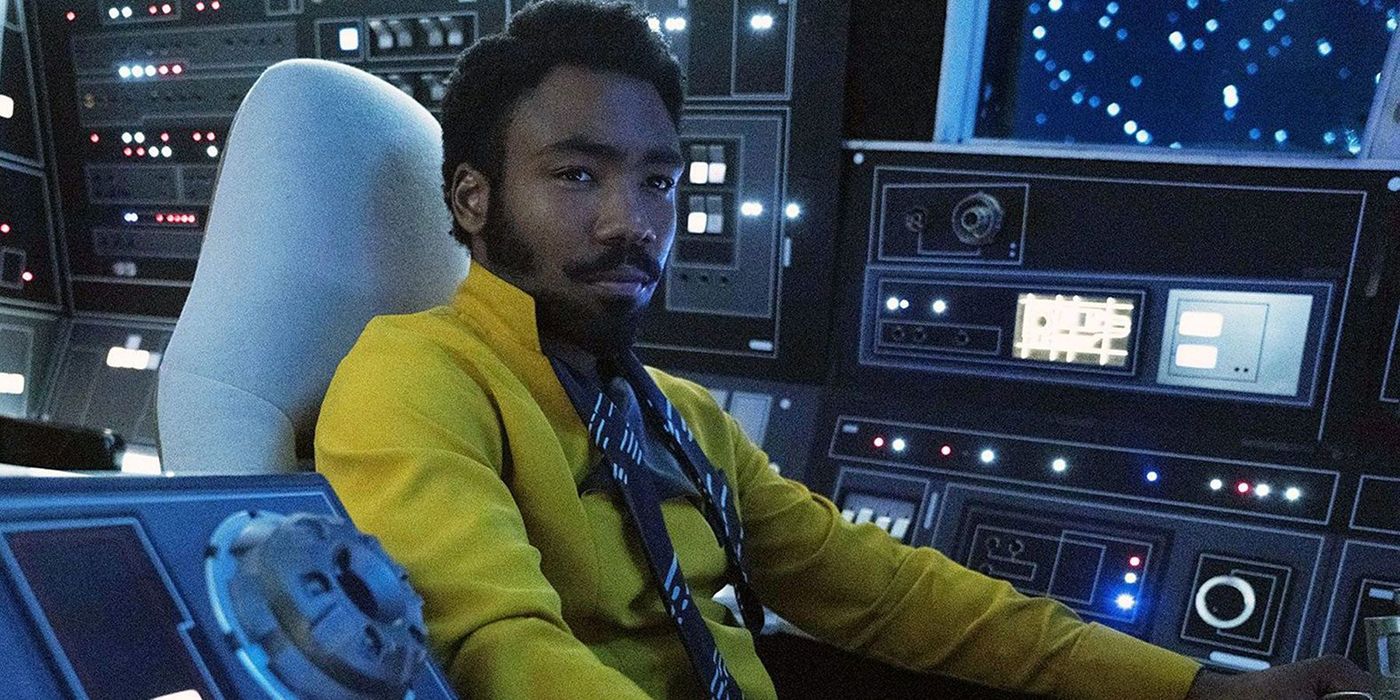 Another thing is that moving away from the TV format cuts off some pretty interesting story possibilities.
Fans have already suggested that it would have been great if Lando had been an anthology series, with each episode telling a different story from the space entrepreneur's colorful life, ideally with the intro to each episode narrated by Billy Dee Williams, who played the character in Episodes V and VI.
Of course, the Glover brothers are quite talented, judging by their work on the TV series Atlanta, so with them in charge of the story, Lando could turn out to be an absolute gem, even in a movie format.
No release date has been announced yet.
What format do you think would best suit Lando?
Sources: Pablo Torre Finds Out, Variety, Reddit