Stay Brave and Bold: New Batman Movie Gets a Stellar Writer to Offset The Flash's Director in Charge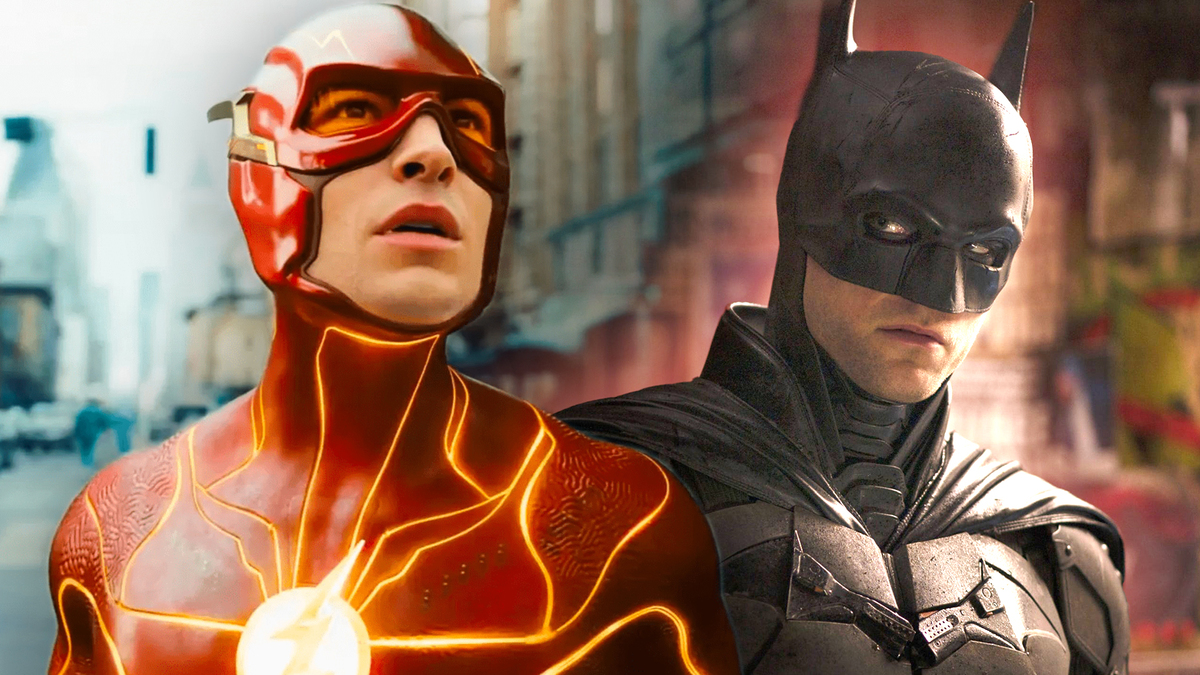 We were genuinely worried about The Brave and the Bold after Andy Muschietti was chosen to direct it. Now, we at least have an Oscar-nominated writer join the team.
Summary:
After The Flash, director Andy Muschietti's reputation took a significant hit.
DC fans are worried about The Brave and the Bold which will be directed by him.
Reports claim that John Logan, a three-time Oscar-nominated writer, will work on the project.
In the vast and deep ocean of cinema, very few movies can truly be called unforgettable; fewer yet, unforgettable for good reasons. Andy Muschietti's The Flash definitely made history, but not in a positive way: most likely, it will always be remembered as a prime example of how not to make a movie and its marketing.
After being praised ridiculously loudly by Hollywood's biggest A-listers for months, proclaimed "the best superhero movie ever," and promising everything and more, The Flash severely underwhelmed the audience and critics. The list of problems with the movie extended further than its credits, and Muschietti became…unreliable.
Then, Muschietti Was Chosen to Direct the New Batman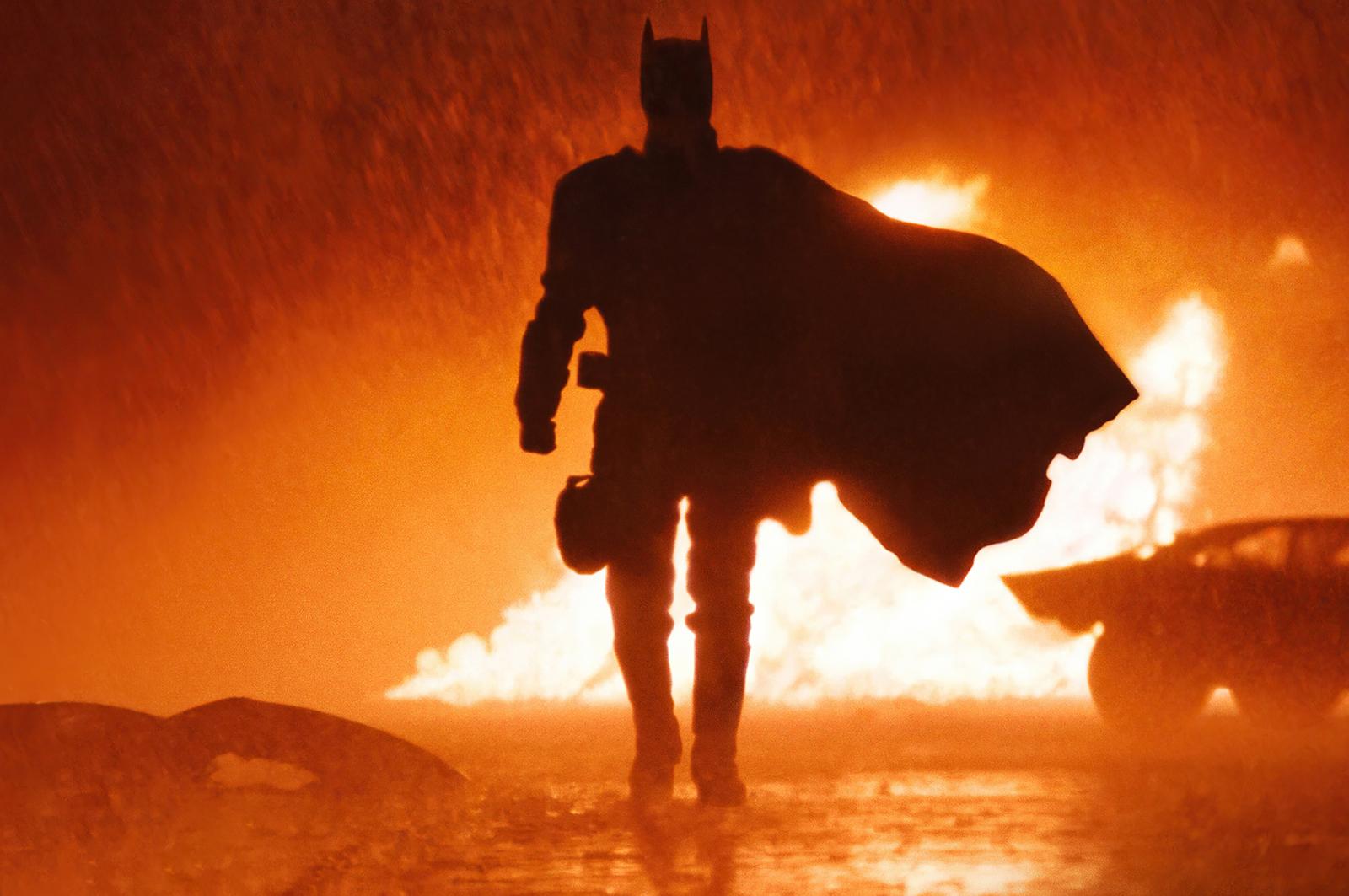 Understandably, when James Gunn announced that Andy Muschietti would be the director of The Brave and the Bold, the new Batman movie, most fans — us included — were somewhat worried. After The Flash, handing a DC headliner to Muschietti didn't sound like too stellar of an idea, especially amid the massive DCU reboot.
Some fans (primarily, those who still claim that The Flash was great and misunderstood) stood by director Muschietti regardless of his previous oopsie. But for all the others, his appointment as The Brave and the Bold's director was a huge bad omen for the future of James Gunn's entire new DC Universe.
DC Got a Great Writer to Join The Brave and the Bold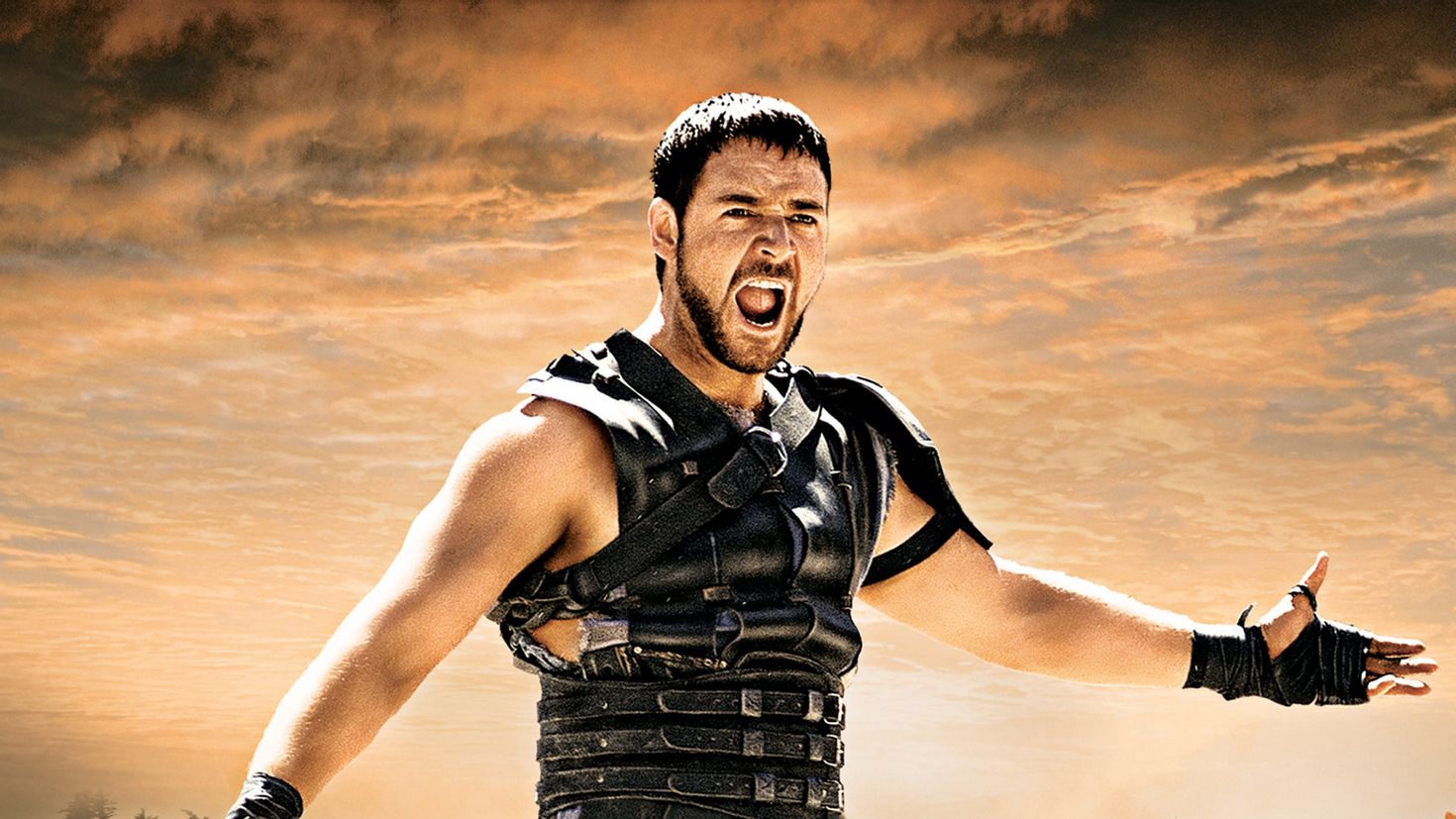 Thankfully, those who are worried about Andy Muschietti with the new Batman have something to be happy about. As if to offset the questionable director, DC chose an Oscar-nominated writer for The Brave and the Bold. At least, reports say so.
According to WGTC, John Logan got on board the project. Three-time Academy Award-nominated writer, Logan was in charge of movies like Gladiator, The Last Samurai, Skyfall, and many others. If the report is correct and he was hired for the upcoming Caped Crusader installment, things may start to look up for the movie.
Source: WGTC