'Stranger Things' Season 4 Finale Spoilers: Will Max Wake Up In Season 5?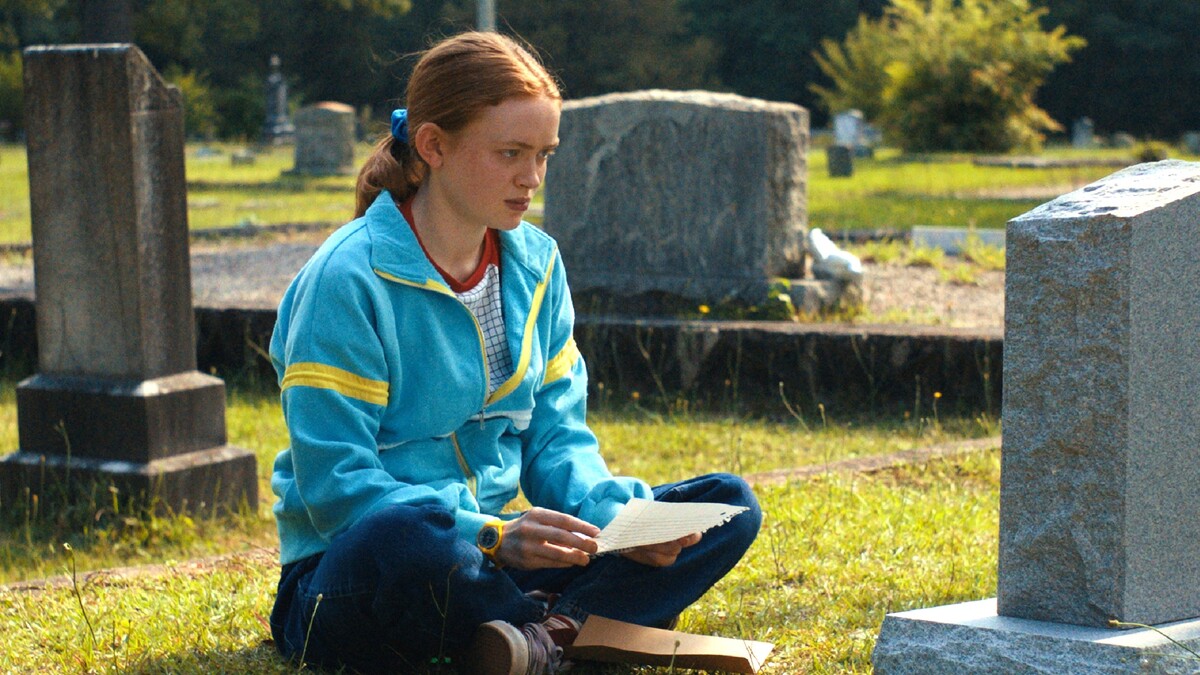 Netflix just unveiled the last two episodes of season 4, and it looks like the Duffer Brothers have decided to leave fans with a juicy cliffhanger – Max is in a coma.
Warning: the following article contains spoilers for 'Stranger Things ' Volume 2
Season 4 Volume 2 consists of only two episodes, but thanks to their excessive length and the promise that they would change 'Stranger Things' forever, fans have been eagerly waiting to finally get their hands on them. And now that they have been released, fans are a little underwhelmed – numerous credible sources promise a horrible fate for many beloved characters, but in the end only the newly-appeared Eddie died, and several other minor characters were killed off as well. But one thing that made fans shudder was Max's confrontation with Vecna and her condition after that skirmish.
The fact is that Vecna did manage to get to Max, taking over her mind and trapping her inside her own consciousness. Although Eleven managed to break Vecna's defenses and get to Max's mind herself, she was unable to save Max from the damage done by the villain. By the end of the season, Max is still in a coma, and Lucas is desperately trying to do something about it. But, like all viewers, he has only one thing left to do: wait for season 5.
And fans are definitely in the dark as to what to expect from Max's condition, fearing that Sadie Sink 's character may not regain consciousness at all.
"Am I the only one who thinks Max might not wake up next season? She eventually is going to die by the time the show ends I feel." – /Signmetfup12.
But not everyone is so pessimistic, as some fans are confident that the Duffer brothers will keep Max alive, at least until the series finale.
"I think it's more likely, that Eleven or Will won't make it in the finale. Max, well, I just don't see it after this season. They had, like, two big scenes which might have ended with her death, but she survived. So, I think she'll be fine. But we'll see." – /markqis2018.
However, despite all the drama surrounding the volume 2, many fans were unhappy with how it ended, citing that the cliffhanger was not the ideal solution for the final episode.
"Damn I don't keep up with news on this show or anything but I thought I read a while ago that this was going be the end of the show and was kinda let down with it ending with a cliffhanger. Relieved that the show will still continue and tell a story lol." – /Flake_onyou.