SVU Bensler Promo Is Like That Dress That Broke the Internet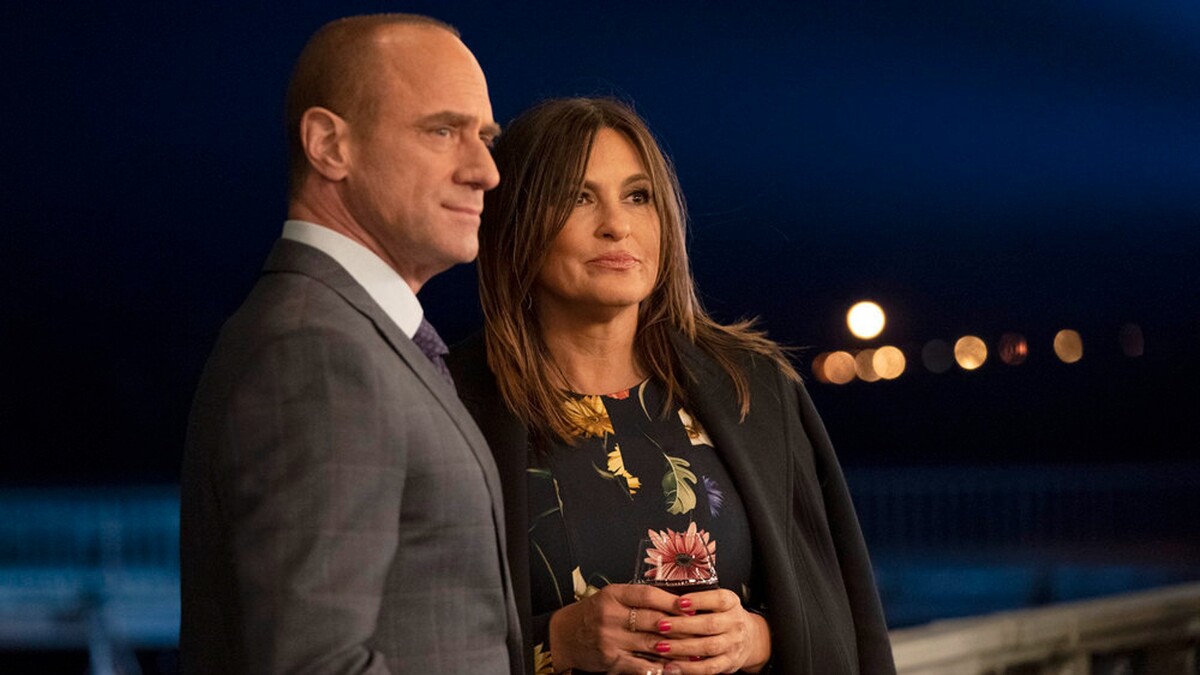 Was that a friendly hug or a lover's kiss? We'll never know until the episode airs.
SVU's season 24 episode 12 promo has certainly made waves in the fandom, especially among the shippers of Bensler — a "ship" name for Olivia Benson and Elliot Stabler and whatever they have going on between them.
In the most cliffhanger-y fashion possible, the teaser of the upcoming episode has offered what appears to either be a hug or a kiss between the two and honestly, these debates do remind of the "blue or gold?!" frenzy around that infamous viral dress.
Except that for the Bensler shippers, either way works: even if the episode will only include a hug between Elliot and Olivia, it will be a massive development for the long-standing slow-burn.
"Honestly I have no idea but it's going to be intimate and intense as hell. Either way I'm happy we are finally getting something! I really really want them to kiss because dear God they old and we've waited long enough," Redditor ButterscotchPast4812 said.
Even those who don't believe the two will finally share a kiss in the upcoming episode are on cloud nine.
"There will clearly be progress made with their relationship and there is definitely a level of intimacy between them that we have never seen, but I feel like a kiss will be later in the season," Redditor mscbja suggested.
But some people believe that Bensler shippers won't have to wait until the end of the season to see the two finally make out, because the promo was "simply too steamy" just to be a hug. Still, Bensler stans have already waited too long; some SVU fans have been shipping Olivia and Elliott for well over a decade.
Episode 12, titled Blood Out, will air on NBC on January 26.