Sylvester Stallone Reveals The Key Element To Rocky's Success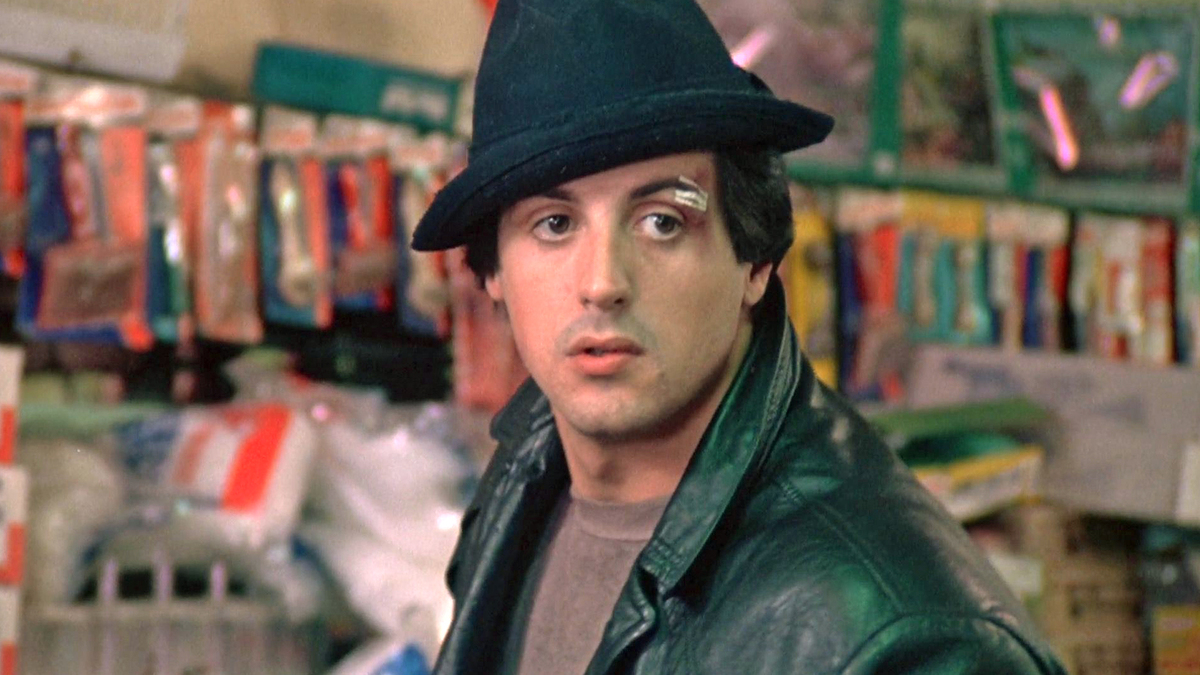 Simple yet effective, every writer needs to learn it.
It's not uncommon for people in the entertainment industry to take on different roles. Actors often try their hand at writing and directing when they feel they've had enough experience, while directors don't mind showing their faces in front of the camera once in a while.
After all, the filmmaking process is so creative and complicated that there are no opinions that don't matter. However, if you want to be good at whatever you're doing on a project, it's always good to use someone else's expertise to your advantage. Luckily, A-listers who have reached the highest levels of success are willing to share their secrets.
Sylvester Stallone, for example, is very open about what made Rocky stand out from other success stories. Although these are often very compelling and make the audience root for the protagonist, they can often get boring with a repetitive pattern. But Rocky never did.
The actor and writer shared his thoughts on the creative process during his appearance at the Toronto Film Festival. As it turns out, Stallone himself attributes the success of any action film to the unique storytelling style. The hardships the main character has to overcome are physical rather than mental, which makes them much more visually appealing.
Another secret to the writer's success is that it feels like it's been done so many times that it gets old. But judging by the fact that Rocky is still on the tip of our tongues, it's really effective.
"I just wrote about what I knew. I was writing about this little kind of mentally challenged guy who happened to have a lot of heart. I wanted to write a movie about a guy who says 'I'm not great at all, never will be. I fight great fighters. But I just want the opportunity to go the distance,'" Stallone said.
So if you were to start your own filmmaking career, stick to what feels familiar to you first. The more you understand the psychology and motivation of the character you write, the more believable and relatable the movie will end up being. And the more hearts you reach, the more success you'll have.
If you want to revisit the entire Rocky franchise, you can stream the movies on Amazon Prime Video, MAX, or Paramount Plus.
Source: The Hollywood Reporter