The Avengers Movie With a 5% Critic Score on RT Went Completely Ignored by Everyone
Yes, there was The Avengers movie this awful; no, you most likely never heard of it; and no, it didn't fail because of the lack of post-explosion "didn't expect that" puns.
What do you picture in your head when you hear about a movie called The Avengers? Surely, whatever scene pops up in your mind involves one RDJ, a huge green monster, and quite a few men wearing colorful too-tight trousers who are trying to save the world, namely New York, from another existential threat, right?
Well, it does sound quite familiar and endearing, and the highest-earning and most iconic superhero franchise in the world has definitely booked the word "avengers" for itself for the foreseeable future for a good reason. The sensational crossover of Marvel's greatest characters deserves its recognition…unlike the other movie.
Yes, there was another The Avengers movie once upon a time — back in 1998, to be exact. It had nothing to do with Marvel's iconic franchise, though it was an attempt to revive British TV series from the 1960s that had the same name. An ambitious project, 1998's The Avengers failed miserably against all odds. And its odds were great.
Based on the audience's beloved show, The Avengers had a phenomenal cast with Uma Thurman, Ralph Fiennes, Sean Connery, and other esteemed actors as its leads. One might think that an ensemble like this just can't fail, right? Well, nope.
The Avengers managed to collect a truly bizarre number of Golden Raspberry nominations, virtually calling it out as terrible in all major aspects. In the end, the movie left with only one actually "won" — Worst Remake or Sequel — but still! Nine Razzie nominations should be worth a separate award in itself, realistically.
Even now, 25 years later, the public has not changed its opinion. Without platforms like Rotten Tomatoes back in 1998, there could've been room for mistakes; however, today, on that very platform, The Avengers boasts a 5% critic score and a 15% audience score… So nothing really changed; if anything, the reception got worse.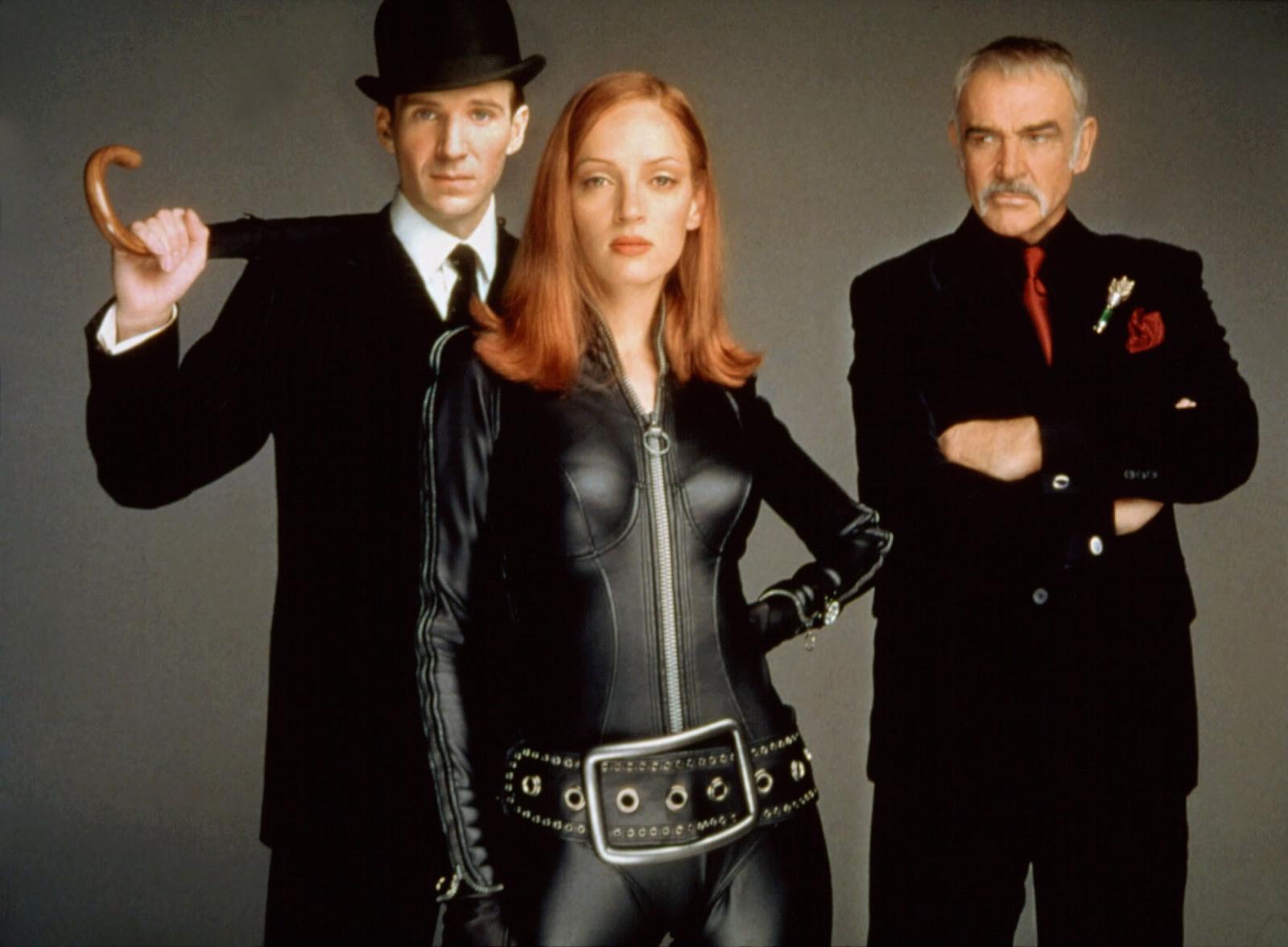 We bet this movie's director, Jeremiah S. Chechik, was immensely happy when years later, Marvel's The Avengers came out. It helped the audience forget that his movie ever existed if anything, and now no one but you and us has any clue about it.
Source: Rotten Tomatoes