The Avengers Writer Is Shockingly Also the One Who Worked on This Marvel Disaster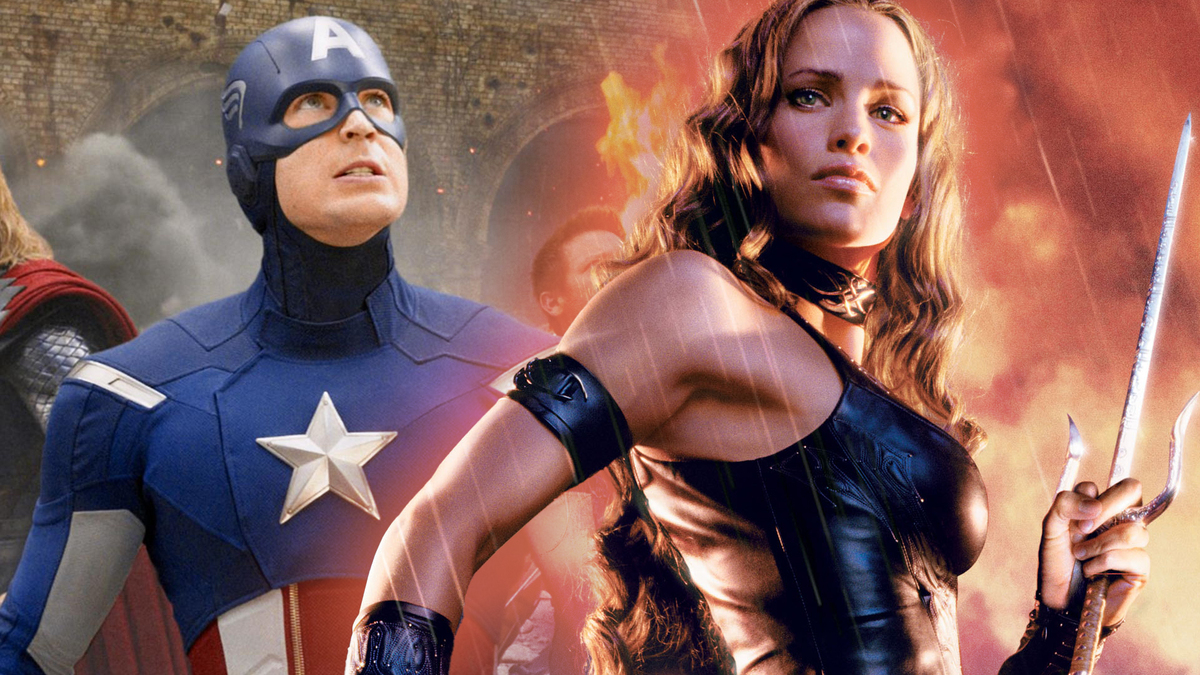 Did Elektra's failure pave the way for The Avengers' success?
Ever wondered about the journey of the creative minds behind your favorite movies? If you still remember The Avengers (2012) as one of the best Marvel films, you might be surprised to know that the same writer who worked on the movie script also had a hand in what many call a Marvel "misstep": Elektra.
Elektra, released in 2005, was an attempt to shine the spotlight on one of Marvel's intriguing female assassins. Jennifer Garner portrayed the character. Unfortunately, the movie didn't quite hit the mark for many fans. While it had its moments, it couldn't capture the same magic as some of its Marvel counterparts.
Elektra had a production budget of around $43 million. It grossed about $24 million domestically (at the time the lowest for a film featuring a Marvel Comics character since Howard the Duck) and roughly $32 million internationally, totaling around $56 million worldwide.
While it made back its budget, it wasn't the box office hit that the studio was hoping for, especially with marketing and distribution costs considered.
Some blamed its slow-paced plot, while others believed it failed to do justice to Elektra's complexity. And yes, Zak Penn was one of the screenwriters who contributed to the film's story.
But, many of us have our ups and downs. Just because one project doesn't soar doesn't mean the next won't. Fast-forward to 2012, and Zak Penn co-wrote the screenplay for The Avengers, alongside Joss Whedon, the director of the movie.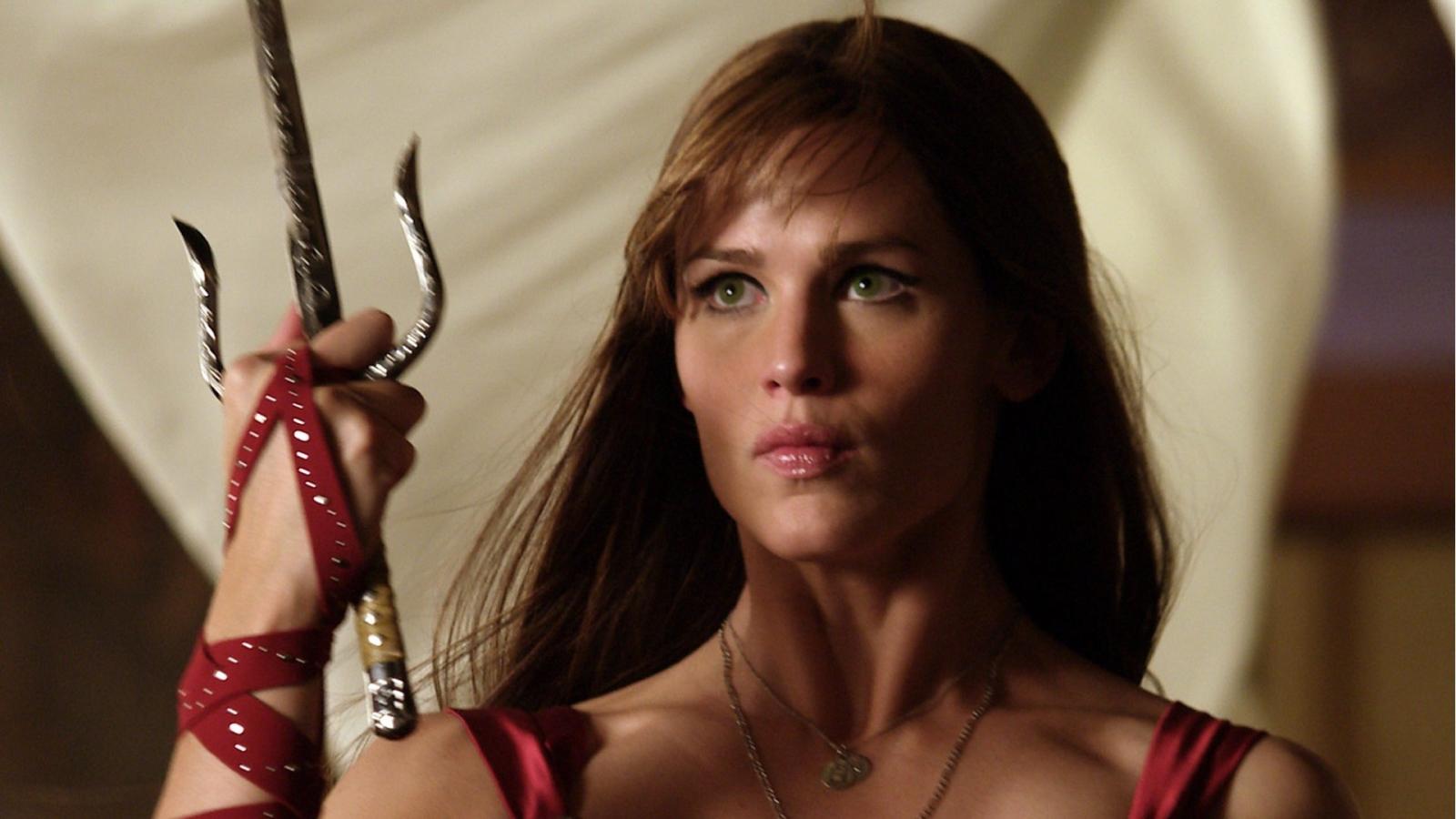 And it's quite a comeback. We got to see our favorite superheroes, from Iron Man to Captain America, team up to save the world from a charismatic villain and an alien invasion. The movie was a game-changer for superhero films and left audiences worldwide in awe of its spectacular visuals and gripping storytelling.
Speaking of Elektra, Jennifer Garner is set to make a comeback as the character in the much-awaited Deadpool 3, as reported by The Hollywood Reporter. And that's pretty good news. The film will definitely involve multiversal travels, and it's a great chance for Garner's Elektra to make a comeback and shine.
Source: THR