The Flash Budget Update Makes The Massive DCU Flop Even More Embarrassing
It seems that the movie's budget was higher than originally estimated, and with the recent flop of Blue Beetle, the DCU looks like a giant money drain.
The failure of The Flash is arguably the most devastating in the entire history of the DCU since the beginning of the cinematic universe in 2013.
During the early screenings, the film was hailed as one of, if not the best superhero movie ever made, but when it came to the official release, the reception wasn't nearly as positive, as The Flash was decimated by both critics and fans and became a huge box office flop.
However, the new information regarding the movie's budget makes its failure even more embarrassing.
Although The Flash's budget was originally estimated at $200-220 million, a recent article from The Hollywood Reporter states that the film "grossed $268 million at the global box office against a $300 million budget."
Considering that an additional $65 million or so was spent on marketing, The Flash didn't even break even, making its spectacularly bad financial situation even worse.
To add insult to injury, the movie seems to have dragged everything else associated with the iconic superhero down with it.
The best-selling toys released with the film were Batman and the Batmobile, simply because of their association with Tim Burton's 1989 Batman movie.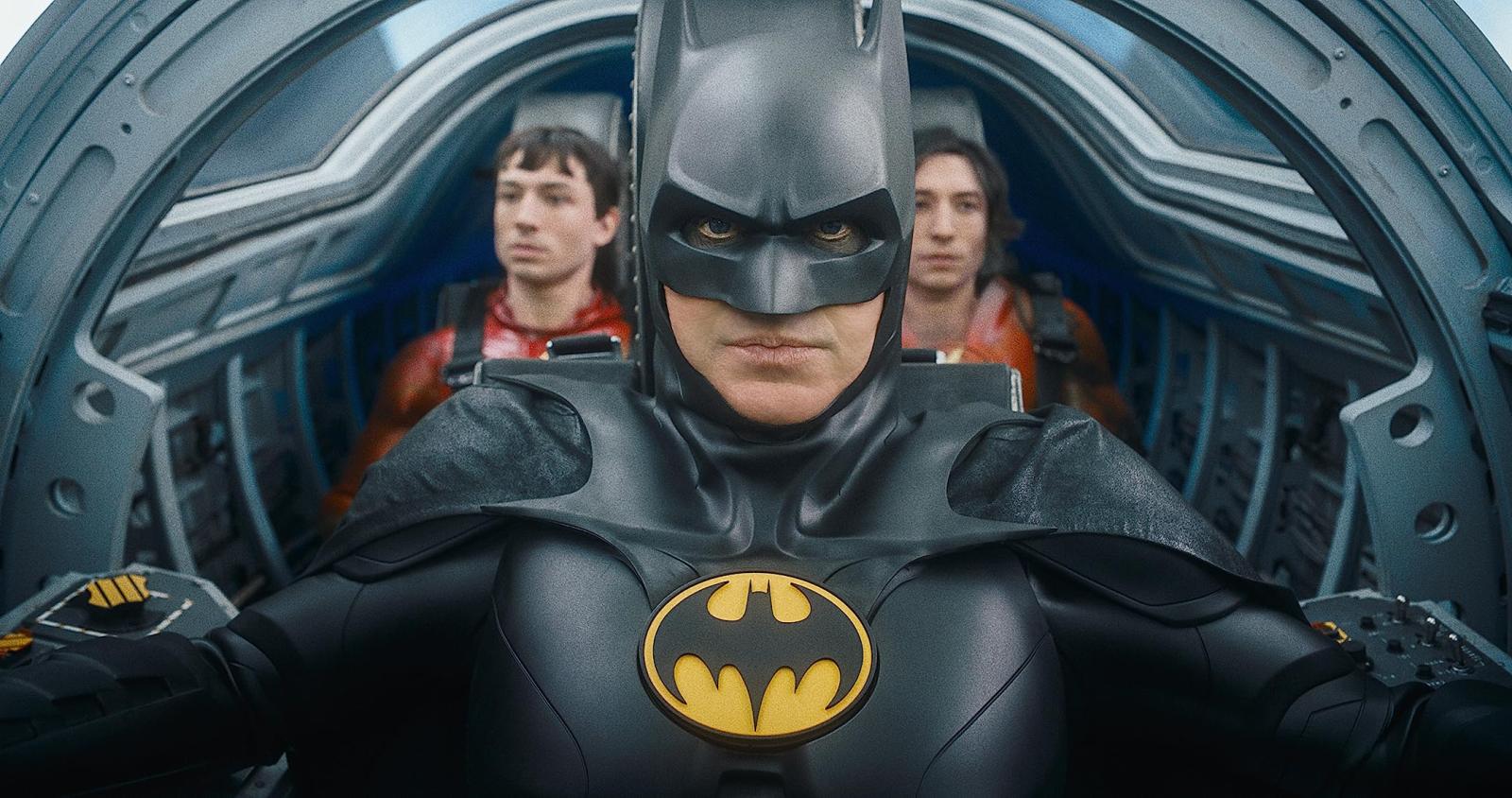 It even had a negative impact on the sales of comic books about the speedster, effectively putting the burn notice on everything related to The Flash.
The most recent addition to the DCU, Blue Beetle, also turned out to be an expected financial disaster, despite fairly warm reviews, as various sources predicted that it would make between $25 million and $55 million domestically during its opening weekend.
The least optimistic estimate turned out to be correct, as it grossed exactly $25 million in the U.S. and Canada for a worldwide total of $43.6 million against a budget of $104 million.
With all this in mind, the future of the franchise seems rather bleak unless James Gunn manages to get the DCU back on its feet.
The next installment of the cinematic universe, Aquaman and the Lost Kingdom, is scheduled for release on December 20, 2023, and will be the DCU's last chance to turn a profit until the upcoming reboot.
Source: The Hollywood Reporter