The Big Bang Theory is one of the most popular sitcoms of all time, and it has spawned an equally successful spin-off prequel Young Sheldon.
The show focuses on the life of Sheldon Cooper as a young boy as he navigates his way through high school and family life in Texas. Despite it being an entirely separate series, it has featured several characters who have also appeared on TBBT and in this article, we're revealing some of their names.
5. Mary Cooper
TBBT fans are undoubtedly familiar with Sheldon's mother, Mary Cooper, as she has made quite a few memorable appearances throughout the years. She was introduced to us as a devout Christian mom who cares a lot about Sheldon, and in Young Sheldon, we get to see a much softer side to her and a backstory that explains her character in more depth.
4. Tam Nguyen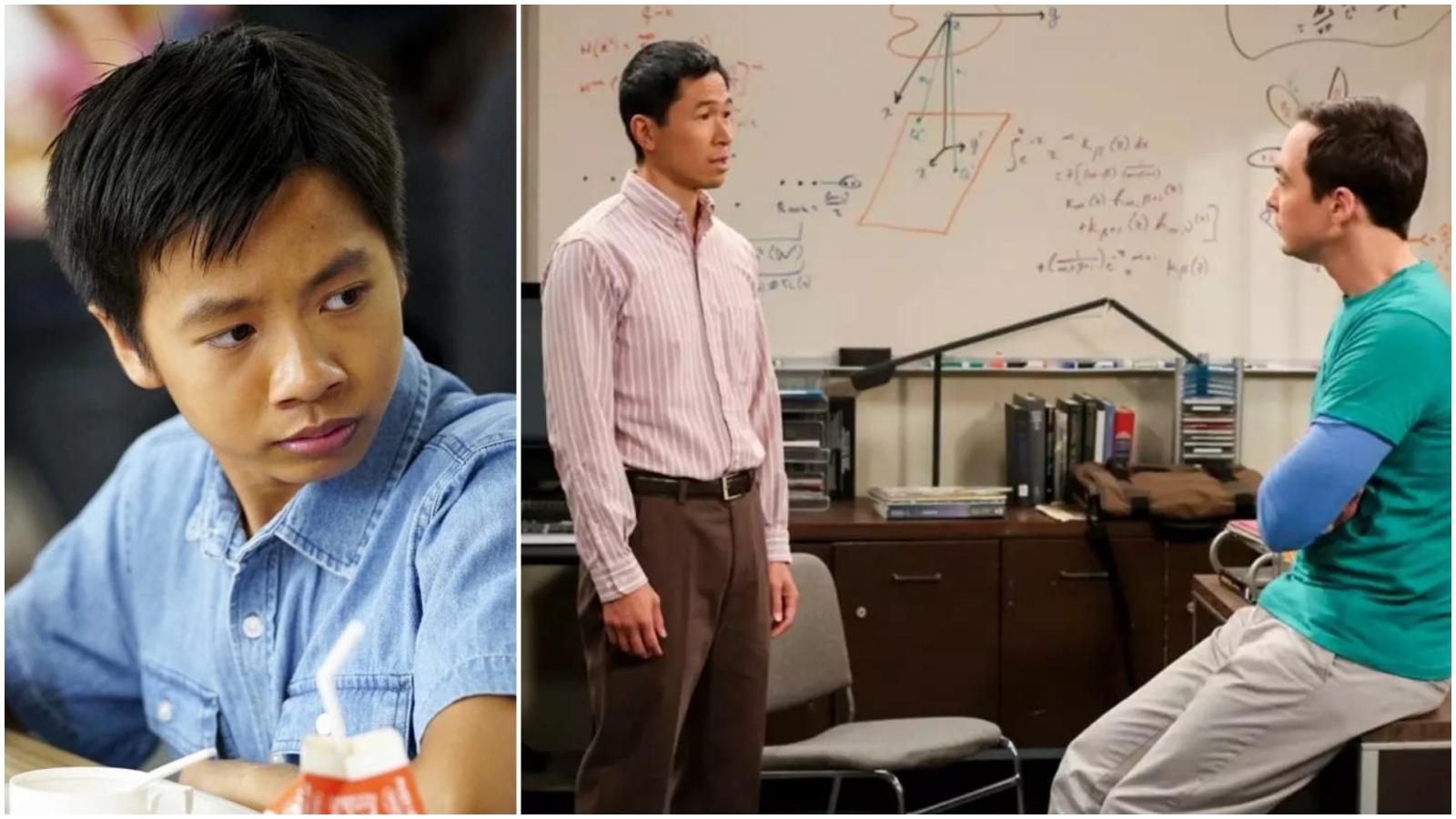 Tam Nguyen was Sheldon's first friend in school, and similarly to Sheldon, Tam struggled to make friends and fit in, as it's shown in Young Sheldon. In TBBT, we got to see them reunite after not being in touch with each other for over 20 years due to Tam breaking his promise to move to California with Sheldon and be his roommate.
3. Meemaw
Meemaw is Sheldon's sweet and loving grandmother and his favorite out of all his living family members. Though she is a primary character on Young Sheldon, she only made one appearance in season 9 of TBBT. However, Sheldon never failed to mention her and how wonderful she was.
2. Professor Proton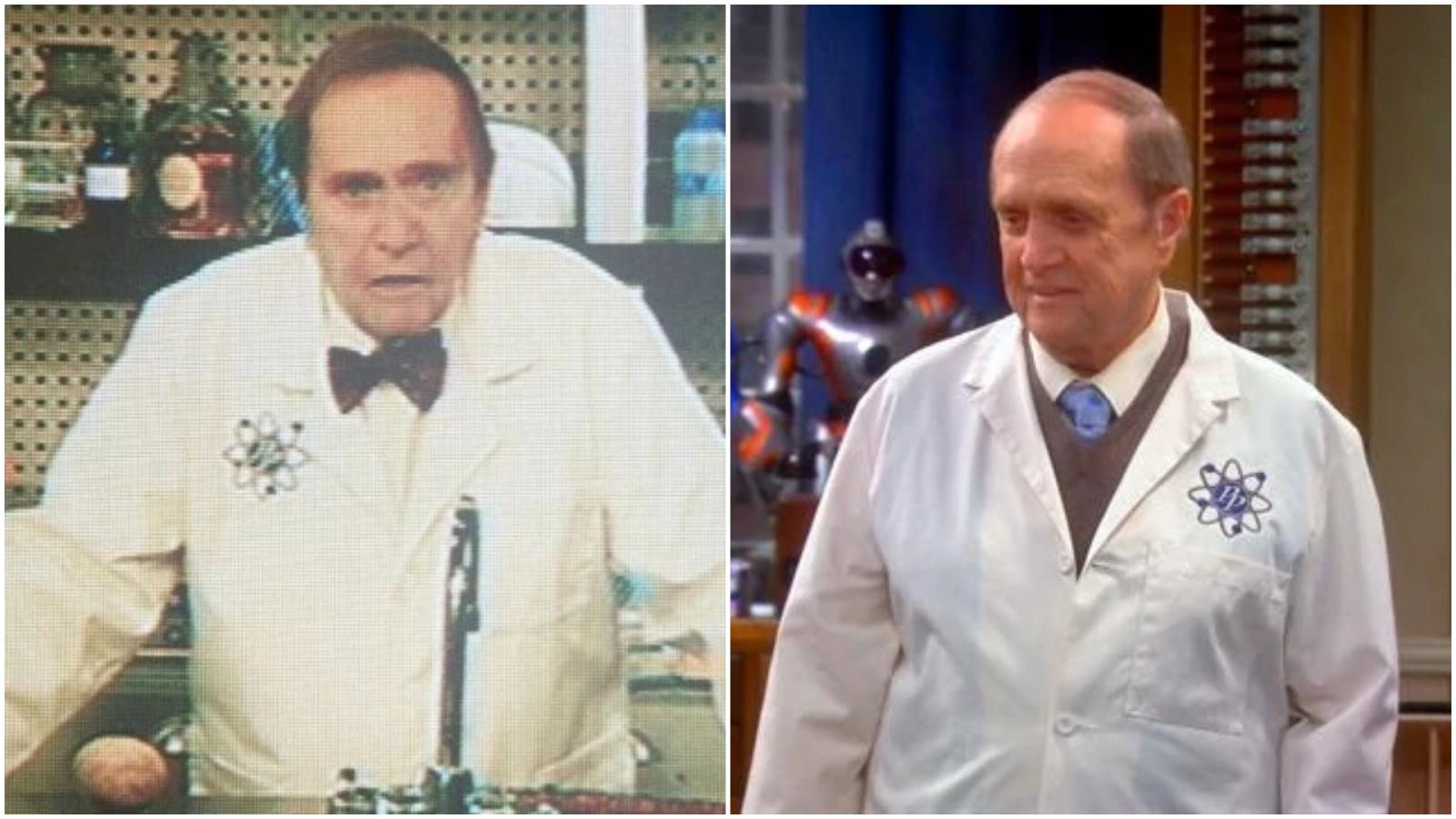 Professor Proton formerly hosted a children's science show that Sheldon and Leonard grew up on and made them want to become scientists. In TBBT, Sheldon and Leonard hired him to entertain them as he was doing private science shows, and he made a few other appearances throughout the seasons. In Young Sheldon, on the other hand, we see Professor Proton through physical as well as voice cameos when Sheldon watches the show.
1. Sheldon Cooper
Big Bang Theory Fans on Reddit Reveal the Scene That Still Hurts the Most
As expected, this list wouldn't be complete without Sheldon Cooper himself. Young Sheldon is essentially Sheldon's origin story that gives the fans a glimpse into his earlier years and an idea of how he became the way he is. And Jim Parsons, who portrayed Sheldon in TBBT, also narrates Young Sheldon and is the executive producer of the show.