The Little Mermaid Could Have Been Sofia Coppola's Movie, But Universal Pictures Disapproved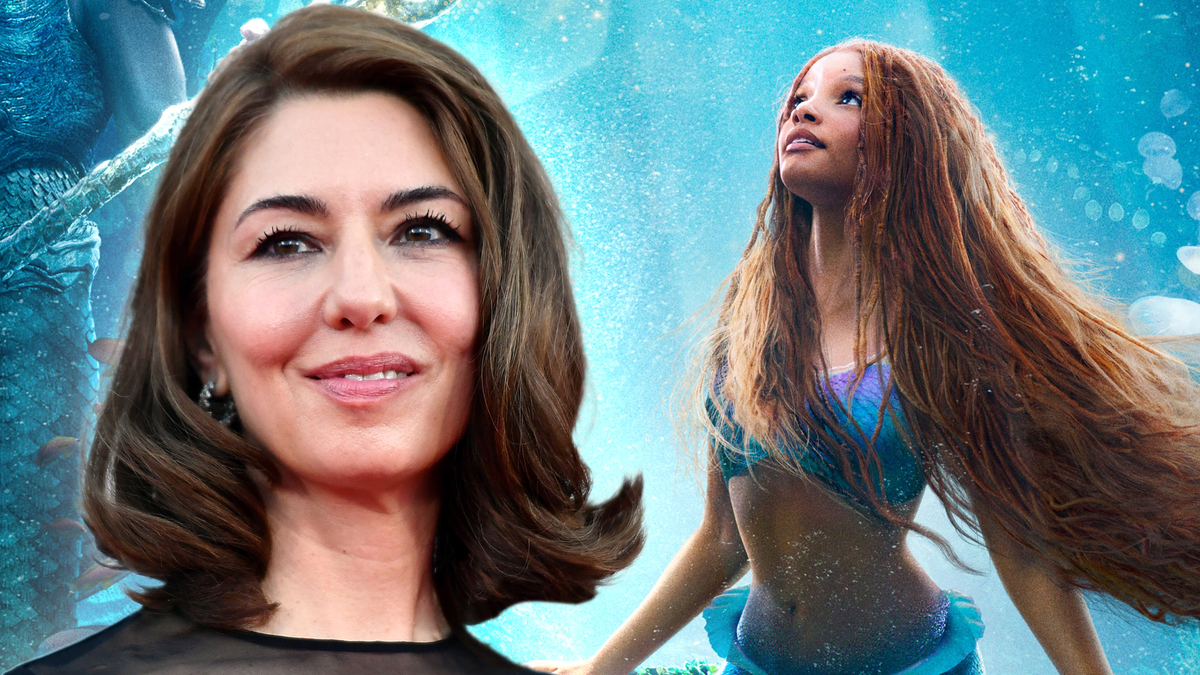 Apparently, the world is not ready for the fresh take on this movie.
Summary:
Sofia Coppola was attached to The Little Mermaid Live-action.
The version of the director wasn't what the big studio wanted.
Fans love Sofia Coppola for her unique style of filmmaking and choose to watch her movies when they are in the mood for something thought-provoking and unique. Hits like Lost In Translation and The Bling Ring made her a household name, and recent masterpieces like Priscilla have once again proven her to be an iconic director.
Apparently, Coppola's name was also attached to Universal Pictures' adaptation of The Little Mermaid. However, her version of the film was to be closer to the original version of the story, that of Hans Christian Andersen, than the popular Disney adaptation.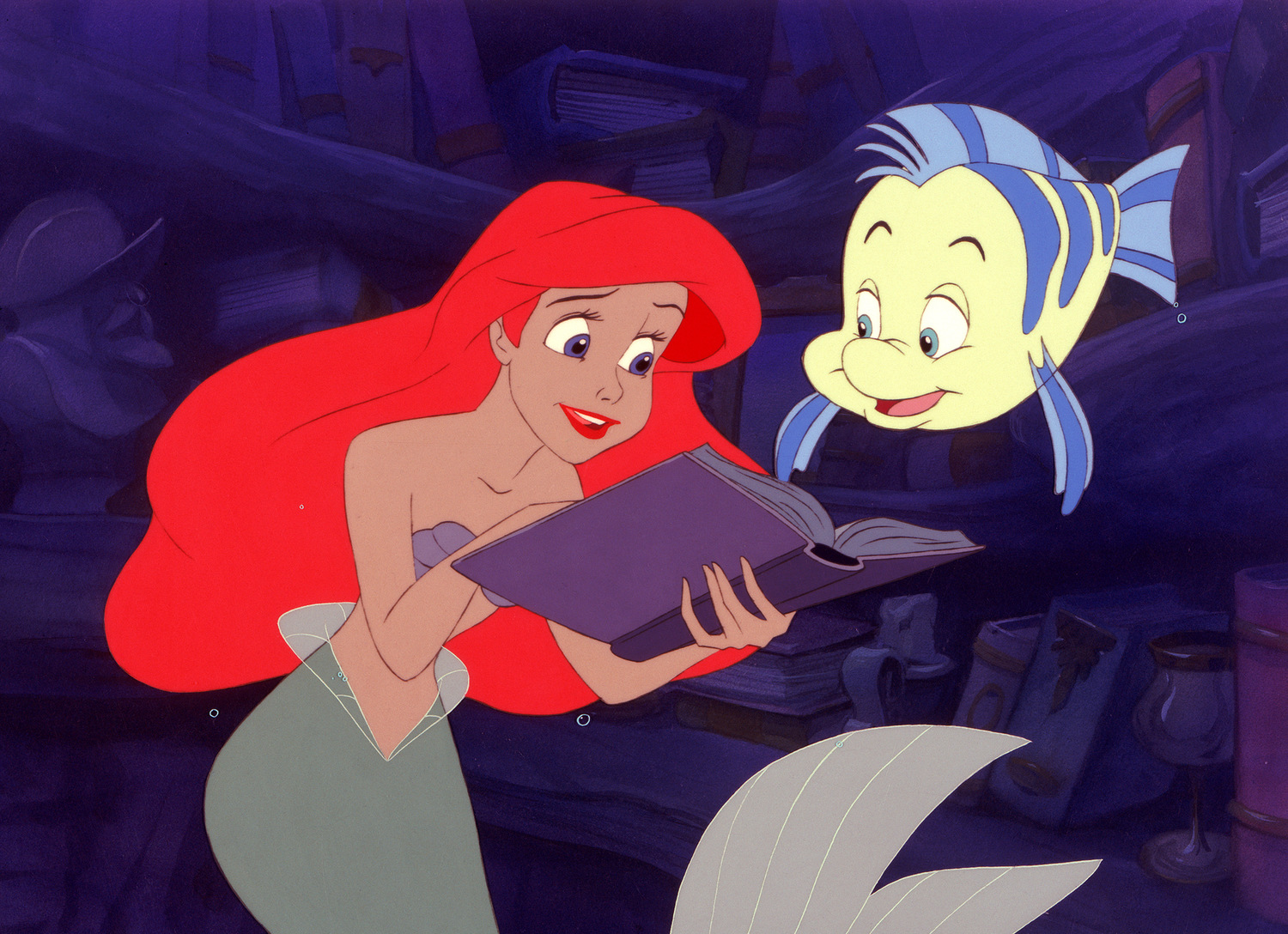 It was almost ten years ago, in 2014, and back then fans were so happy to hear the news that a new version of the film was coming. However, they wanted Sofia Coppola to find her own way and not just adapt the original story.
"The original tale is super dark (with her dying at the end for failing to get the Prince's love) so I really hope that she pulls out an elegant and sad movie to contrast with the Disney version," Redditor jazzimen said.
All of the Reddit threads from 10 years ago are full of comments from fans that they would love to see a more modern story of Ariel brought to the big screen, but unfortunately that never happened.
The director's mindset just didn't match up with what the big studio wanted out of the project. For example, they didn't like her idea to film the movie underwater.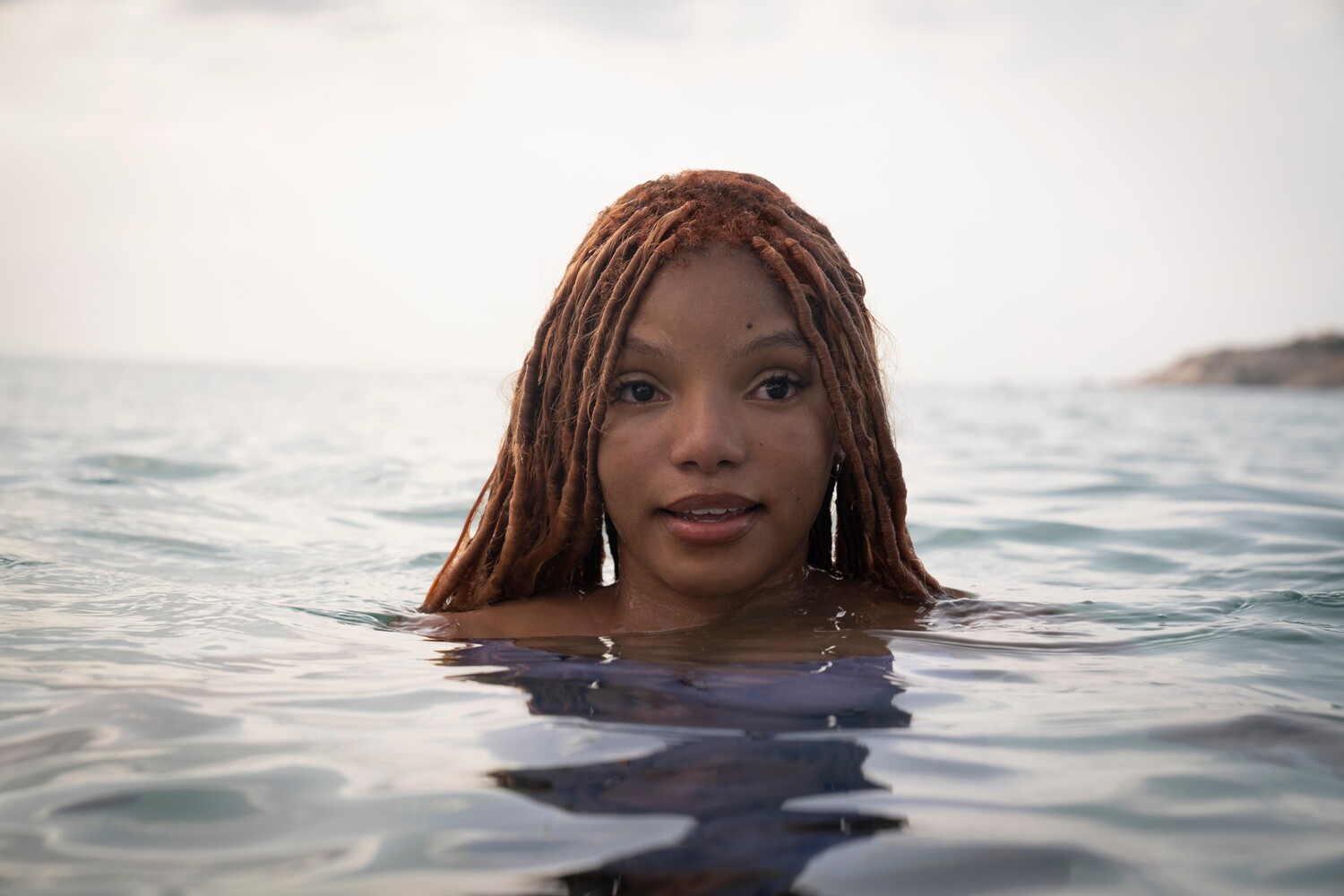 So, after a year of hesitating and trying to pursue her vision, Coppola officially left the project. But her story made such an impact on fans that Funny or Die decided to make a YouTube parody of what Coppola's movie could have been.
The two minute fake trailer was actually really well-received among viewers.
"If this was a real movie that actually came out around the same time that the parody trailer was made, it would probably be regarded as a cult classic now," Redditor beercorn1 said.
Sadly, the parody is what we have for now, but who knows, maybe someday another studio will give Coppola another chance to create a new story for The Little Mermaid.