The Only Thing Keeping The Nightmare Before Christmas Prequel From Happening Is Tim Burton
The film's director, Henry Selick, already has an idea for a prequel, but he doesn't think the creator of the original will ever give it the green light.
Although The Nightmare Before Christmas wasn't directed by Tim Burton, it certainly has his fingerprints all over it, as he came up with the idea and produced the film.
It has become a landmark classic for both the Halloween and Christmas seasons, and is still enjoyed by countless fans three decades after its release in 1993.
Thanks to its unique stop-motion animation, which is rarely used today, the film hasn't aged at all, and the iconic songs, such as "This Is Halloween," are instantly recognizable just by hearing the first few accords.
With such outstanding success, it is a bit strange that no sequels have been released after all this time, especially considering that some of the people involved in the original are open to the idea, as a recent update reveals.
In an interview with People magazine, Henry Selick, who directed the legendary classic, said that it is up to Tim Burton to decide if a sequel should happen.
But the director personally doesn't think it will see the light of day because there isn't "any idea that would convince [Burton]" as he "doesn't need to make more money from a sequel."
However, Selick believes that a prequel, which would tell the story of how Jack Skellington became the King of Halloween Town, is definitely more worth making than a sequel.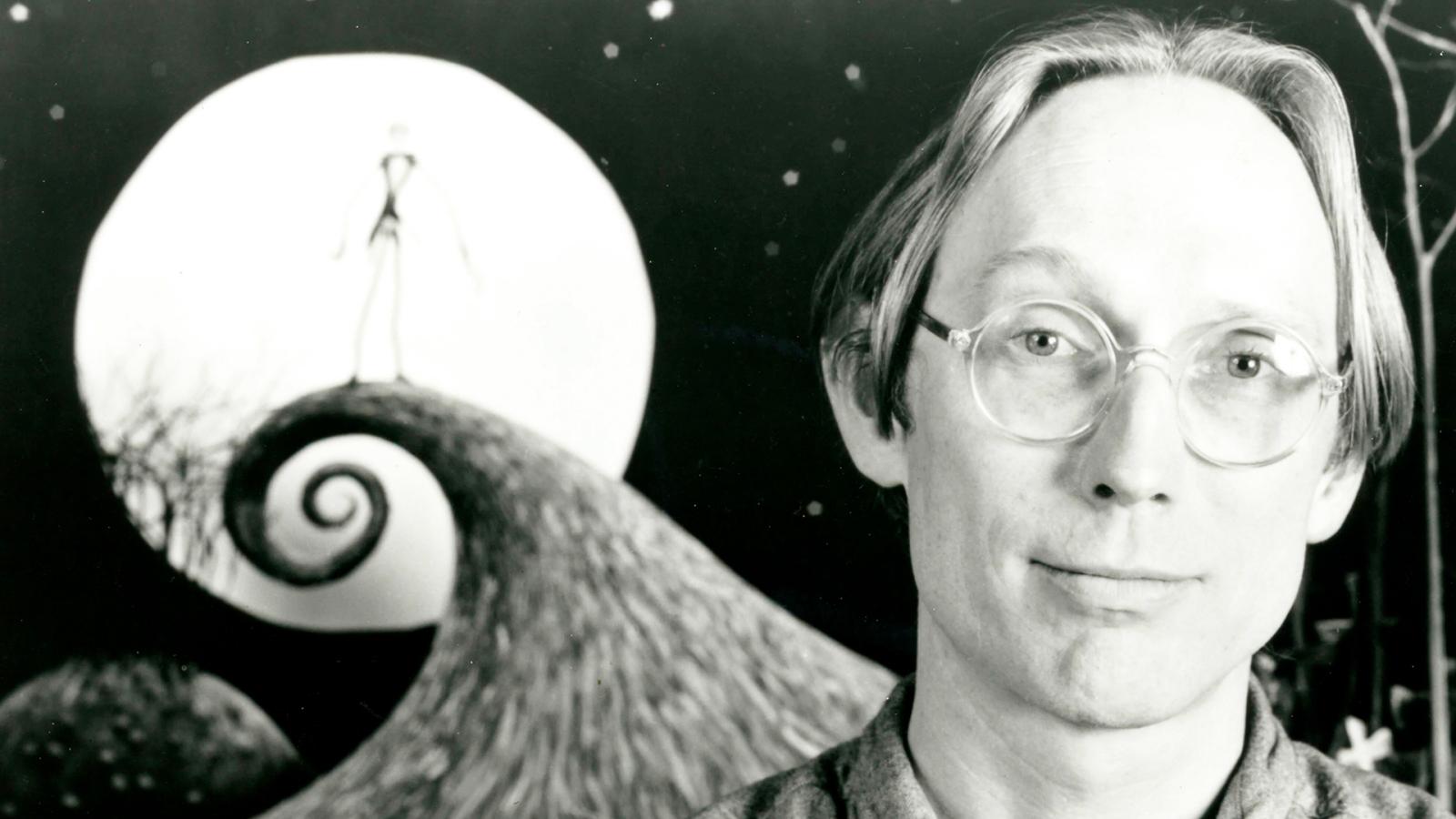 Chris Sarandon, the voice of the aforementioned character, is also eager to reprise his role, saying "I'd be there in a minute" if another project set in the world of The Nightmare Before Christmas gets the green light.
Fans don't mind seeing a prequel to their beloved story at all, in fact some of them express surprise that it hasn't already been made.
The only conditions are that Selick and Sarandon reprise their positions as director and star, respectively, and that the stop-motion style of the original is preserved.
Fans also find Selick's statement that Tim Burton isn't interested in making sequels questionable, as the filmmaker is currently busy with Beetlejuice 2, which is scheduled for release on September 6, 2024.
Who knows, maybe after that he will return to another one of his greatest works and give the go-ahead to make a prequel to The Nightmare Before Christmas.
Would you like to see the origin story of Jack Skellington?